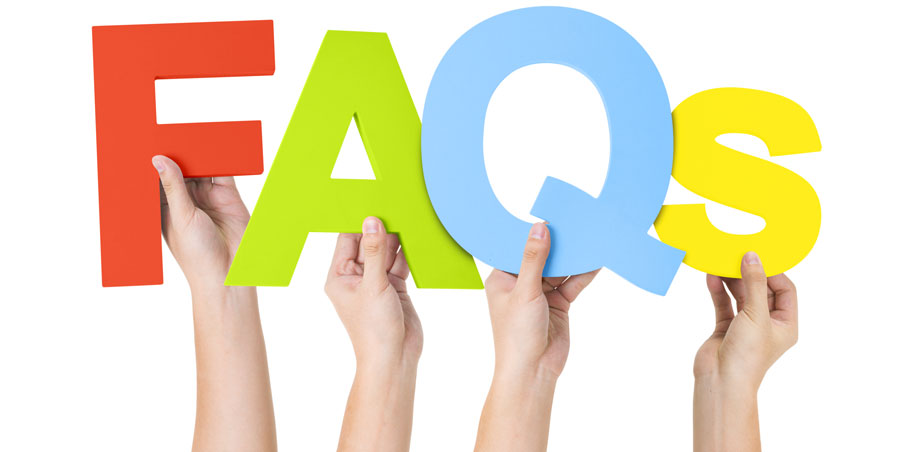 1.  What is ichoose.ph?
IChoose.ph is a free car insurance comparison site in the Philippines. It provides customers with the best car insurance quote in the market. Ichoose.ph has partnered with some of the most trusted and leading auto insurance companies and agency in the Philippines. This allows ichoose.ph customers to receive first class service.
2.  Who is ichoose.ph?
Though the concept and technology is quite recent, The people behind ichoose.ph has more than 80 years of combined experience in the car insurance industry of the Philippines.
3.  How do i claim?
You don't have to do it yourself. Since Ichoose.ph has partnered with one of the leading and respected Insurance Agency in the Philippines, all ichoose.ph customers will be allocated with their own claims manager. This will give way for a faster and smoother claims process.
4.  How do i get my auto insurance policy?
You can call ichoose.ph office to confirm the purchase. You car insurance policy will be issued immediately and will be delivered to you for free wherever you are in the Philippines.
5.  Can I pay my car insurance in instalment?
Yes, you can pay up to 6 months instalment with zero interest. You can choose to pay by check, cash or bank transfer. Another alternative is to pay through paypal or credit card. "conditions apply"
6.  Are your car insurance partners accredited to my finance company?
Yes. They are all accredited to the major banks. As an added service, we can arrange to submit a copy of your car insurance policy to your mortgage company.
7.  I live outside of Metro Manila. Is it still possible to get your service?
Yes. Our website service doesn't have boundaries and our customers are coming from Luzon, Vizayas and Mindanao. Through out the Philippines, the branch offices of our partnered insurances are well coordinated so it provides its clients with excellent assitance.
8.  I can't see my car model in your database. Can you still provide me the cheapest car insurance quote?
The best thing to do is to call our office and speak to one of our friendly customer service staffs. They can assist you and provide you with the car insurance quote. You are also welcome to send us an email.
9.  Do you promote other services beside car insurance?
Ichoose.ph is now promoting Fire and Motorcylce insurance.
10.  What are the benefits in choosing the service of ichoose.ph?
You can save time and money by using our very easy to use website. You can also access our blogs for very useful information regarding car insurances in the Philippines and other related services.