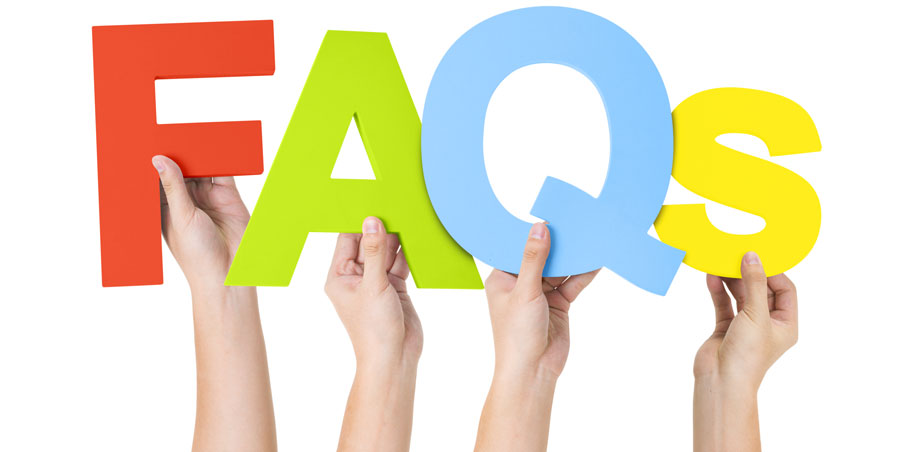 1. What is iChoose.ph?
iChoose.ph is a 24/7 service and a free insurance comparison website in the Philippines that partners with trusted insurance companies to provide customers with the best insurance quotes available. With its commitment to innovation, iChoose.ph aims to make insurance purchasing easy and convenient for its customers.
2. Who is iChoose.ph?
The people behind iChoose.ph have over 80 years of combined experience in the insurance industry. They have used their expertise to create an innovative and customer-focused platform that simplifies the process of finding and comparing insurance policies, coverages and premiums.
3. How do I make a claim?
You don't have to do it yourself. Through this partnership, iChoose.ph offers claims service that can assist all clients, ensuring a hassle-free claims process.
4. How to get a Quote?
To receive a free quote, you can either visit our website, check our Facebook pages, or drop by our hub. Our dedicated sales agents will be ready to assist you promptly.
5. How do I get my insurance policy?
You may call iChoose.ph's office to confirm your purchase. Your insurance policy will be issued immediately. We provide various options for obtaining your insurance policy. You can receive it via email by sending an electronic copy. Alternatively, you can visit our nearest hub to pick it up or request delivery. Please note that additional charges or fees for delivery may apply depending on the location.
 6. Can I pay for my car insurance in installments?
Yes, iChoose.ph offers installment plans for car insurance premiums with zero interest for up to 5 months. You can pay through various methods, including check, cash, bank transfer, PayPal, or credit card. Some conditions may apply.
7. Are iChoose.ph's car insurance partners accredited to my finance company?
Majority of iChoose.ph's car insurance partners are accredited to the major banks. Furthermore, IChoose.ph provides an additional service whereby we can submit a copy of your car insurance policy to your mortgage company upon request. Please remember to specify your bank when obtaining insurance.
8. Can I get your service if I live outside of Metro Manila?
Yes, iChoose.ph's website service is available throughout the Philippines, and its partnered insurance branch offices are well-coordinated to provide excellent assistance to customers across Luzon, Visayas, and Mindanao, IChoose.ph has got you covered.
9. Does iChoose.ph promote other services besides car insurance?
In addition to car insurance, IChoose.ph provides a wide range of insurance services, such as life, non-life, health and pre-need insurance. These services include:
Life insurance
Fire insurance
Travel insurance
Surety bonds
Personal accident insurance
Marine cargo insurance
HMO (Health Maintenance Organization)
Memorial plan
Whether you need protection for your health, travel, personal property, or loved ones, IChoose.ph can provide you with the appropriate insurance coverage to give you peace of mind.
10. What are the benefits of choosing IChoose.ph?
By using iChoose.ph's user-friendly website, you can save time and money when availing for insurance. Its informative blogs also offer valuable insights and information about car insurance and related services in the Philippines. With its commitment to first-class service, IChoose.ph ensures that its customers receive the best possible insurance policy and claims experience. Furthermore, with a combined 80 years of experience in the insurance industry, we are well-equipped to tailor proposals to meet your specific needs. We cater to a diverse range of stakeholders and offer services across all lines, including retail, commercial, and corporate.
iChoose goes beyond individual coverage, extending its comprehensive services to safeguard not just you, but also your cherished family members, loved ones, and the well-being of your valua