iChoose.ph Car Insurance Partners

Charter Ping An Insurance Corporation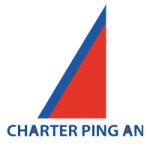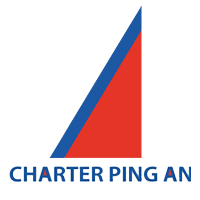 Charter Ping An Insurance Corporation is a leading non-life insurance company in the Philippines that provides Fire, Motor Car, Marine Cargo, Personal Accident, Bonds, Casualty, and Engineering insurance products. Owned by GT Capital Holdings, Inc., the services of the Company are spread to the strong financial conglomerate of the Metrobank Group, accredited brokers, agents, car dealers, partners and 19 branches strategically located nationwide.
In the recent 2013 Insurance Industry Ranking, Charter Ping An ranks number 4 both in Net Premiums Written and Premiums Earned, while number 5 in Gross Premiums Written, among the 70 non-life insurance companies in the Philippines.
The Company is committed to delivering the best insurance services for the interest and protection of the insuring public.
Homepage: http://www.charterpingan.com/
Standard Insurance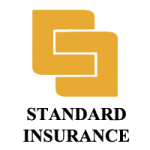 We are the leading motorcar and general fire insurance company
 in the Philippines. Our mission is to provide excellent insurance products and services to the growing needs of the Philippine market. We offer a wide range of property and general insurance products for individuals, small and medium enterprises, and local and global corporations. Founded in 1958, we have ensured the Filipino customer for 55 years through our 42 branches, dealer/agents, and brokers network nationwide. We rely on a trusted and talented workforce of 800 people whose service delivery ensures that we remain a valued brand.
Standard Insurance is a cooperative partner of the Zurich Insurance Group.
Homepage: http://www1.standard-insurance.com/
Federal Phoenix Assurance Company, Inc.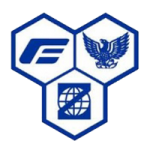 One of the leading independent non-life insurance companies in the Philippines.
Established in 1958 by the Zuellig Group of Companies, Federal Phoenix has built a reputation for having in-depth customer knowledge and insight, a powerful alliance with global institutions coupled with local expertise, and the ability to provide customer focus and ease of doing business. We are backed by the stable resources of our shareholders and a wealth of talented professionals. More than 200 insurance experts and staff adept in sizing up risks comprise our organization. They design the best insurance protection to cover your every need.
Homepage: http://www.federalphoenix.com/
Commonwealth Insurance Company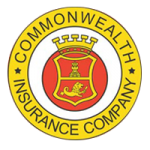 Commonwealth Insurance Company (CIC) was established in 1935 by Don Andres Soriano, who also founded San Miguel Brewery. Computed to be in its 7th decade, CIC is one of the most experienced insurers in the Philippines. Surviving the challenges of time, its ownership has been transferred from various hands until the present professional group of enterprising investors took over on October 7, 1997. These investors were ably led by Mario A. Noche, who eventually became the Chairman of the Board and concurrently the Chief Executive Officer and President of Commonwealth Insurance Company.
Homepage: http://cic.com.ph/
PNB General Insurers Co., Inc.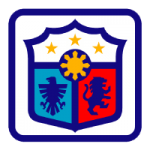 PNB General Insurers Co., Inc. (PNBGen), the non-life insurance company of the Philippine National Bank (PNB), started its operations in 1991. The Company is now considered as one of the fastest growing and highly competitive insurance companies in the Philippines.
This accomplishment is evident in its impressive growth and performance for the past years. The Company's birth came with the acquisition of the Charter Insurance Co., Inc. (CICO) by the PNB Holdings Corporation, a wholly-owned subsidiary of PNB. The Securities and Exchange Commission subsequently approved the change of CICO's corporate name to PNB General Insurers Co., Inc. (PNBGen) in October 1991.
Owing to continued success to the unyielding confidence of its highly satisfied customers, the company has attained an unprecedented level in premium production during its initial years, making it one of the larger non-life insurance companies in terms of gross premium in only a few years time.
PNBGen is committed to the pursuit of service excellence, stability, and product innovation while extending its marketing reach throughout the archipelago.
Homepage: http://www.pnbgen.com/
MAA General Assurance Philippines, Inc.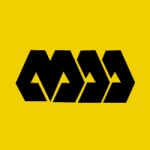 The birth of MAA General Assurance Philippines, Inc. (MAAGAP) took place when its parent company from Malaysia ventured to strategically expand its business in Asia. Gearing for the planned expansion, MAA procured the insurance license of the Paramount Insurance Corporation and renamed it MAA General Assurance Philippines as it is popularly called now. Its thrust for full-scale operation commenced on September 1, 2001 after securing a license from the Insurance Commission.
MAA General Assurance Philippines offers insurance service for a motor car, personal accident and health, property or fire and allied perils, engineering, aviation, marine and hull, casualty, and bonds.
Homepage: http://www.maa.com.ph/