Car Insurance is all about Trust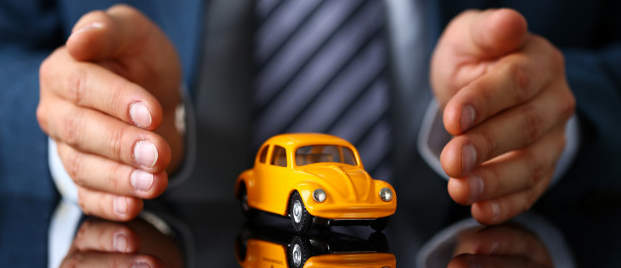 Car insurance gives you peace of mind.  For most people who treat their car as the 2nd most expensive purchases in their lives 2nd to the house, Car insurance is very important to protect their investment.
With so many insurance companies to choose from, consumers have to investigate which insurance is reputable. On the other hand, dozens of Car insurance companies in the Philippines are battling with one another to have a piece in the market.
At the end of the day, Car insurance is all about trust. This is the trust of the insuring company to the consumers and the trust of the consumers to the Insuring company. The principle of good faith is always paramount. This means that the Insurance company will honor assured "client's" claim on the basis that the client is telling the truth at any given time the client is making a claim and that the company will give their very best to put the condition of the car back on its original state.
In the car insurance industry, it is no different in the Philippines that there may be cases of fraudulent claims from clients. There are clients that insure vehicles so they can claim an existing loss or damage in their vehicle. This is why Car insurance companies should be cautious as well. So it is not strange for the insurance company to ask for the previous insurance policy details or some current photos of the vehicles so they can establish a point that the car has no damage or losses at the time of the new cover which took place.
Since the stake is usually high, which means the value to replace the "car" base on FMV – fair market value,  consumers really need to focus on the track record of the insurance company and not just the price of the premium alone. "Premium is the term for the amount of the insurance policy".
Nowadays, car insurance comparison sites that offer free insurance quotes are getting popular service in the country not only because they give real convenience to the people in securing fast car insurance quotations, but they offer competitive insurance rates never before seen in the industry. Nevertheless, people always remember that car insurance regardless of how much you pay for the premium still runs/operates in the principle of Good faith. This means it is all about trust.
Tags: