With Summer Coming Up, Make Sure you get Travel Insurance with COVID Cover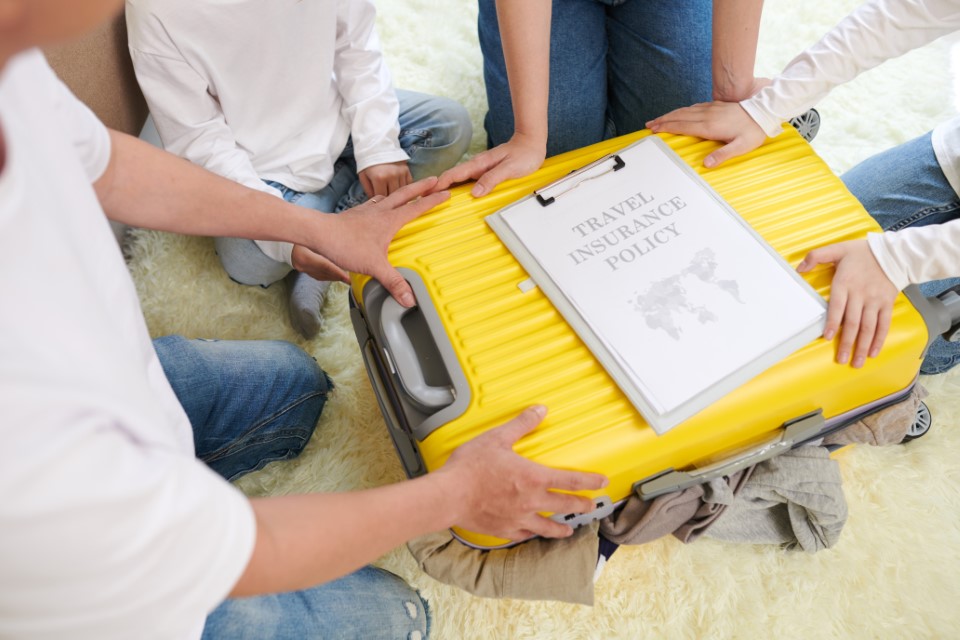 If there is one thing people are most excited about during summer, it is the chance to go on trips and outings with family and friends. Due to the COVID-19 pandemic, two summers have passed for many without being able to travel, so be sure to get a COVID-19 Travel Insurance Coverage.
But as active cases continuously decline and various restrictions gradually become less stringent, people are looking forward to traveling this summer. The need to unwind, recharge and get away from home feels more necessary now than ever before.
However, the threat of COVID-19 is still present, and traveling is still with health risks. Before, travel insurance in the Philippines do not include coronavirus coverage as potential losses can be very high for insurance providers, and risk is already anticipated.
Most travel insurance plans cover accidents, travel delays, baggage loss, and personal liability. It can also cover medical expenses but not COVID-19 coverage. But today, some insurers are offering COVID-19 coverage, and people must consider them to prevent huge potential expenditures for treatment.
Benefits of COVID-19 Travel Insurance Coverage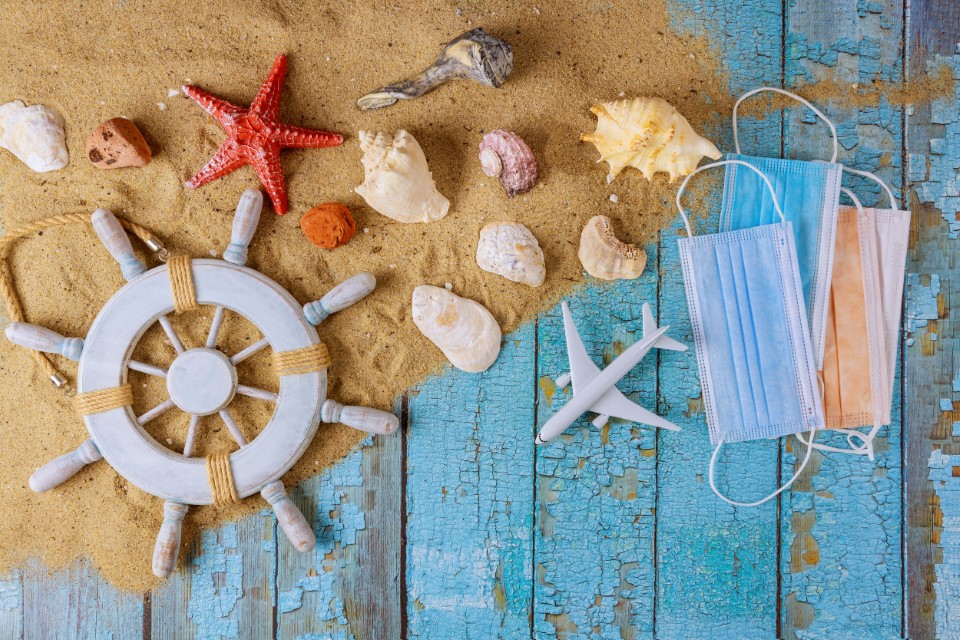 Despite the widespread vaccination rollout and current safety protocols, the chances of acquiring the virus increase with traveling. Traveling with people, especially in airplanes or other modes of transportation with enclosed environments, can increase potential transmission. There are also places where proper social distancing might not be possible.
While traveling does not guarantee that an individual will automatically acquire the virus, there is the probability. Should a person test positive for COVID-19, travel insurance PH can cover medical expenses for treatment of the coronavirus disease. Without one, people might face financial ruin.
COVID-19 can affect each person differently. Should an individual be brought to a hospital, treatment can cost hundreds of thousands of pesos. On the other hand, if people are hospitalized in another country, medical costs are significantly more expensive and can amount to millions of pesos.
Is Covid Travel Insurance Mandatory for the Philippines?
The Philippine Inter-Agency Task Force for the Management of Emerging Infectious Diseases (IATF) has made COVID-19 Travel Insurance Coverage mandatory for international tourists from non-visa required countries must complete the requirements below:
Travel insurance with coverage for COVID-19 treatment amounting to a minimum of $35,000 conversely 1.7 million in Philippines peso for the entire stay in the Philippines.
A negative RT-PCR coronavirus test taken 48 hours before departure from the country of origin.
A valid return ticket to home country or next port of destination no longer than 30 days after arrival in the Philippines.
Valid Passport with at least six months of validity from the arrival time in the Philippines.
Where Can I Get Travel Insurance?
For first-time buyers, it might be confusing about where and how to buy travel insurance. There are many travel suppliers like airlines, aggregators, and cruise companies that provide travel insurance products. As there are many insurers in the market, it makes sense to compare plans from such insurance providers as aside from the many options, you can also get the best plan available suitable for your budget and needs.
Moreover, there is reputable comparison website insurance in the Philippines like iChoose that lets people compare insurance from different insurance and financial providers.
Read More: Tips for Taking Care of Your Car this Summer