Non-Life Insurance Companies Merge to Meet Capital Requirement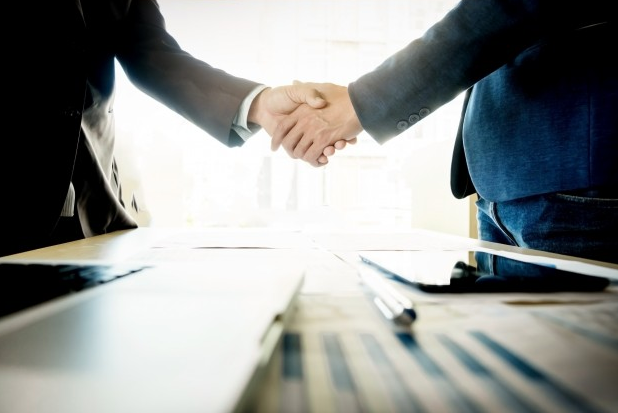 More and more non-life insurance firms today are starting to conduct merger talks in order to comply with the minimum capital requirement expected to be implemented by the end of 2019. As it was stated in the Republic Act No. 10607, insurance companies must augment their net worth from P550 million to 900 million by the end of 2019. This will be even increased to a whopping P1.3 billion by the end of 2022.
In response to the growing minimum capital requirement, the Philippine Insurers and Reinsurers Association (PIRA) exerted efforts to stall the rule. According to an article published in the BusinessWorld, the chairman of PIRA, Allan R. Santos, told the local newspaper that the P1.3 billion minimum capital requirement for insurance companies is going to be the highest one among the Association of Southeast Asian Nations (ASEAN). He also believed that the effect of any further increase in the minimum capital requirements would significantly diminish the number of insurance companies in the Philippines. Fewer insurance companies mean fewer choices for consumers and less competition in the country's entire non-life insurance industry.
Last January, there are a handful of insurers that are still far from meeting the capital requirement by the end of this year. Those insurance companies have two options in order to prevent the government from closing them down. The first is to find investors, and the other one is to merge with other fellow companies to survive the following years.
The consequences of failing to meet the capital requirements can be quite grave as the regulatory agency ceased the operations of five non-insurance companies last year. The said firms are stated as follows: First Integrated Bonding and Insurance Co. Inc.; Investors Assurance Corp.; Metropolitan Insurance Co. Inc.; Plaridel Surety and Insurance Co.; as well as Premier Insurance and Surety Corp.
The five firms were placed under "conservatorship." This means that these companies will be banned from offering new insurance products will continue to operate and pay for any valid claims.
In April, it was reported that there were at least four non-life insurance firms that are currently in the process of negotiation to merge themselves before the end of this year. Three months have passed, and another two insurance firms are also planning to merge before the higher capitalization requirement comes in effect by the end of 2019.