Protecting Yourself Against Uninsured Motorists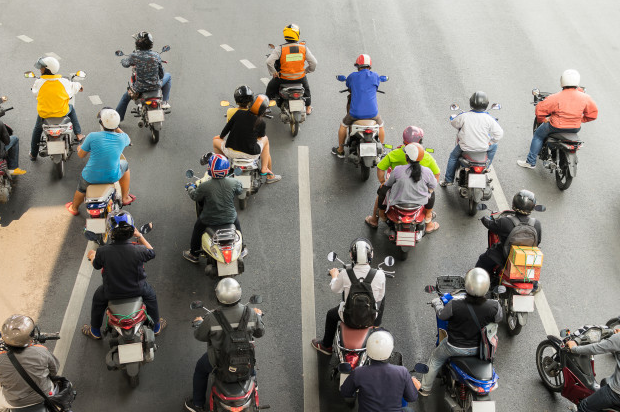 Accidents can happen to anyone, anywhere, at any time. This is especially true with the conditions of the Philippines' general traffic. Every day, news programs report accidents on the road – from car collisions, people getting hit or ran over, etc. – and this is one of the main reasons why more careful car owners choose to purchase insurance. In the event that they are caught in an unfortunate accident, they will be covered by their insurance for various situations such as car repairs, hospital bills, etc.
But not every car owner has purchased auto insurance. While it may be a mandatory requirement for driving as determined by Philippine law (minimum third-party insurance is required for all vehicles) and not having one is considered a serious crime, it still remains that there are still some statistics of vehicle owners having no auto insurance covering them.
Car owners have varying reasons for not availing car insurance – from the unique culture of us Filipinos that is more reactive than preventive, the prevalence of older vehicles that are no longer practical for car insurance companies to cover, lack of knowledge in insurance, and the Filipino buying power (or lack thereof).
This is not only a problem for them in the event that they face accidents and other situations that insurance would cover, but it can be a problem for you as well if you ever find yourself in an accident with an uninsured motorist. If they are at fault, they are required to pay for compensation of damages they have inflicted on you – intentional or not. This financial burden can be a headache for both of you.
Here is how you can protect yourself from an uninsured or underinsured motorist:
ALWAYS call the police after an accident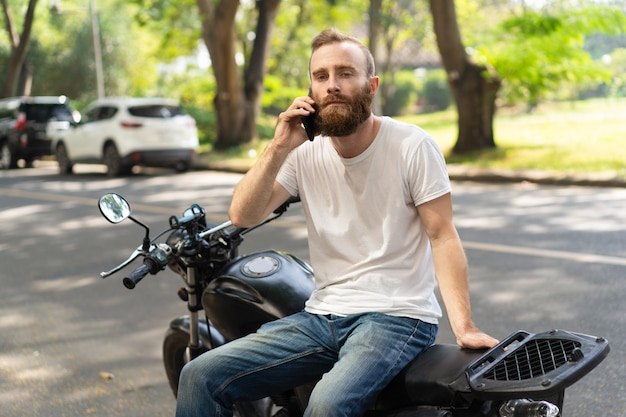 This is perhaps one of the most important things to do as soon as you find yourself caught in a car accident. A police report is the best way to protect yourself from uninsured drivers as you are backed by a law enforcer.
If the other driver insists on not getting the police involved, be wary – they may be trying to cover up the fact that they have no valid insurance at the time of the accident and might deceive you by giving a fake insurance card. After they leave and you discover this fact, you'll have a hard – if not impossible – the time of tracking them down for compensation.
Again, call the police. And while you're at it, make sure you gather as much information as you can about the other driver – their name, license plate number, make and model of the car, insurance information (if they have any), contact details, etc. These may come in handy later, even after a police report has been filed.
Contact your insurer as soon as possible
After a police report has been filed and your evidence and records are all in order, call your insurer so they can make a report of the incident, which should include all the details you've managed to gather as well as the police report – which will prove that it wasn't your fault at the time. This makes sure that your insurer not only knows of the incident but also can take care of the repairs for damages and would have their legal team ready in case.
Have a fallback with a comprehensive car insurance
Comprehensive car insurance, with its wide scope, would certainly help you in the case that the uninsured motorist won't have enough to pay for the damages. This insurance would stand in the place of the missing or insufficient compensation for repairs of your car's damages if the accident was the uninsured motorist's fault. This also allows you to avoid either paying for your losses or needing to sue the other driver for damages that will more than likely only reap very little.
An old but still applicable adage among motorists is that, no matter how much of a defensive driver you are, there is still the risk of running into trouble with your fellow motorists. And not every motorist has insurance, which might make the whole ordeal much harder for you. Knowing what to do in this situation will ensure that your situation is resolved much more smoothly.
iChoose.ph is the first car insurance comparison site in the Philippines. Proudly Filipino-owned, managed, and maintained, with more than 50 years of combined knowledge and experience in the car insurance industry, it is more than just a website. It is a service built with integrity, knowledge, and pure service for Filipinos.