Why Should you Change Your Car Insurance Company?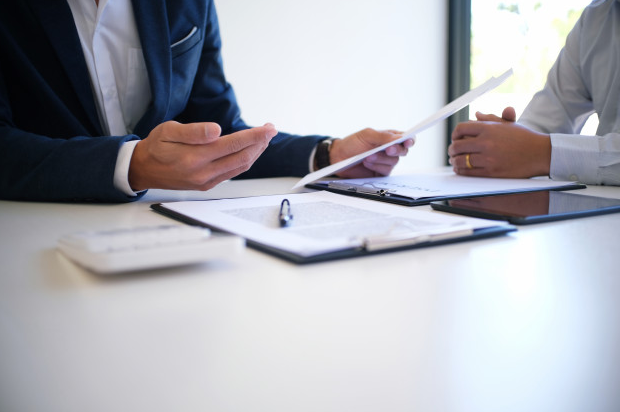 Having your own car can be a liability if you don't have car insurance. But of course, you have to understand that not every car insurance company is the same. There are times when they don't meet your expectations, or there is a better car insurance company out there. Given these instances, you have to make sure that you switch to a better car insurance company.
There is a more affordable option
Why would you stick to an insurance policy that is expensive? Given the number of insurance companies today, you can definitely get a more affordable alternative. Also, when it comes to finding the right insurance option, you want to make sure that you are getting what you really need. For instance, if you are living in a flood-prone area, you want to ensure that you have the Act of God's insurance coverage. However, not all companies provide this option for their clients.
Do they respond to your claim fast?
Another characteristic of a good insurance company is its ability to act fast. It should be able to provide you with prompt action if you encountered an incident on the road regardless if it is small damage or not. Why should you stick to an insurance company that offers slow services?
Availability of a Customer Friendly Company
Another reason to switch company is the presence of an insurance firm that offers a far superior customer-friendly approach in the business. When it comes to having car insurance, you have to make sure that it is convenient on your part. Do they process the papers? Perhaps, they have an available support hotline that you can call?
You are now using vehicles for commercial purpose
If you ever purchased a car for personal use, it is ideal to have an insurance policy meant for its use. For those individuals that transformed their vehicles for commercial use, it is imperative to always review their existing insurance policy. This way, they will have peace of mind especially when the car spends a great amount of time on the road.
Your car insurance just expired
One of the most common mistakes committed by those first-time car owners is to have car insurance from the establishment where they purchased their car. This is typically a bad decision since car owners haven't compared the pros and the cons of the car insurance policy with other available car insurance policies. To rectify this mistake, once the existing car insurance policy expires, it is now possible to scrutinize available options or make the switch.
There are a lot of reasons why you want to change your insurance company. Now that you have options to choose from, why would you want to stick with a car insurance company that is not giving you all the necessary things? When it comes to your car insurance, you can have a better idea which is the better company when you look at a car insurance comparison site. Though it is already an old practice in the US and Canada, having a car insurance comparison in the Philippines is still relatively new. iChoose.ph offers comprehensive details on different car insurance policies existing in the Philippines.