Can Your Car Insurance Company Be Trusted?

Is your wallet safe in case a mishap occurred on the road? Knowing the probability of being on the receiving end of scratches to major accidents, can your car insurance policy suffice the cost of the repairs? During the worst-case scenarios, it counts if you've done your homework transacting only with reputable car insurance companies.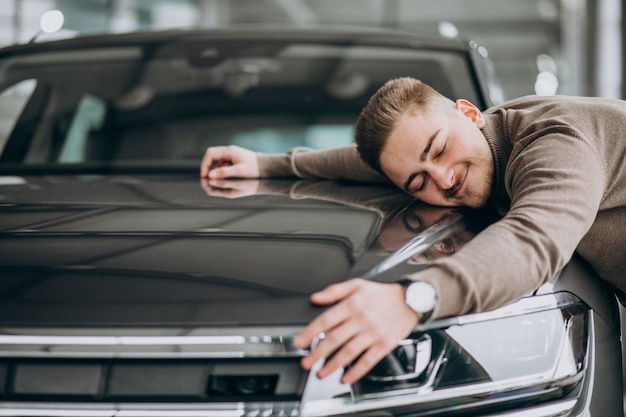 What makes a car insurance company trustworthy? Here are some tips that could help you decide which company deserves your money.
Registered
Is the car insurance company registered? Part of getting the best deal is doing your own homework. Is the car insurance firm even registered? As a rule of thumb, whenever it involves paying with your hard-earned money, it is crucial that you double-check if they are even allowed to do business.
Solid reputation
Is the company known in the industry for their performance? This is a good consideration since it is a challenge to showcase good performance on a day to day basis. How do you know exactly if the company has a good reputation?
What do other car owners say about the company online? Now that Facebook page can already have a rating system, it makes it easier to evaluate real client experience simply by logging into your Facebook account.
Are there any blogs that have featured the company? Though it isn't often that you get reviews, from blogs on car insurance companies, this makes a good indication that a car insurance company is actually trusted worthy.
Trusted by other industry leaders
Who are the industry leaders that trust the car insurance company? If you'll check the comparison websites, they ensure that the companies they provide are notable in the car insurance industry. In fact, some have been around for decades.
What do they really offer?
Now that you know what other companies and other car owners think of the company, it is time to find out for yourself if they have the coverage that would suffice your needs. Regardless if you have a commercial or a private vehicle, it is important to get the right kind of protection to your asset.
Do you need Act-of-God coverage? Not only find the right company, but you would want to also know how much their policy cost. This ensures that you get the best bang for your buck.
Will they cover your vehicle?
Of course, it is important to also know if they are still willing to cover your vehicle. As a rule of thumb, a ten-year-old car can still be covered by a car insurance company in the Philippines.
Car insurance remains a grey area in the Philippines. Despite the rising number of cars on our roads, there are a few car owners who opted to have a car insurance policy. This is also the reason why only a few car owners are willing to trust their money on car insurance companies.
To make the selection process easier, it is highly suggested to take the online car insurance comparison websites. If you'll check iChoose.ph, they offer the best deals with the most reputable and trusted car insurance companies. Given this scenario, you have peace of mind that your money is in the right place.