Compare and Choose the Best Credit Card for You With iChoose!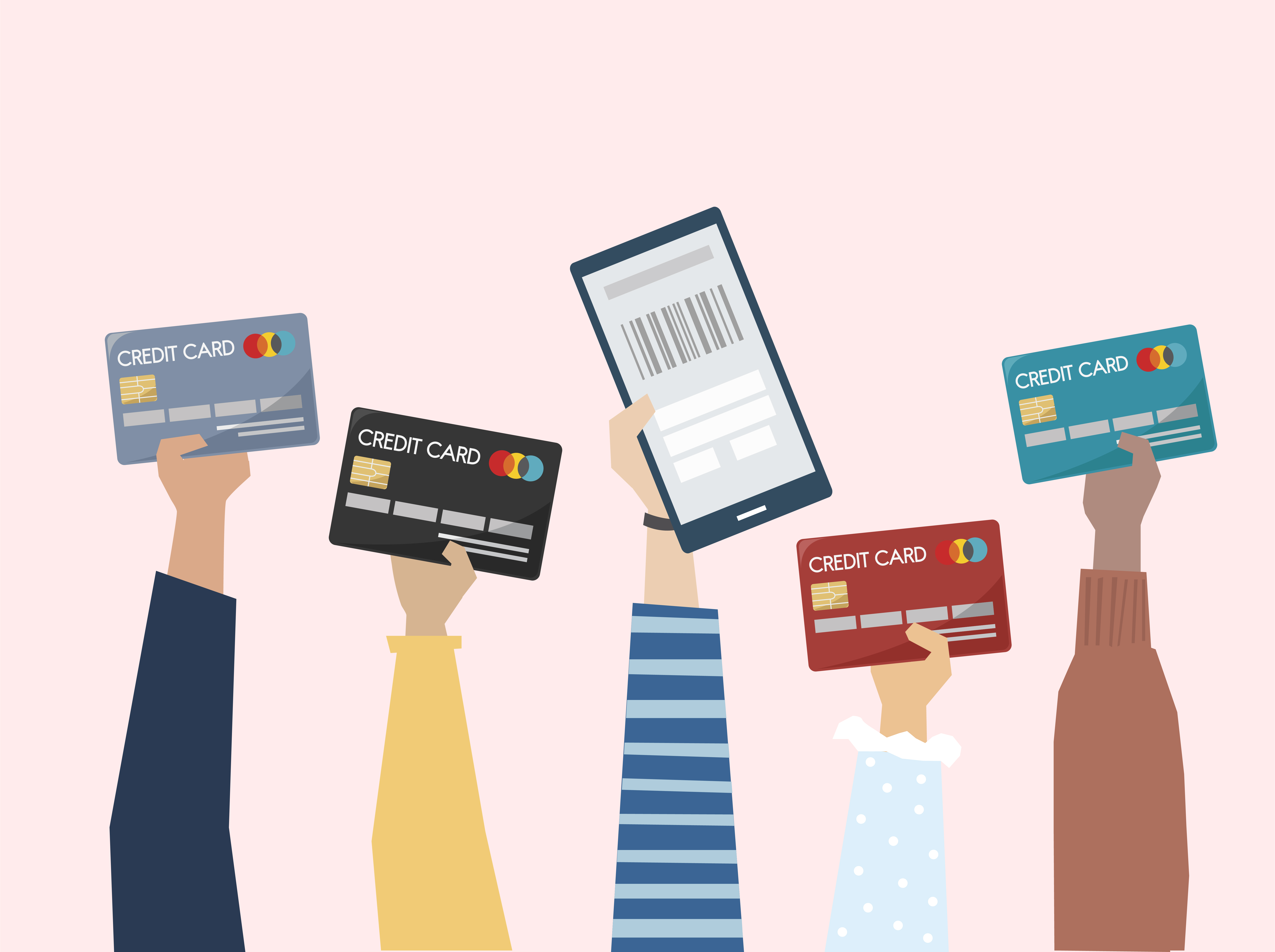 Looking for the best credit card in the Philippines? If yes, iChoose.ph offers you a selection of credit cards with a diverse range of benefits and rewards to fit your needs!
Applying for a credit card is one of the important steppingstones in building a good credit reputation. However, with a plethora of companies offering different types of credit cards in the market, the journey of successfully getting one is not an easy task.
Regardless if you're shopping for your first-ever credit card or obtaining an additional one out of necessity, you must ensure that the card you'll get can provide you with competitive rates, fees, and rewards as you use it in a smart way. Here are some things to consider when applying for a credit card:
Know your credit score to determine the cards you're most likely get approved.
Understand your spending habits.
Choose the type of credit card you want – travel rewards, business, and more.
Apply online using iChoose's all new and easy to use Online Application feature!
With iChoose, you can now compare up to 51 credit cards instantly and choose the right one that suits your lifestyle and needs:
Metrobank
BPI
RCBC
Security Bank
PNB
And more!
No matter what your spending habit is or the type of credit card you're looking for, iChoose.ph has made credit card search and compare the journey a lot easier and better! To learn more about our services, call us at 875-6677.