5 Benefits of Car Cameras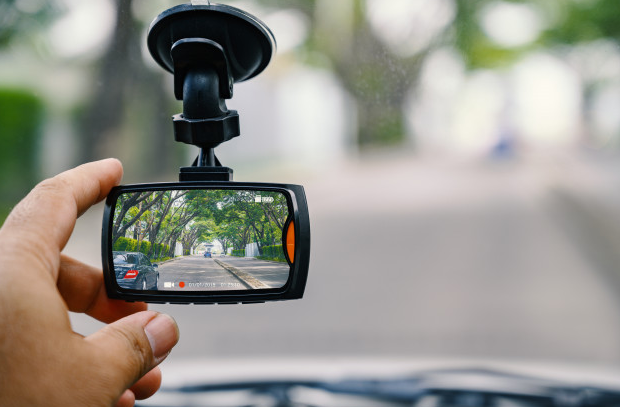 Most of the road accidents that we usually hear from the news nowadays could be blamed primarily on one specific factor, which is human error. While car manufacturers worked so hard in order to pose solutions to this problem, recent technology has enabled us to at least minimize the driver's risks of committing errors on the road. One of these technological advancements includes augmenting the driver's vision through the use of image capturing devices such as cameras.
Car cameras are now gaining much popularity due to a wide range of benefits that it could provide. Aside from increased security, they are also a convenient and cost-effective way of giving you the assurance that you will always have a second eye that watches your vehicle at all times.
This article will give you some helpful knowledge on how important it is to install cameras on your trusty car:
It serves as first-hand evidence in car accidents
Mounting a camera right on the dashboard of your car can save you from a lot of trouble in the future. It can be very handy in dealing with tough situations like car accidents. Most guilty drivers will try to free themselves up by pushing the blame on the victims and take advantage of any lack of evidence. If you found yourself being blamed for what happened, then the recorded footage on your camera will serve as proof of your innocence.
It can record any potential acts of crime
Some car cameras are equipped with advanced features that work similarly with car alarms. If there are any suspicious motions detected around the car, the camera will automatically be turned on and record everything within its line of sight. This feature is especially useful if someone bumped into your car in a parking lot or break into it. The footage recorded by your camera can help the police identify the person/s involved.
It can capture unexpected events
Accidents are not the sole events that can happen in the road at any given moment. Take for example what happened on Russia, where dash cams have reported sightings of meteor showers which are quite rare to see. Your cameras can serve as important documentation of an event that could prove to be something historical in the long run.
It records your treasured memories on a road trip
Road trips are definitely one of the best outdoor activities that you can experience with your car. If you're into other hobbies like vlogging, your car camera can also be very useful for capturing your best memories while on the road. You can record some of the most beautiful sceneries you witnessed during the trip, as well as the culture and people of each place that you are going to visit.
It helps a lot on your insurance claims
If you already had your car covered with any kind of auto insurance, having footage of an accident that brought damage to your vehicle can make the claiming process much faster and easier. Some insurance companies will send off persons to assess the damage of your car, and they can use your camera to have a more thorough assessment.