Why You Need a Comprehensive Car Insurance in Manila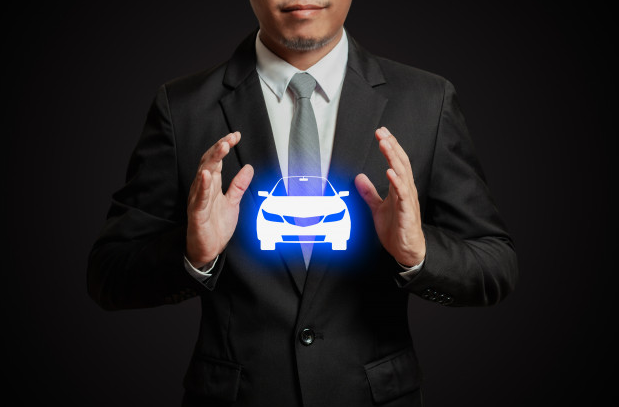 Filipinos are generally family-oriented, and it is shown in how parents are particularly concerned with their children while traveling on the road. Families wish to prioritize the safety, convenience, and comfort for every family member, and one way to achieve this is through availing car insurance in Manila.
Getting insured is one of the sure ways to ensure financial safety in Manila in case drivers find themselves in a traffic accident. Despite knowing the importance of having a comprehensive car insurance policy to protect themselves, there are still plenty of uninsured car owners in the Philippines.
Driving in the Philippines is dangerous since there are many irresponsible drivers and pedestrians around, as well as accident-prone roads. There are many dangers on the road, and even days when there aren't many cars on the road can still show that insurance plans are useful.
Receiving Protection from Car Accidents
Accidents can happen anytime as people drive in Metro Manila to go to work and get groceries, even during the enhanced community quarantine due to the COVID-19 outbreak. Some drivers might still collide with one another in some cases, especially if they're in a hurry or if the other party is simply irresponsible. Getting insured protects a driver financially from any expenses incurred from a car crash.
Many Filipino car owners aren't insured since they don't think they need it, and this means that they don't have third-party liability coverage in the Philippines. They wouldn't be able to pay for the accident if they caused it. There are many uninsured and underinsured drivers in the Philippines, which is why it's essential to ensure that they can cover the expenses themselves with the right insurance policy.
It's bad when car owners are suddenly caught in a traffic accident while driving around after the quarantine.
Covering Accidents You Caused
Not all traffic accidents are caused by other drivers, which is why a comprehensive car insurance plan in the Philippines with voluntary third-party liability coverage is essential. An insured driver can cover the damages to their vehicle and that of the other driver's.
Covering Damages Beyond Accidents
A comprehensive car insurance plan can cover the damages received from other risks besides vehicular accidents. During the coronavirus pandemic, car owners without their own garages will leave their private vehicles outside their homes, and anyone with ulterior motives can either damage them or attempt to steal them.
Car insurance can cover damages to the vehicle not due to accident and insurance claims filed for them with dash camera footage to serve as evidence can expedite the claims.
Covering Damages from Natural Occurrences Through Acts of God Coverage
Portions of Luzon, including Metro Manila, suffered from the recent Taal Volcano eruption that resulted in vehicles getting covered with volcanic ash. The Philippines is also not a stranger to other natural calamities as storms wracked the country. The current coronavirus pandemic can also pose problems for car owners if their vehicles happened to be the target of several disgruntled citizens.
Getting Acts of God insurance coverage in the Philippines allows car owners to be financially secure if their vehicles receive damages from natural calamities. Acts of God coverage also covers riots and civil commotion.
A comprehensive insurance policy is necessary for car owners in Manila to be financially secure should anything happen either on the road or while the vehicles are left unattended. Car owners can get the cheapest comprehensive car insurance in the Philippines by comparing the different plans available. Visit our website at ichoose.ph now to see the best car insurance plan for you.