Car Claims: What Car Accessories are Covered by Your Insurance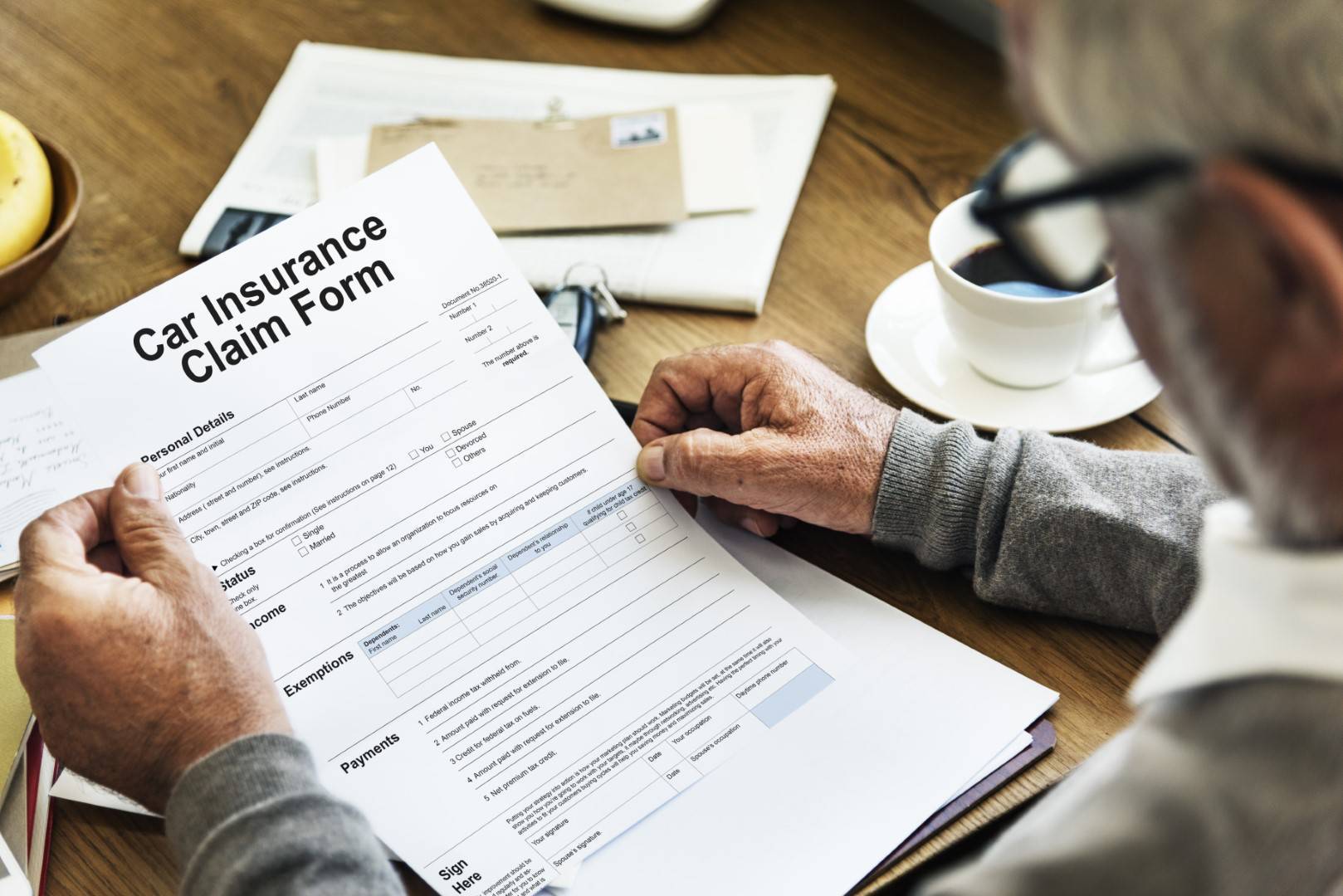 For car owners, their vehicle is one of their most prized possession. They take pride in showing off their ride by adding non-standard accessories (accessories that were not included in the vehicle when purchased) that match their style and needs and reflect their personality. All of which can either improve performance and/or make the car more appealing.
Such accessories are pretty expensive, which heightens the need for them to ensure that they are protected. Unfortunately, a standard car insurance PH does not automatically cover these additional accessories.
How to cover Non-standard Accessories?
A standard insurance policy can protect damages, losses, or injuries stated in the policy's terms and agreement. However, it does not include protection for expensive accessories that car owners might have installed in their vehicles.
Even if you opt to purchase a comprehensive car insurance PH, it does not mean that accessories are covered with it. To ensure that you have coverage for them in case of unfortunate events such as theft or an accident, you would have to declare these additional accessories to your insurance provider so that the necessary policy endorsement can be attached to your existing policy. An additional premium may be charged depending on the value of these extra accessories.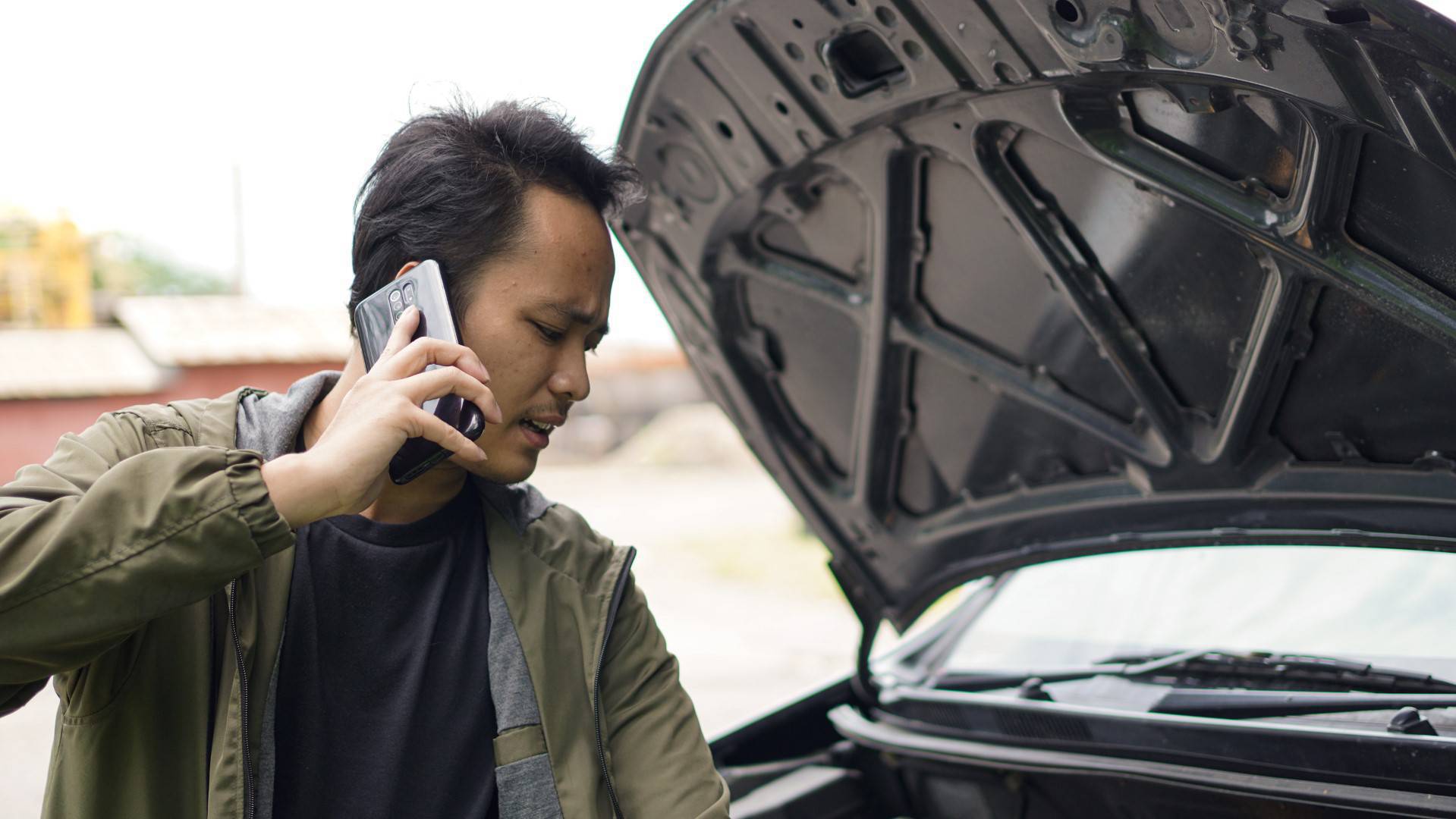 Informing your insurance provider can increase the cost of your premium based on what accessories you want to cover. Still, it would be more cost-effective than buying new accessories out of your pocket if they are damaged and/or lost due to an accident or theft.
If you have yet to purchase a car insurance policy, remember to declare or specify accessories you would like to cover and discuss them with your insurance provider for a possible additional premium. But if you already have an existing policy and want to provide coverage for your high-valued car accessories, contact your insurance provider as soon as these additional accessories are installed. If any accessories were declared to an existing policy, you might expect pro-rated charges. It goes the same when adding new accessories during the duration of the policy.
What are Different Types of Car Accessories?
Accessories are classified as electrical or non-electrical accessories.
• Electrical Accessories – these fitting include air conditioners, music systems, expensive displays or fog lights, etc. Many drivers who invest in their car customization like to add these costly parts.
• Non-Electrical Accessories – these accessories refer to seat covers, alloy wheels, interior fittings, etc.
Powerful engines, performance-boosting systems, and injection systems are more expensive and often complicated to insure. If you want to ensure such systems, you must contact your insurance provider and ask if possible.
What is the Importance of Accessories Cover?
If you do not have sufficient car insurance coverage, it is essential to add a special endorsement if you have high-valued accessories in your vehicle. Remember to speak to your provider about certain valuable accessories to specifically list such items on your plan. By doing so, will prevent financial loss and will provide peace of mind.
In the Philippines, many areas are prone to theft and natural disasters. Some opportunistic criminals might deliberately cause damage to your car and prompt them to steal expensive accessories on it.
While it comes with an additional premium, the peace of mind it can provide is worth it. Moreover, without additional coverage, you might suffer from the cost of repurchasing or replacing vehicle accessories.
Takeaway
Auto insurance can help provide coverage for your valuable car accessories but remember to contact your car insurance provider to verify the limitations of your coverage. This way, you will not have to worry about potential loss should an accident occur.
iChoose PH is the leading insurance comparison site in the Philippines. It enables consumers to make the right decision when selecting an insurance policy. Visit their website at iChoose.ph to view unbiased quotations from some industry's leading insurance companies.