Car Insurance are Cheaper now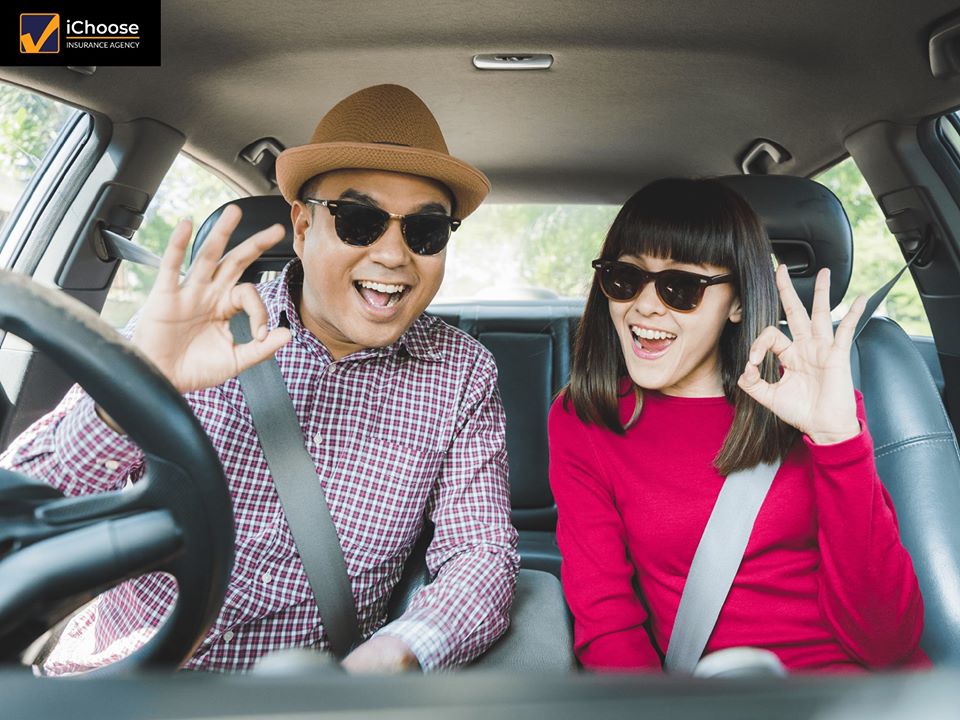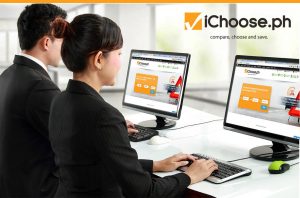 Throwback in the late '90s,  Car insurance premiums are way too high compare to today's current rates.   During those times,  a brand new 1999 Toyota Corolla which values at P495,000 would have a comprehensive insurance premium of P18,000 to P20,000.  Nowadays, comprehensive car insurance for a second-hand car with the same market value would only be P13,000 to P14,000.  This is about 30% cheaper for the Sedan market.  Another comparison for SUV is a 2000 Toyota Revo with a valuation of P770,000.oo.   The insurance back with that market value would have cost P22,000 to P23,000 while if you go now to a car insurance comparison site, the price range would range from P16,000 to P17,000.  Again,  the comprehensive insurance is 30% lower than what it is 16 years ago.
For almost 2 decades, we have seen how car insurance rates went down.  This has been brought by fierce competition among Car insurance companies to get the slice of the market.  We also know that new cars today are safer with the introduction of some standard features like reverse sensors, reverse camera, ABS brakes, front and side airbags and more to avoid, prevent and lessen the damages of the car and its passengers if an accident occurs.
For many insurance companies, this is a major shakeup to get back on their drawing board and re-assess their car insurance rates.  For them to be relevant to this day and age, they should go with the tide and offer more customized coverage for the consumers.  For the consumers/buyers, this is a great time since car insurance rates are at its lowest.  More and more people are using comparison sites like iChoose.ph to save their hard-earned money.  Not only they can save money, but they also save time by getting several quotes in just a few clicks.