Car Insurance Philippines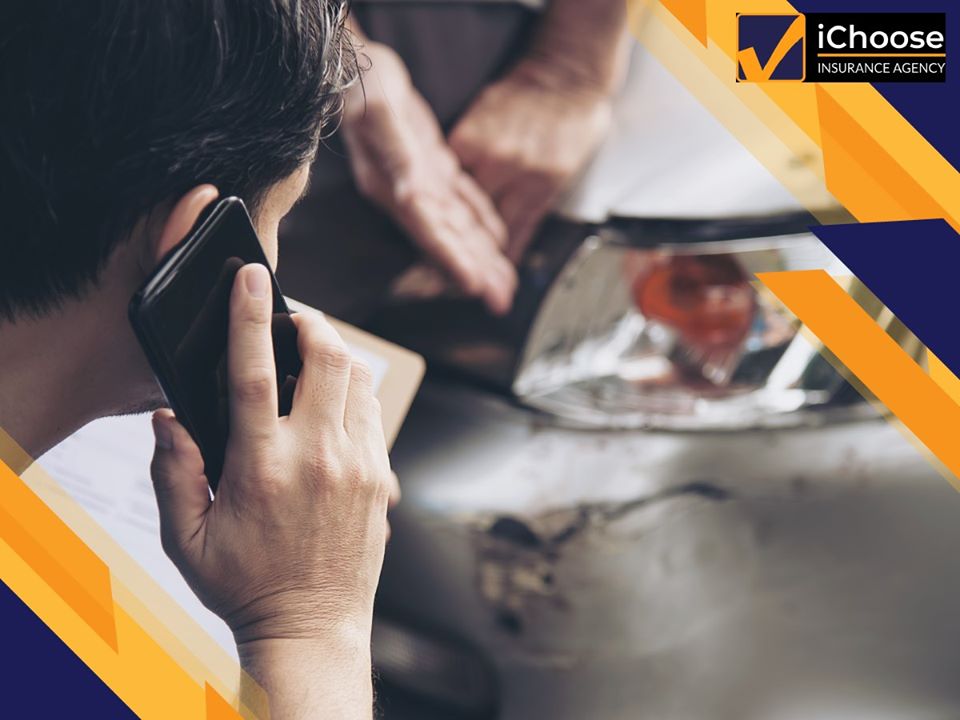 How iChoose.ph can help you find a better deal of car insurance Philippines?
Times are tough so, it is essential to be prepared than ever not to pay over the odds for your car insurance. Whether you are a brand new car owner struggling against eye-watering high premiums or an experienced old car driver who is discovering loyalty doesn't pay, you are in the right place at iChoose.ph to choose the best car insurance Philippines policy in a short interval of time while saving your hard-earned money.
How to find cheap car insurance at iChoose.ph?
Car insurance is a type of those expenses that can be a real pain in the pocket, so, it is essential to ensure you aren't paying beyond the requirement.
As per research, 50% of Filipinos are paying more than they need to. That is why, we help you find the cheapest car insurance quotes after a thorough, unbiased, and transparent comparison of all the policies available in the market. We will streamline the entire comparison process and allow you to choose a pocket-friendly car insurance package. With the touch of a button, you will get a neutral list of car insurance products from the country's most trusted banking institutions to find the right policy.
What is comprehensive car insurance process at iChoose.ph?
Just three simple steps and you find the best deal in a few seconds. You don't believe it? Try once.
Key in your Car details
You just need to enter the year your car was made, company and model, and how do you use it and other relevant info. We don't need any other info, but if you want to get detailed quotes from each company, just enter your name, email and phone number to know all about different policies.
Compare car insurance quote
Once you get the list, you can easily compare the car insurance quote efficiently and effectively without any hidden costs. Choose the one that meets your needs perfectly.
Choose and save your money
Once you have made your decision, choose a policy that is worth its cost and provide you with the utmost coverage. By comparing at a one-stop destination- iChoose.ph, you will not only save your money but also precious time.