Checklist for a First-Time Car Buyer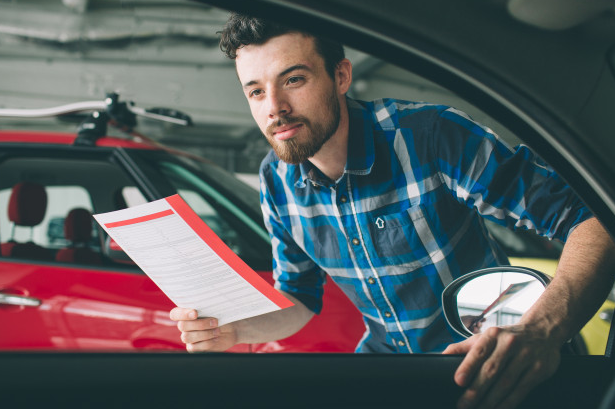 So, you finally have the opportunity to buy the car of your dreams. But before that, you need to be aware that your first car will most likely be the one you'll be using for the coming years to come. It's more like a pet or a family member that needs becomes an integral part of your household, perhaps for a lifetime. In other words, choosing your trusty vehicle amongst a plethora of choices available in the market can be quite tricky, especially if you don't have enough knowledge or experience in cars before.
To help you find the right car, this article will give you some guidelines that you must always remember if you wanted to make all the money you spent well worth it.
Do some thorough research first.
Since you're reading an article like this, well good for you! You just made a good start on your path of having the car of your life. The first you obviously have to do if you don't know much about the auto industry is adequate research. Find the leading car manufacturers in your area and visit their official websites. You can have a peek at their latest models as well as the features that you can take advantage of. It's easy to get persuaded by the sales talk ability of those dealers especially you don't know anything about a specific type of car. While hearing their recommendations is not a bad thing, having some rough idea about them through research is always beneficial.
Plan your budget.
Make a plan as to how you can budget your money for you should be ready to allocate some of it onto other additional expenses like gas, future car repairs, and auto insurance. It is better to create a threshold on what will be the minimum and maximum amount of money that you can spend on a car loan alone. This way you can limit your options by looking at the list of cars with a price that will match within your budget threshold.
Always be practical.
When buying a car, always remember that practicality is the best policy. You don't want to spend a lot of bucks on something that is not compatible with your daily needs. If you're a lonely person looking to drive a car as a way to commute to your work, consider the car's size and model. Prioritize your standards in the aspect of functionality.
Learn more about auto insurance.
Owning a car is not something that most people have. It means that having such a capability to travel and follow safety road regulations comes with great responsibility. And as a future responsible car owner, you must get yourself covered with car insurance. In some countries, there's a specific type of insurance that every driver should have in accordance with the law. But if you wanted some other additional benefits, it's better to look for a reliable car insurance company to learn more.
 Enjoy the experience.
There can be a bit of pressure when choosing the right one. But never let it get the best of you! It's actually a fun experience to have. Taking a look at those cars, seeing what's inside, and testing them are some of the memorable moments worth treasuring indeed.