Importance of Auto Insurance for Families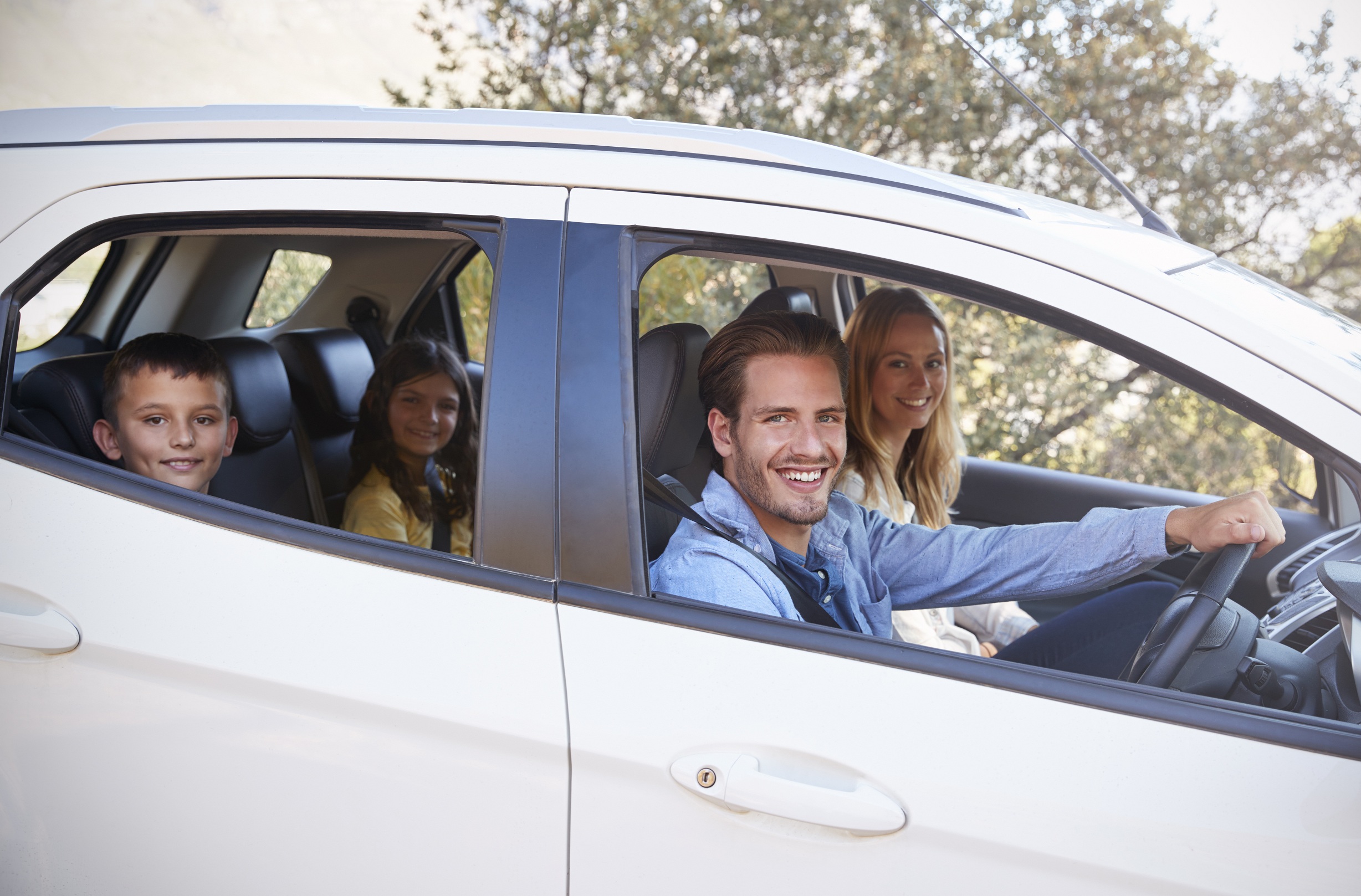 One of the traits that's truly imbedded in the Filipino characteristics is being family oriented. For parents, nothing is more important than the safety, convenience, and the comfort of their children, especially when travelling on the road.
Did you know that most car owners in the Philippines know that having their cars insured is important, yet neglect getting insurance policies for their vehicles? Imagine driving with around two million vehicles in EDSA, one of the busiest roads in NCR and in the country with no insurance, that could be a burden not only for you, but for others as well. It is also not common knowledge, but vehicular accidents is now the fourth leading cause of death in the Philippines, averaging having a 41 traffic accidents occur in a day due to driver errors, mechanical defects, over speeding, cell phone use while driving , driving under the influence of alcohol and drugs, etc.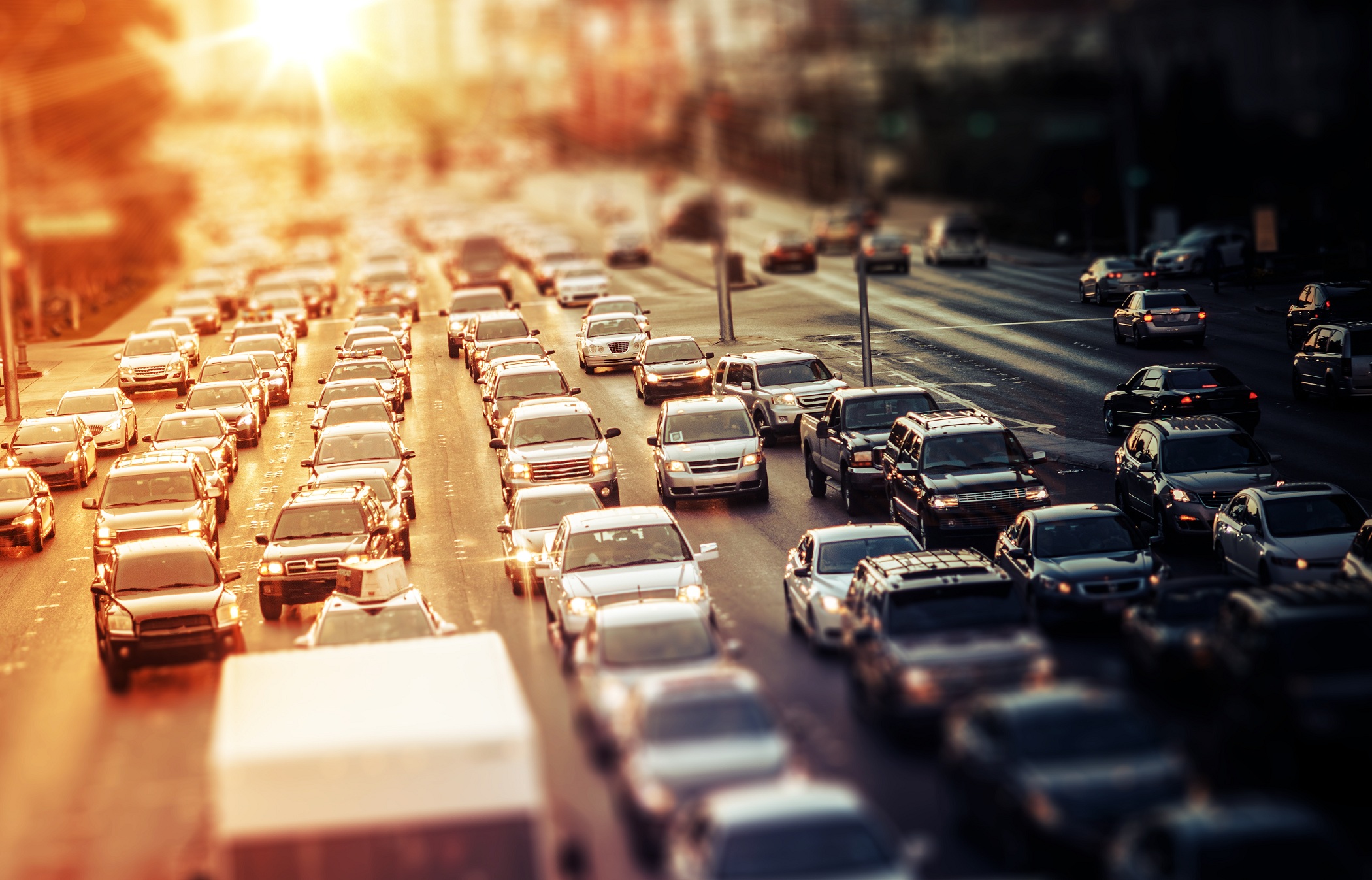 It is an understatement to say that risk is an everyday reality. Accidents—in all forms, shapes, and intensities can happen any day to anyone. Some meet unfortunate events on the road as they were driving to work, or coming home. Once you're driving, you expose yourself into a constant risk that indeed, you do not have direct control of.
Here are the reasons why families should prioritize getting car insurance:
Abide the Philippine law
The Philippine Constitution orders every car registered to get a basic Compulsory Third Party Liability (CTPL) car insurance to protect against possible liabilities to third parties. According to the Insurance Code of the Philippines, a third party is defined as any person other than a passenger, family member, or household member of the vehicle owner. It is one of the requirements in registering your vehicle to the Land Transportation Office.
The CPTL basically covers and protects pedestrians from potential damages or injuries that arise from the use of the insured car in case road accidents happen. This is compulsory and covers any bodily injuries or deaths caused for of up to P100,000. However, CTPL does not cover loss or damages to property, and is very limited in this regard.
If you give importance to your family, you should also give importance to the pedestrians which have their own families as well.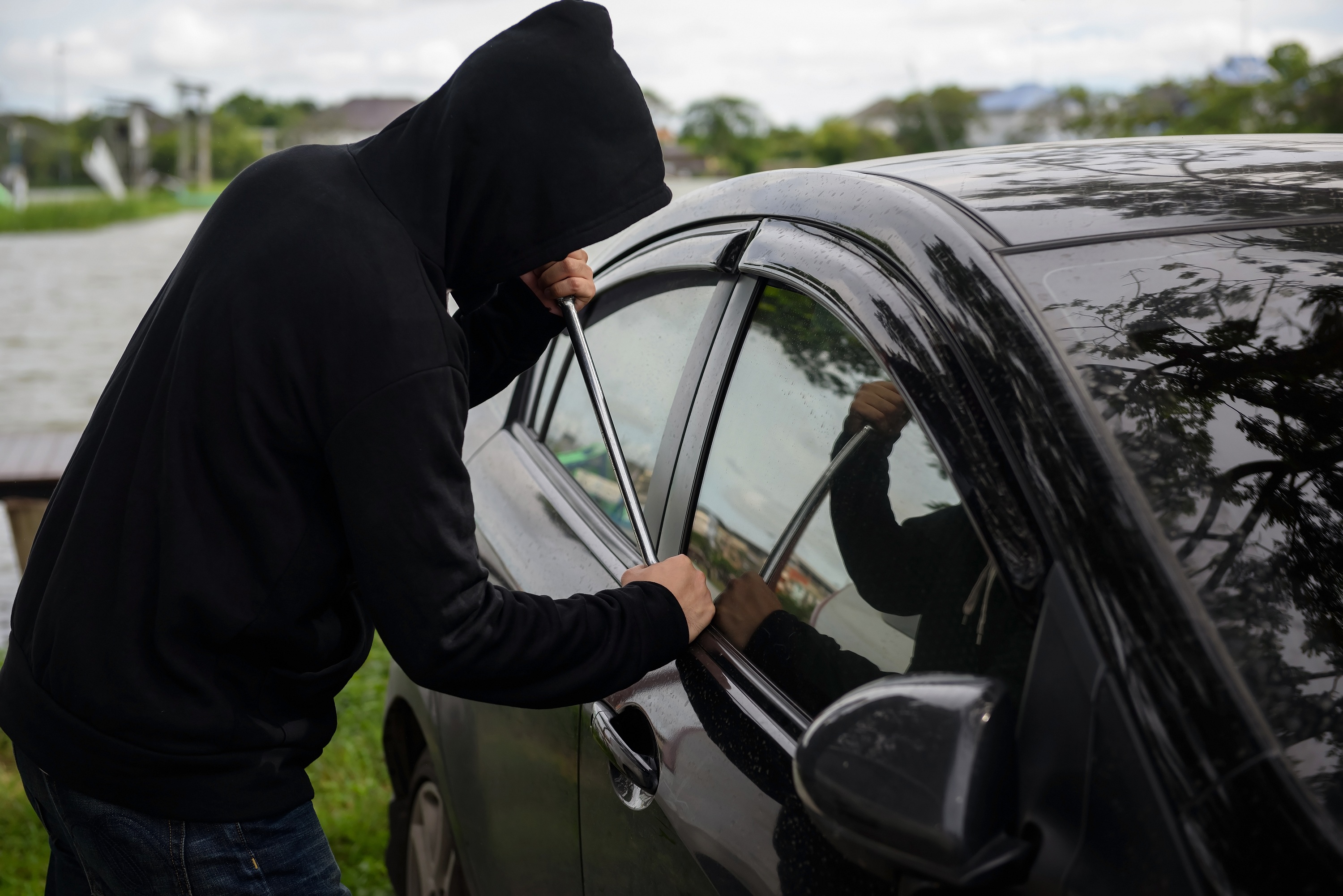 Protection from Carnapping or Car theft
Carnapping or Auto theft is one of the most notorious crimes in the country. Almost everyday, some news of a stolen car captured by a CCTV may be reported on the daily news. In fact, in 2014, there are over 10,000 reported cases of Carnapping, where 4 cars are stolen everyday in Metro Manila in average. If your car is stolen or vandalized, a comprehensive policy will cover your loss. Car theft is a real threat. If your car is stolen, you need something to cover the loss.
Prepare for disasters
Many families see to it to have go bags and emergency kits at home in times of emergencies or calamities. Why not do the same for your cars too? the Philippines, being a tropical country, experiences its fair share of good and bad weather annually. The country is not a stranger to droughts, moreover, it has gone through some of the worst typhoons and storms in recorded history, and an average of 9 tropical storms in a year. Add to that the reality that the country, specifically Manila, is low-lying that it is easily drowned during the rainy season. Flooding is also one of the natural disasters problematized by car owners.