Three Main Benefits of Securing Yourself a Car Insurance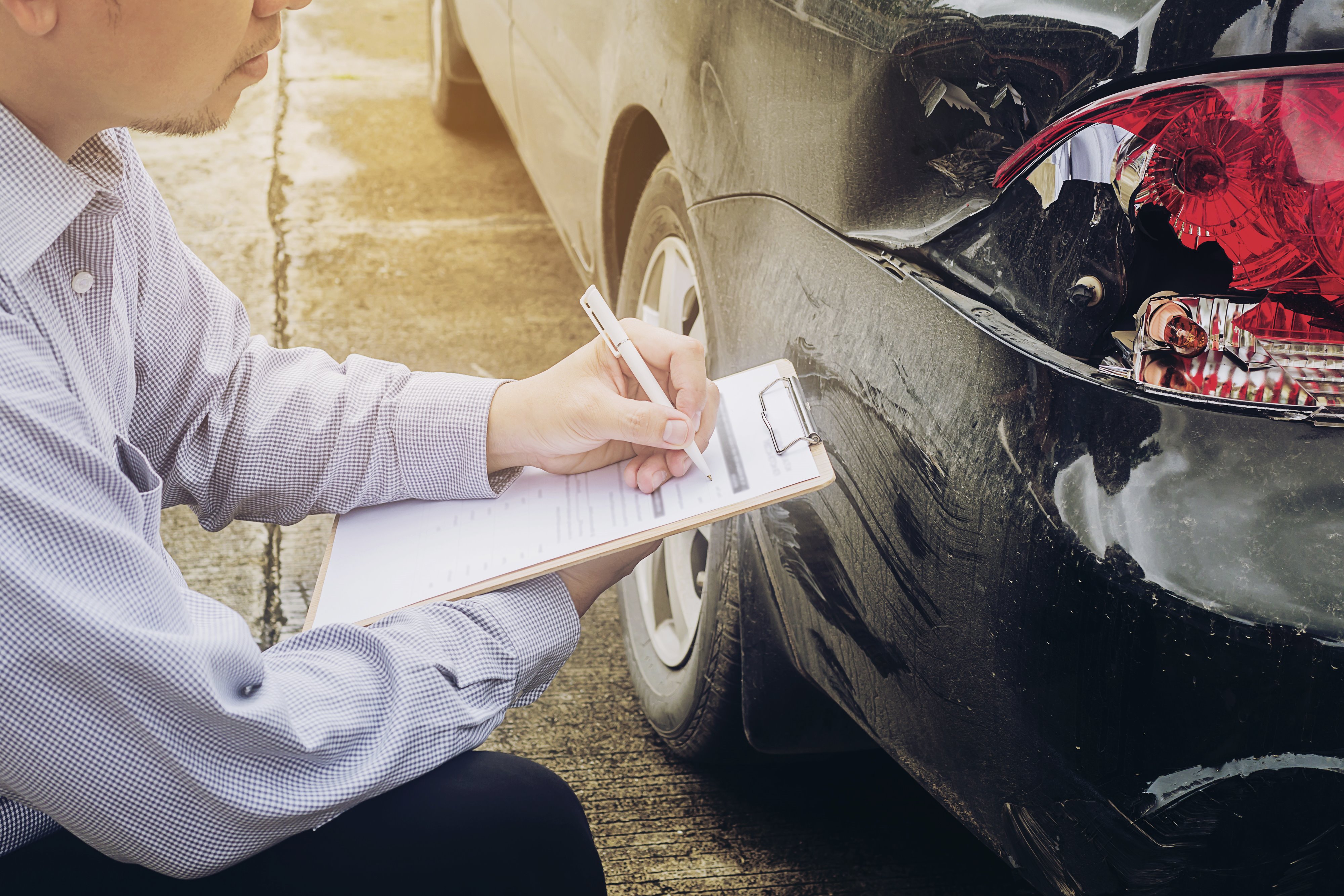 Car insurance, also known as auto insurance is an arrangement or contract between a car owner and an insurance company which provides a guarantee of compensation in the event of unexpected cases such as accidents or theft. It serves as primary protection for any possible financial losses the owner might acquire.
In countries like the Philippines, having a specific type of auto insurance is compulsory as it was mandated with the government's regulating agency for land transportation. Realistically speaking, it can be the wisest thing to consider right after purchasing a car. With thousands of busy streets nationwide, accidents can inevitably occur regardless of the season.
Though there are a wide variety of existing car insurance policies today, they generally fall into two main types. These are:
Compulsory third-party liability – The basic type of car insurance that is highly required by the Philippine government. This policy grants a financial coverage of P100, 000 and is only applied to the third-party persons involved in the accident.
Comprehensive insurance – This type offers a more advanced range of insurances aside from the benefits provided by the compulsory third-party liability. These may include medical or hospital expenses, theft, vandalism, and among others which can change depending on the insurance company.
So, to give you further knowledge on how vital it is to secure yourself a car insurance right away, take a look at these three benefits of having one:
Financial liability protection
Being in an accident can be the worst-case scenario indeed, especially if all the persons who inflicted physical injuries are pointing their fingers at you as the culprit. A car insurance can cover the medical expenses of those people in your place. Not only it can save you from spending a lot of money but also from a potential barrage of lawsuits.
Covers losses and damages from fire, theft and other non-collision accidents
Carnapping has become one of the most popular forms of illegal activities in the road, and no matter how vigilant and protective a car owner you can be, you'll never know for sure. A right insurance can simply ease your anxiousness regarding this kind of incidents by providing you a reimbursement equal to the current value of the lost one. This also applies in other non-collision accidents as well like fires.
Compensation from medical expenses of everyone involved, including you
Receiving injuries after an accident is a very frustrating situation to face. Adding from all of those physical pains are the hospital bills you can hardly afford. But don't worry – an insurance can prevent you from being forced to take a bulk out of your savings.
Conclusion
As the old adage goes, "regrets are always felt in the end." In the aspect of being a responsible car owner, an insurance policy is a telltale sign of making crucial efforts to prevent regrettable things to happen in the future. Moreover, understanding these three benefits can give you the motivation to enjoy your day to day driving experience, stress-free.