Legal Convenience of Having a Car Insurance Policy

Driving a car in the Philippines can be stressful. The term rush hour traffic is slowly becoming a standard throughout the entire day especially in Metro Manila. And given the influx of cars on the road, this increases the probability that you'll encounter an accident. Regardless if it's ruled that are not followed by most motorists, or simply a mistake on your part as a driver, road accidents should be accepted as a possibility when you drive on the road.
There are legal conveniences that you could experience, especially during an accident, if you have your own car insurance policy. Even the cheapest car insurance premium can provide you some type of protection. Let's look at a particular scenario.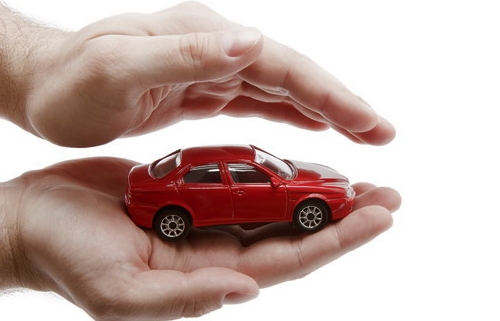 If for some reason you met an accident which resulted in damage to someone else's property, did you know that you are already liable for a criminal offense? Reckless imprudence resulting to damage to property can easily be filed against you. An incident report from the police is all that is needed to provide substance to such complaints.
Why should you avoid lawsuits in the Philippines?
Lawsuits can be taxing in the Philippines. It could cost a lot of money, not to mention it could go on for years. When a criminal case has been filed, you'll have to appear in front of the fiscal's office to establish probable cause. This could go on for more than a month. Week after week, you'll submit affidavits to establish or debunk probable cause. And once it reaches the regional trial court, as a defendant, you may have to come up with bail and have your own lawyer to appear during hearings.
How can car insurance help alleviate legal troubles?
If this sounds very stressful on your part, fortunately, you have an alternative that you can go for. It is possible that a car insurance policy could prevent all of these things. How does an insurance company help you in this particular scenario? Third-party liability coverage on your car insurance policy could easily help save you from this particular situation. By definition, the policyholder who is responsible for the accident will receive a particular amount of money to cover for the injuries and/or damage to property.
Is this the only way car insurance companies can legal convenience? Not really. If you'll look at cars that had accidents, you'll notice that a lot of these vehicles are still being even with sustained damages from accidents. With the right car insurance policy, you don't have to wait for a couple of paychecks just to cover for your car's repairs. Just file a car insurance claim, and in no time, get some action from the leading car insurance companies in the Philippines.