Ichoose.ph Hub now open for business at SM Center Las Pinas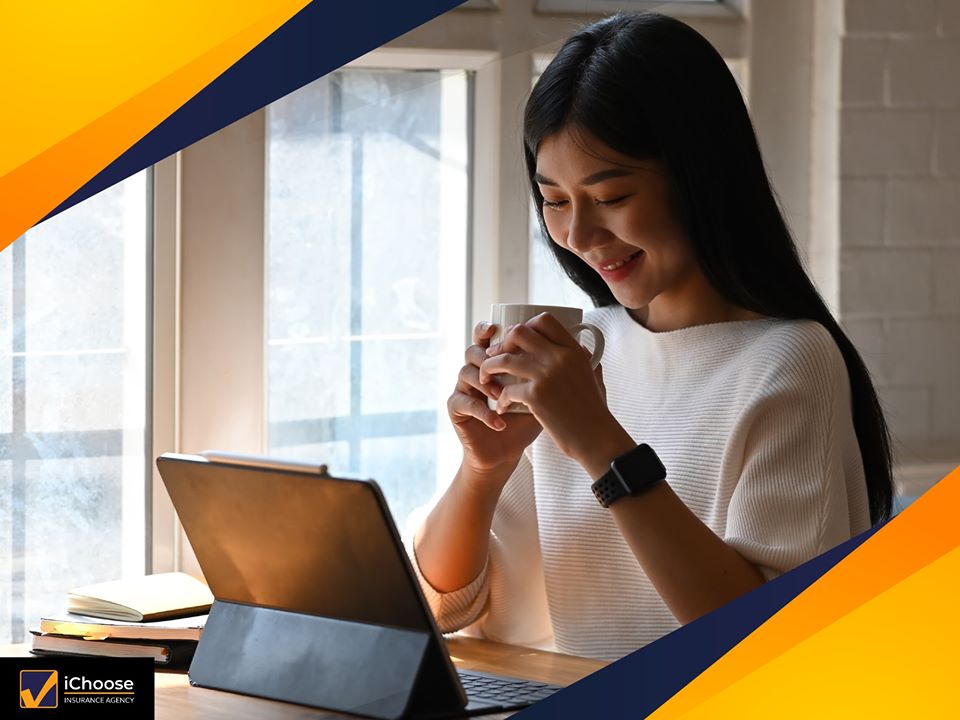 iChoose.ph  the leading car insurance comparison site in the Philippines has just opened its first hub at SM Center Las Pinas. It is now open for business at the mall hours from 9 am to 9 pm Mondays to Sundays.
People can now buy various insurance products at SM Center Las Pinas from car comprehensive insurance, CTPL insurance, Home Insurance, Health Insurance, Personal Accident, etc
It will be manned by a highly trained consultant to discuss various insurance products.   With this,  Insurance has never been more accessible and convenient for the market.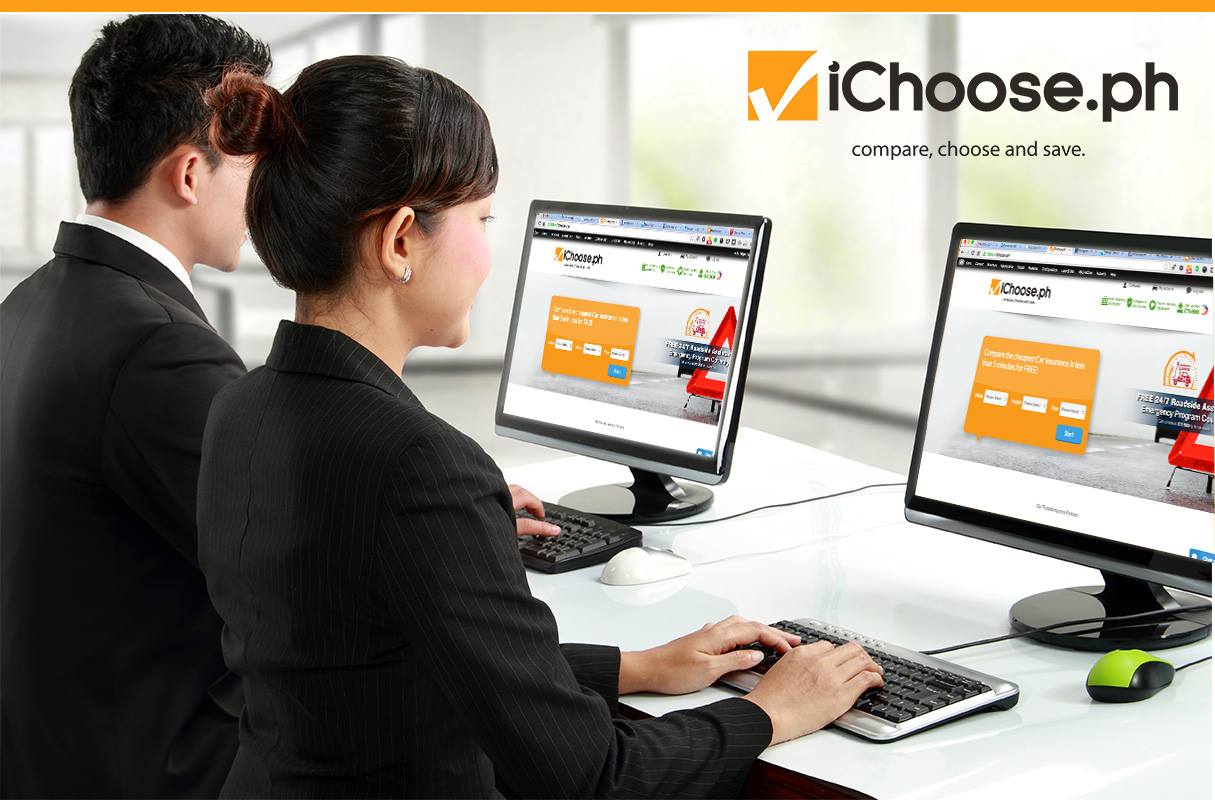 Customers can wait while their policies being issued.
As iChoose.ph continues to innovate and bring insurance more accessible to the market., It plans to open another hub at SM Cubao very soon.