Popularity of the Diesel engines in the Philippines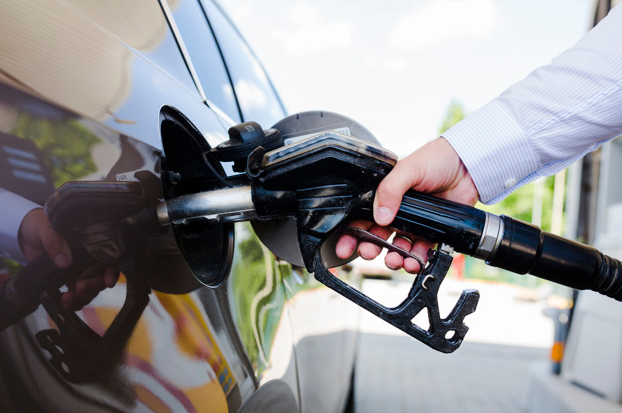 In today's modern world, where prices of fuel are increasing as a result of spiraling demand and diminishing consumption, you need to select a cost-effective fuel to fulfill your needs. But with the invention of Rudolph Diesel, the engines using diesel proved that they are exceptionally cost-effective and efficient.
Diesel fuel is cheaper and provides higher energy density than gasoline. More energy can be utilized by diesel as compared to the same amount of gasoline. Diesel engines are now becoming popular in Philippines because of its advantages and efficiency. They are rising in the market because of some major reasons that we will discuss in this article.
Advantages of diesel engines
Diesel engines are much more efficient and cost-effective than any other fuel engine due to the following reasons.
The temperature in gas units is much higher than diesel units, thus they have an outstandingly shorter life than diesel engines.
Diesel engines are better built and reliable than other engines.
The cost of fuel exhibited per kilowatt is thirty to fifty percent less than gasoline engines.
There were many disadvantages in earlier models of diesel engines but, modern diesel engines have overcome its higher noise and maintenance. Today's diesel engines are much quite and consume less maintenance as compared to gasoline engines.
Because of fuel efficiency, you don't need to turn off your engine at red lights or in jam traffic.
Petrol Vs Diesel Engines
Petrol Engine runs good and smooth. They're easy to drive. Power production is normally good. On the other hand, diesel engines produce high-quality torque hence its power is significantly high than the fuel engine. Acceleration produced by the diesel engine is higher than petrol engines. Also, diesel engines vehicles are expensive to purchase than petrol ones.
Petrol Engines Cost Consumption
Cars having petrol engines are cheaper to buy than diesel one However, the fuel efficiency of the diesel engines are better. But if you don't drive much and most of the time you're bonded to a single city, it is practical to choose a petrol engine car. Petrol engine maintenance is easy, and their spare parts are also cheap.
Diesel Engines Cost consumption
There is a high initial investment in diesel motor cars, but they are efficient with fewer fuel costs. If you normally drive more on the highway, then choosing diesel engine cars is effective. You will get higher acceleration and fuel cost will not bother you.
Most fuel-efficient cars in the Philippines
Hyundai Accent Diesel M/T 1.6 CRDi
The Hyundai Accent diesel average between 23 to 27 kilometers per liter.
https://www.topgear.com.ph/images/articleImages/news/0_2014/01/25/accent_diesel_sedan/accent-diesel-sedan-main.jpg
Hyundai Tucson 2.0
It is one of the most fuel-efficient cars in the country. It gives an economy of 17 km/L on the highway. And Hyundai replaced its Theta-II engine with a branded new Nu-powered powerplant.
Toyota Fortuner
Toyota has stuck its variable Nozzle Turbo on a 4*2 diesel variant. It will help you in saving money because of its fuel efficiency which gives an economy of 13.2 km/L when driven on the highway.