The Rise of Car Insurance Comparison Sites in the Philippines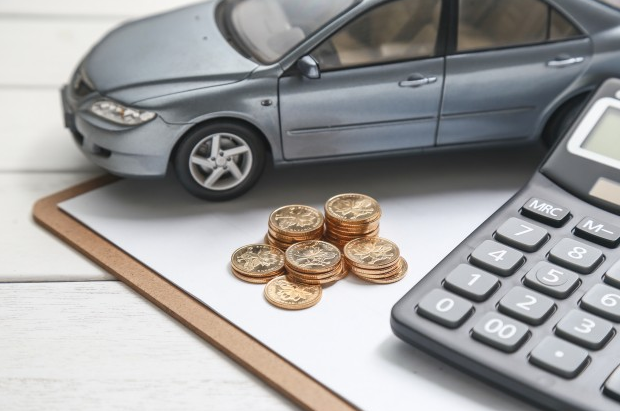 During the past few years, there has been a new trend on the rise. Companies are starting to set up websites comparing car insurance sites in the Philippines. This is actually a good thing because it has nothing but one goal: provide information for the benefit of Filipino drivers.
The car insurance industry in the Philippines is relatively new. More than a decade ago, only a few bothered to have their precious vehicles insured. Ironic when most Filipinos save up their hard-earned money just to purchase their wheels, only a few know how to properly care for it and prepare it just in case something bad happens.
Studies show that most Filipino drivers tend to be intimidated and overwhelmed by the idea of insurance because of their terms and policies. This is why most car insurance companies in the Philippines have minimal penetration rates, especially for drivers who have their vehicle's insurance on the bottom of their priority.

Another reason for this is the car owners' lack of knowledge with the actual cost of car repairs, make even the cheapest car insurance premium unreasonable. Many Filipinos tend to immediately shut down an insurance offer for its premium cost, thinking they don't need it, or it's just an added expense. It turns out, not a lot of car owners have the idea about the potential cost of repairs when they encounter trouble on the road.
Many are also unaware of comparing car insurance options, another reason why the number of uninsured drivers is still on the rise. For first-time car owners most especially, having no idea how to evaluate between a good and a bad car insurance deal could be something challenging. This can be problematic, especially for those who are not familiar with these matters.
Today, more and more insurance companies in the Philippines are being known and acknowledged. This is because more and more Filipinos begin to accept the concept, knowing that as a disaster-prone country, having your property, especially your car insured is the most ideal and the best way to go.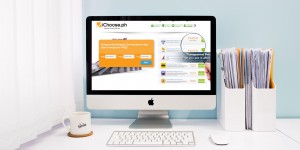 The rise of car insurance comparison websites in the country is a good thing, for it allows Filipino drivers not only to compare and contrast different car insurance companies but also enables them to have access to information regarding the car insurance they need and deserve. Through these websites, they can compare, choose, and make the decision which car insurance provider is best for them, suited for their needs and wants within the comforts of their homes.
Having the option of scrolling through different car insurance company websites is not only convenient but is also more ideal if the main objective is to save money. Before the dawn of the internet, people need to physically travel just to canvass prices and compare services. Now, because of these comparison websites, car owners can know the details, talk to sales representatives, and know the details with just a few clicks and scrolls.
Getting a price quotation from companies is no longer that difficult, all because the internet-enabled such sites to dominate one by one. Through visiting these websites, car owners can be given a list of cars that are covered by insurance companies on their list, which can be sent directly to their emails. Through this list, they can easily compare car insurance policies under 10 minutes.
Because of the vast and myriad of information the Internet offers, they can decide fast—even within the day. They can confirm the details they learned through quick background research. They can even talk to a company representative through the website itself or have exchanges through email.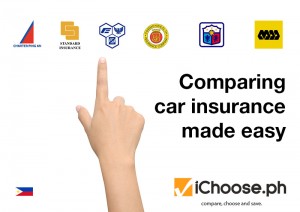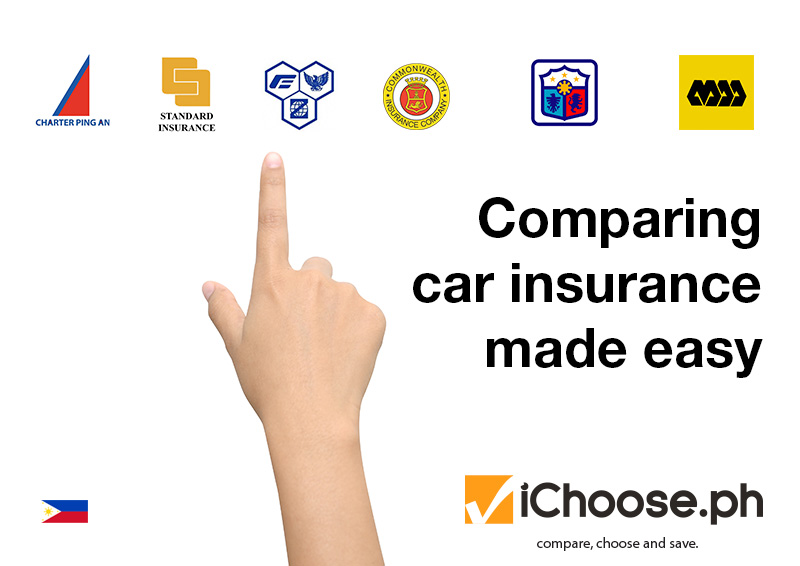 These benefits are all because of the rising number of Car insurance comparison sites in the Philippines.
However, not all car insurance comparison sites are made the same. Some companies can make themselves look credible, reputable, and the best with a few hacks online. Through a convincing and well-conjured website, some car owners can fall into the traps of car insurance comparison companies who is not the most reliable for the job.
iChoose.ph is the first car insurance comparison site in the Philippines, which is proudly Filipino-owned, managed, and maintained. With more than 50 years of combined knowledge and experience in the car insurance industry.  iChoose.ph is just more than a website.  It's a service that is built-in integrity, knowledge, and pure service.