Risks of Driving Without Car Insurance in the Philippines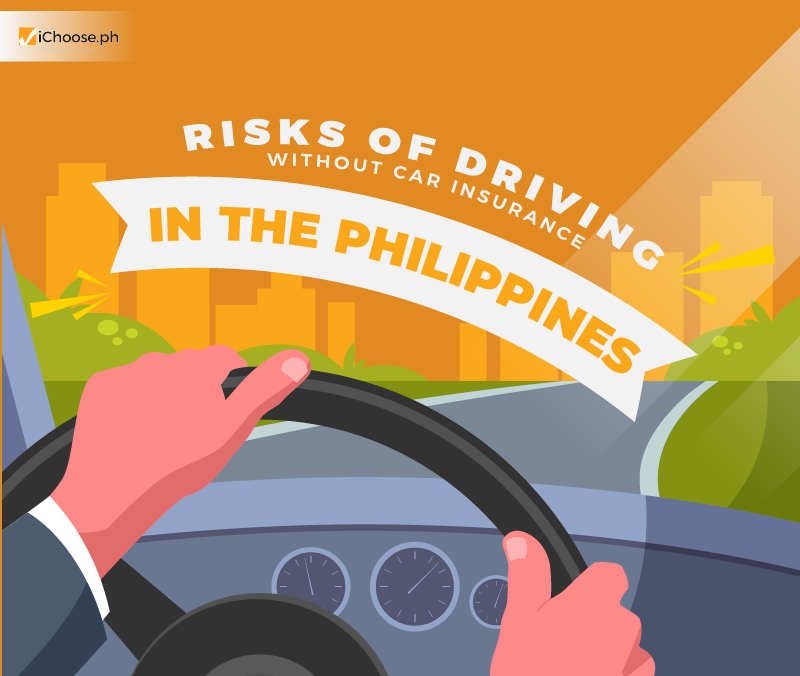 Driving on the Philippine roads can be stressful due to the poor implementation of traffic rules, inherent dangers on the public roads, and ill-informed motorists. Hence, to protect yourself on the road, you must employ safety precautions and practice defensive driving.
However, you can still end up being involved in vehicle collisions no matter how careful you are when driving. It is crucial to have car insurance Philippines to get extra protection for you and your vehicle.
Many vehicle owners are acquiring car insurance policies to protect themselves from the financial woes of an accident. However, others are still stubborn at not getting their vehicles insured, arguing that buying an insurance policy is expensive and will most likely not use it.
Not getting your vehicle insured can expose you to these risks:
You Have to Pay for Expenses from Your Pocket
Suppose your uninsured vehicle gets involved in an accident. In that case, you must pay for the medical expenses of your passenger and the other parties involved in the incident in case they get injured. In addition, you will also have to cover the cost of repair for the vehicle damage caused on the other vehicle.
Acquiring comprehensive car insurance Ph can cover medical expenses and repair costs for property damages sustained from accidents. An insurance policy can provide you peace of mind to help you settle the aforementioned financial liabilities.
You Could Face Legal Charges or Even Jail Time
As mentioned, you will have to pay for the expenses brought by a vehicular accident, mainly if you are the one at fault. If you cannot pay for the damages caused by the collision, you may face hefty fines or even legal charges. You can be charged with reckless imprudence resulting in damage to property.
A car insurance policy can help you pay for expenses related to an accident, avoid facing legal charges altogether, and the stresses of dealing with legal matters.
You Have to Pay for Your Vehicle's Repair
Apart from covering repair costs for property damages and medical bills of the affected third party, you will also be paying your vehicle's repair from your pocket. If you find yourself short on your budget to pay for the expensive repair costs of your car, you may not be able to drive it on the roads – using a vehicle that is not in its optimal condition has its own set of risks.
Covering the total cost of your vehicle's repair is another consequence that you may face when driving an uninsured car. This can also put a dent in your savings, as repairing vehicle damage can be expensive.
By getting your vehicle insured, you can have the assurance that most of the cost related to vehicle repair will be covered by your insurance company, providing your mind ease from the stress of covering this out-of-pocket expense.
How to Select the Right Car Insurance?
Different insurance providers offer a broad range of car insurance policies. Therefore, to ensure that you have the right insurance coverage for yourself and your vehicle, you must shop around and look for the policy that meets your needs.
You can also use a comparison website, insurance Philippines, such as iChoose PH, to compare car insurance products from various insurance providers. This also enables you to narrow down your choices and select the policy that provides adequate coverage for you and fits your budget.
iChoose PH is the leading insurance comparison site in the Philippines. It enables consumers to make the right decision when selecting an insurance policy. Visit their website at iChoose.ph to view unbiased quotations from some industry's leading insurance companies.
Read More: Common Mistakes to Avoid When Buying a Car Insurance