Tips for Preparing Your Car for a Road Trip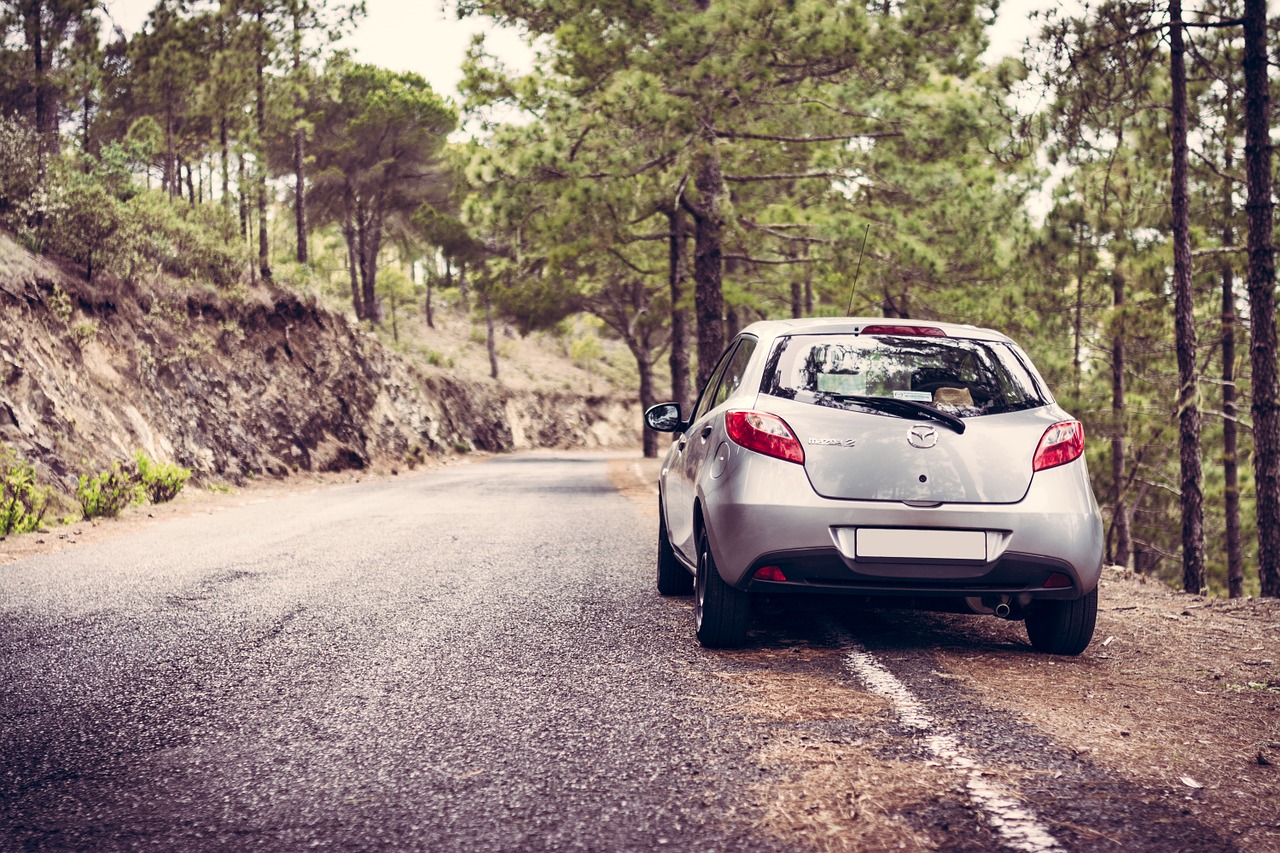 Keeping your car in tip-top shape is essential for experiencing a road trip filled with good memories. As one of the most exciting outdoor activities, road trips must be thoroughly planned in advance. Several factors must be considered such as the budget, itinerary, and of course, comprehensive travel insurance. But what if the vehicle you're going to use is currently not at its best? If you're still a day or two apart from your scheduled trip, it's not yet too late for you to arrange everything.
Here are some of the tips for preparing your car for a road trip:
Check Your Engine Oil
This may sound like a bit cliché, but many car owners today fail to check the oil levels of their cars before hitting the road. Unchecked engine oil might lead to several problems like unnecessary delays and damages if you're unaware that your car oil level is low. Be sure to have a look at the condition of your engine oil, including the date where you will need to have an oil change.
In addition to oil, you must also pay attention to certain fluids needed to make your car run more efficiently:
Brake Fluid – Essential for compressing the brake lines to ensure that the brake pads will hold on to the rotors and opt your car for a smooth stop.
Windshield Fluid – You don't know when it's going to rain, so to avoid decreasing your visibility from the windshield, always have some windshield fluid ready at all times.
Transmission Fluid – Used for aiding the gears to mesh smoothly.
Radiator Fluid – Helps to keep the car engine cool.
Clean your Car
If your car is literally saturated with a lot of random and trivial stuff, get rid of them right away. Decluttering your car can free up some space especially if you need put larger things inside such as cooler, roadside emergency kit, spare tire, etc. It also makes finding maps and other similar things more convenient.
Check Your Tires
Tires can sometimes pose some safety concerns if you don't put too much of an effort to check it before going on a road trip. As a rule of thumb, you should inspect tire pressure once every 1,000 miles. If your tires have incorrect tire pressure, it can cause them to wear unevenly, forcing you to replace them sooner than what you expect.
Once the tire pressure is okay, it's time for you to rotate them to prevent them from utter degradation.
Test Everything Out
Before you depart, never forget to test your car. Check if all of the lights are working. From the headlights, brake lights, hazard lights, and reverse lights – make sure they're all working. Aside from the lights, listen carefully if there are any scraping or squeaking sounds that you can hear from your vehicle's brakes. Try to smell everything around and spot any traces of burning smells from your pedals to the floor. If you noticed something unusual, it is a sign that you have to replace the brake pads and check it thoroughly once again.