5 Safety Tips During Traffic Congestion in the Philippines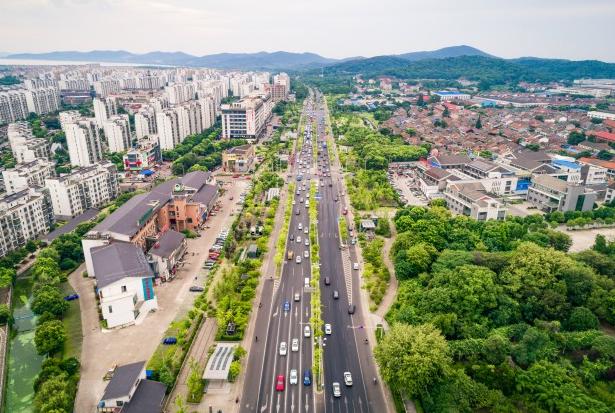 Heavy traffic has been one of the major concerns in many urban and even some rural roads in the Philippines. In fact, it becomes so severe to the point that it already takes a significant toll on the country's economy. According to an article published in Inquirer.net, the worsening traffic congestion in Metro Manila costs a whopping P3.5 billion worth of opportunities every day, which exceeded the previous five year's record of P2.4 billion.
This can be quite an unfortunate predicament for many Filipinos, regardless of whether you're if a daily commuter or a car owner. We can only hope for the best indeed. However, what's completely within our control are the ways that we can do to ensure our safety every time we found ourselves driving right at the center of a traffic jam.
Most congestions on the road occur especially during the peak or rush hours. And getting stuck within that time is definitely the last thing you wanted to happen.
Here are some of the best safety driving tips that help you pass through the daily traffic congestion in the Philippines:
Always be mindful of the basics.
While basic driving can be as easy as a piece of cake for most experienced drivers, it is pretty ironic to say that failure to observe basic driving rules are the most common reasons for vehicular accidents. So, never underestimate the safety benefits of everything you learned in the driving school. Make good use of your instinct when making crucial driving decisions. Never be too aggressive by constantly weaving from lane to lane and remember that focusing on what you have to do is the key.
Pay attention to your vehicle's blind spots.
It's a good thing if you always utilize the rear-view mirror so that you can take a look at the car at your back. However, mirrors don't necessarily give the full vision at all times, so it is also highly recommended to make an effort to look over your shoulders sometimes. This works best if you need to lane or take a few paces back.
Make use of that signal light.
Signal lights help other drivers around you to know that you were there. Using your lights every time you wanted to change lanes is also an important road etiquette. Just learn to use it at the right moment.
Be sure to keep a safe distance
Maintaining a considerable distance on the car ahead of you as well as at the back greatly decreases the odds of an accident. The distance is also very helpful in case you suddenly have to hit the brakes.
Never lose your composure.
Every driver in the Philippines especially those in Metro Manila knew the fact that road rage cases are quite common nowadays. The main reasons are lack of patience and composure. Getting your emotion ahead of you is one easy way of inviting danger and a mark of an immature and irresponsible car owner. Always remember to be calm and considerate even when the traffic jam really gets out of hand.