Acts of God Insurance Coverage: What It Is and Why You Need One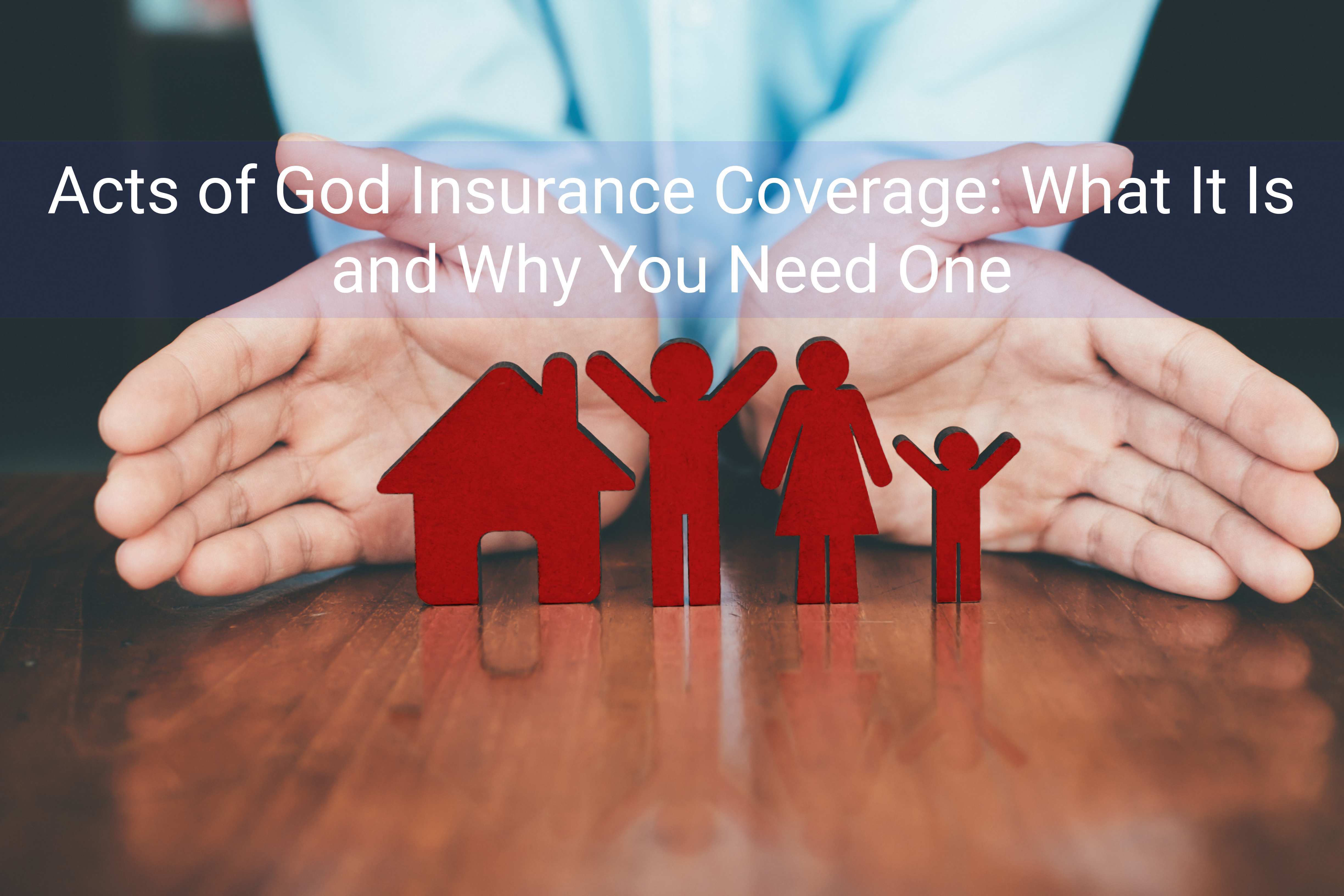 In the world of insurance, the "Acts of God," also known as "Acts of Nature," or "AOG," is a term used by insurance companies to refer to any event outside of human control, natural catastrophes that cannot be predicted, prevented, or avoided. It involves earthquakes, typhoons, and floods.
For instance, having a damaged property due to a fire caused by arson or poor wiring is not considered an Act of God. It may only be considered if a lightning strike caused the fire.
Different types of insurance, such as homeowners and auto, cover acts of God in different ways. For vehicle insurance, it may sometimes refer to as comprehensive car insurance PH. While for home insurance, it can protect against some acts of God such as wind, earthquakes, and flooding.
READ MORE: Importance of Home Insurance with Calamity Coverage During Rainy Season [Infographic]
How does Act of God Coverage Work?
Car Insurance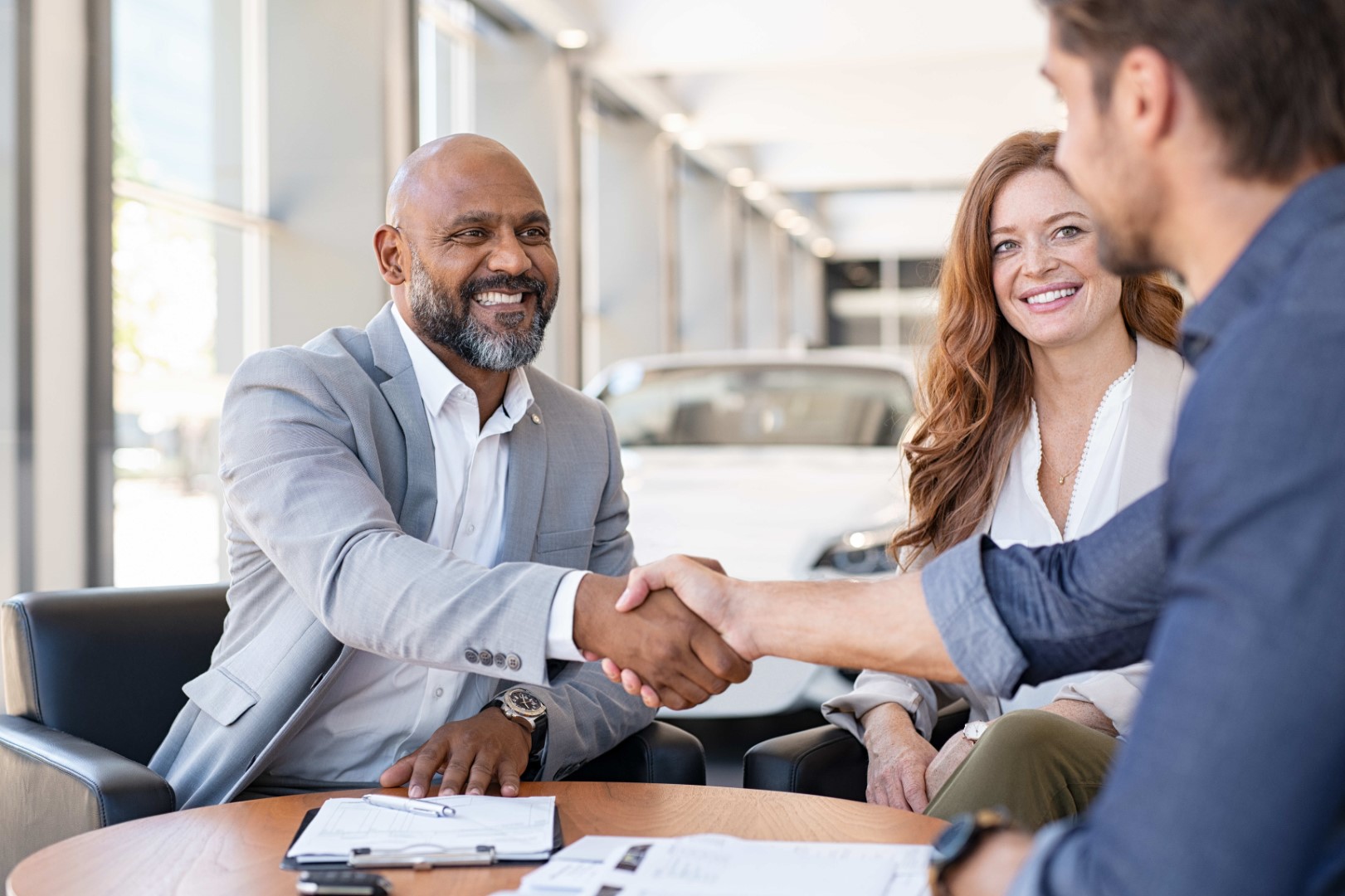 For auto insurance, purchasing comprehensive coverage does not mean it also has an Act of God coverage. To avail of this type of coverage in the Philippines, you have to get comprehensive insurance first then add an AOG policy.
You will need to pay an additional premium to add the policy to your existing insurance. The said coverage can protect your vehicle from the risks of the dangers caused by natural phenomena. It can shoulder the cost of damages and repairs needed.
The AOG coverage may vary depending on insurance companies. Nevertheless, your vehicle is protected when it gets damaged by the following:
• Animal Damage
• Earthquakes
• Fire
• Flooding
• Volcanic Eruptions
• Landslides
• Typhoons
Flooding and Earthquakes may sometimes be excluded and may require a special endorsement.
Home Insurance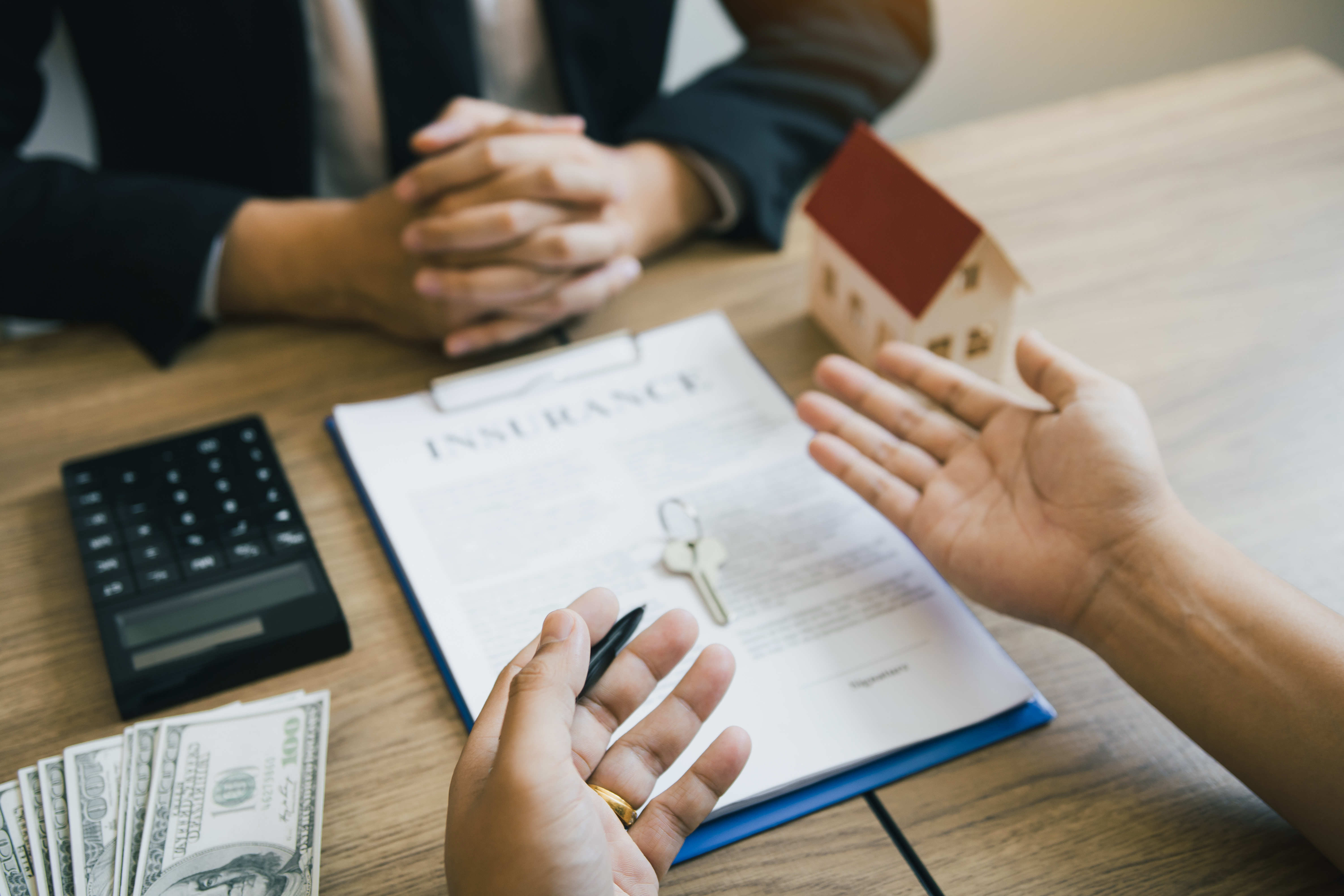 Insurance policies do not use the phrase "Act of God." Instead, it describes specific events or a covered category. Some natural disasters may be covered, and others are not. There are also comprehensive home insurance packages in the Philippines with a broader coverage which requires the payment of additional premium.
Inclusions and Exclusions
Depending on what insurance you have availed, it is essential to read through your policy carefully and ask your insurance company for any clarifications and whether or not you are protected against a particular form of damage. Better yet, ask for a detailed list of which natural disasters are included and excluded in your policy and let them enumerate the rules and conditions for each calamity that it covers.
Why Should I Get Acts of God Coverage?
The country has suffered and is continuously suffering from the alarming number of deadly typhoons, earthquakes, volcano eruptions, and other natural disasters.
Despite all the precautions and preparations, natural disasters can happen all the time. And with such unfortunate incidents comes costly repairs of damaged properties. Though it could mean a more expensive policy, a few additional payments will be worth it, especially if you enjoy the following benefits:
• Reimbursement for Repairs
• Payment for Property Damages
• Peace of Mind
How Can I Get Acts of God Insurance Coverage?
When getting an insurance quote, ask your insurance agent if the Acts of God coverage is already included in your premium. If not, ensure to ask them about specific inclusions and how much it would cost you if you would add the said coverage.