Why is March always Fire Prevention Month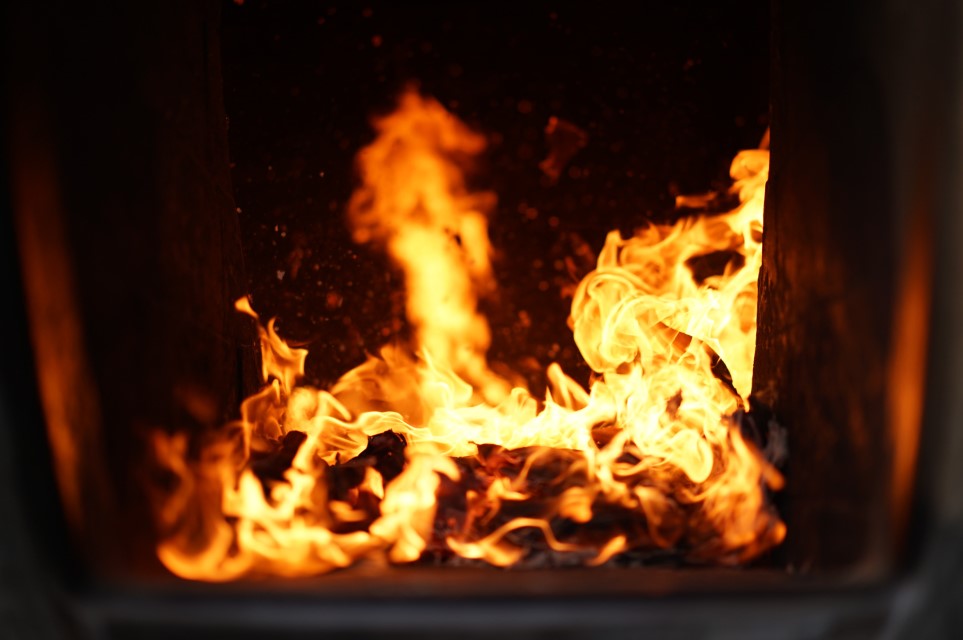 March is considered to be one of the warmest months in the Philippines. According to Philippine Atmospheric, Geophysical, and Astronomical Services Administration (PAGASA), temperature and humidity reach their maximum levels throughout the archipelago. That is why it is also considered Fire Prevention Month by BFP.
It is also the month with the most fire incidents in the country, prompting the Bureau of Fire Protection (BFP), government units, firefighting agencies, and educational institutions to conduct various fire prevention activities.
Accordingly, the BIF is also mandated to prevent and suppress all kinds of destructive fires, investigate their causes, enforce fire-related laws, provide emergency medical and rescue services, and anchor the Fire Prevention Month activities, conducted yearly during March.
March is declared the official observation of Fire Prevention Month to provide awareness and education about preventing fire accidents. In 1966, late President Ferdinand Marcos signed Proclamation No. 115-A, stating that the year 1966 and every year subsequently as Safety and Accident Prevention Year. March happened to be Fire Prevention Month, considering that the month showed the highest record of fire incidents nationwide.
The proclamation was created to propagate "safety consciousness for a positive preventive approach to any crisis with more caution, vigilance, sobriety, and exercise of common sense and respect the law."
Essentially, it aims to remind people to be cautious and responsible at home and in the workplace, as fire safety is everyone's concern. Furthermore, the public must participate in fire prevention drills and innovative programs concerning this observance as they always pay to be ready.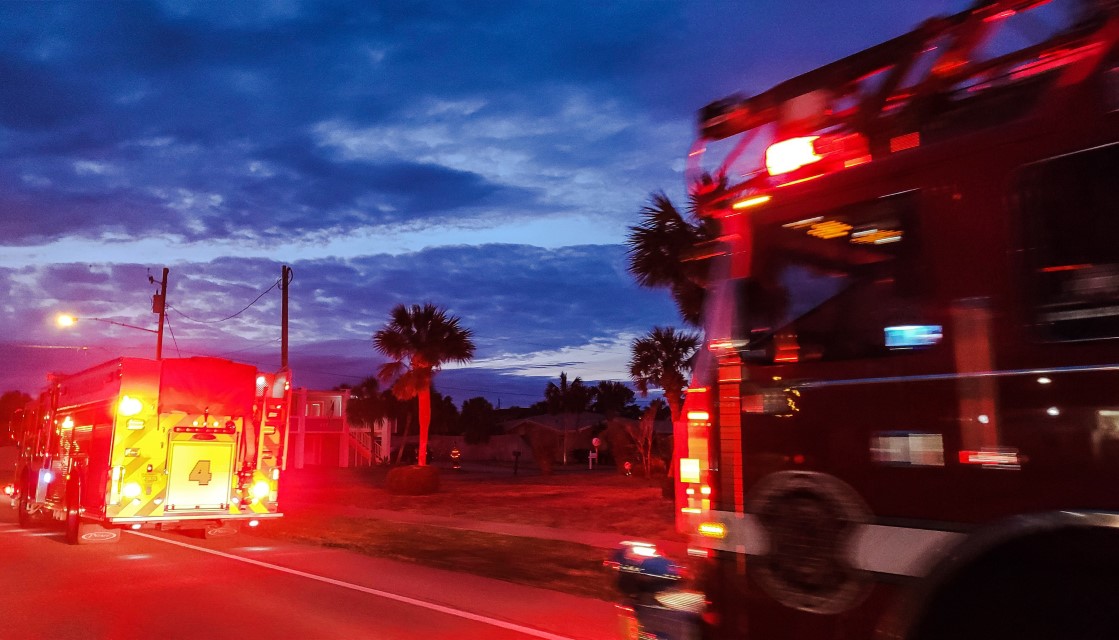 This year's theme for the Fire Prevention Month is "Sa Pag-iwas sa Sunog Hindi ka Nag-iisa".
The Role of Fire Insurance in Risk Management
While awareness and prevention can undoubtedly minimize the possibility of a fire-related incident happening, unexpected accidents can still happen. Having a home fire insurance PH is vital in lessening the adverse impacts of fire hazards.
Fire insurance is typically included in most policies for home insurance in the Philippines. It can help cover the costs of damage to a property due to a fire. It has personal belongings and even lodging and meals should a home become uninhabitable. Homeowners can also opt to purchase additional coverage for any detached structures to their homes within their lands, such as sheds, fences, and garages.
How Fire Insurance Works
If a fire happens inside a property, the policyholder must immediately file a claim to the insurer. Ensure to properly document the claim by taking pictures of all the damages. After filing the claim, the insurance provider will send a claim adjuster and assess the situation.
It is essential to review the estimate of the damages that need to be reimbursed to ensure that it matches the amount of coverage the insured paid for. Additionally, policyholders must check their policy limits as the insurance will only pay for the damages depending on it.
Should I Get Fire Insurance?
The Philippines' climate starts to get tremendously hot during summer, starting the month of March. It also happens to be the start of an increase in fire incidents in the country. Having a fire insurance policy is vital in protecting your most prized investment, which is your home. It can also save you from potential financial ruin.
Read More: Fire Insurance facts in the Philippines