October is Financial Planning Month: Why insurance is essential when planning for retirement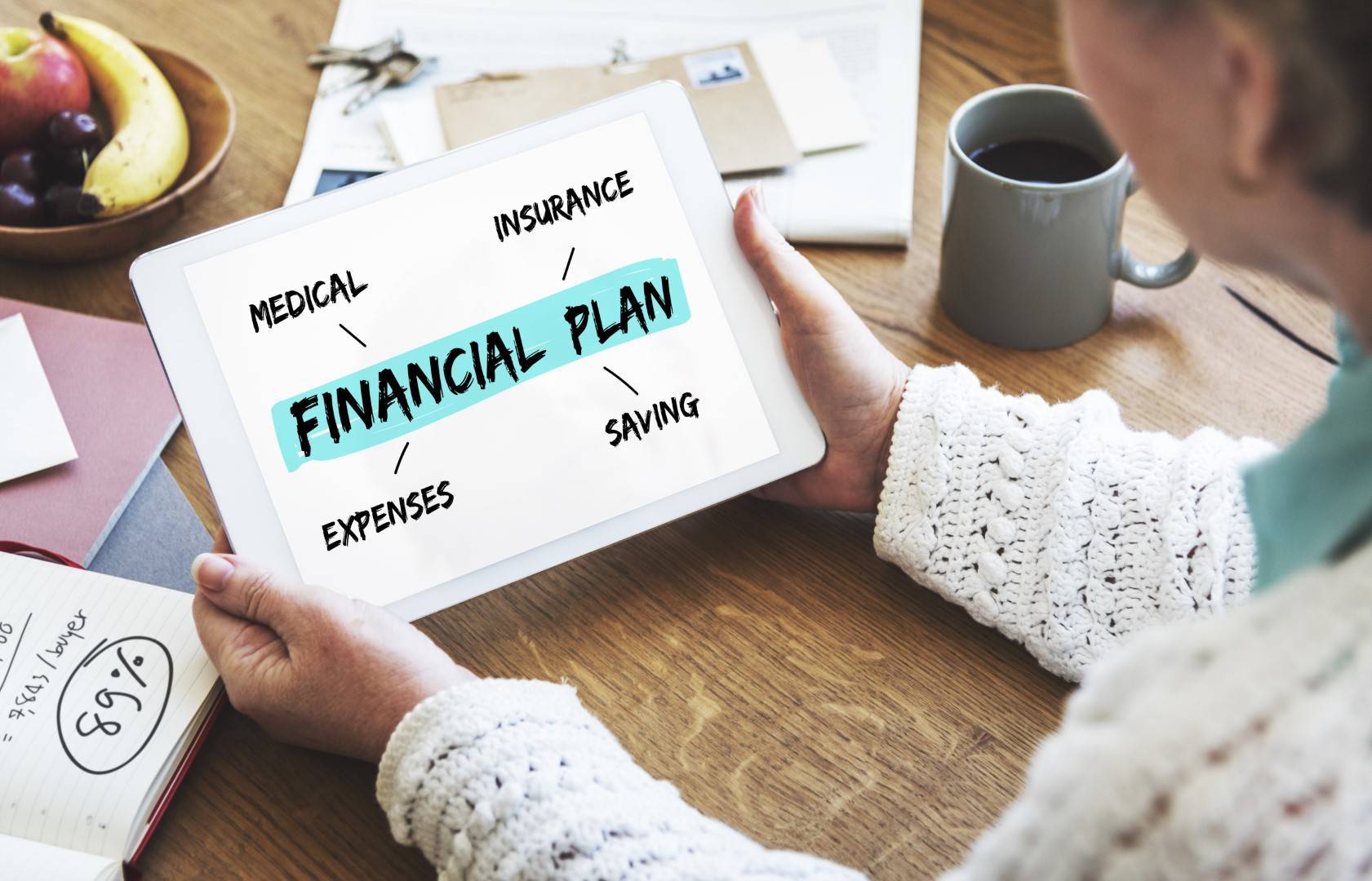 Many people struggle with finances as there is a lot to consider – from sending children to school, paying essential utilities, housing, and other financial obligations. While it is inevitable to worry about financial matters, it does not have to be a hassle. There are ways in which you can improve your financial situation.
As this month is the celebration of Financial Planning, take this time to reassess finances and check whether you are on track to meeting your long-term financial goals. Including purchasing a life insurance PH policy when planning for retirement is a great way to maintain financial security.
What is retirement planning?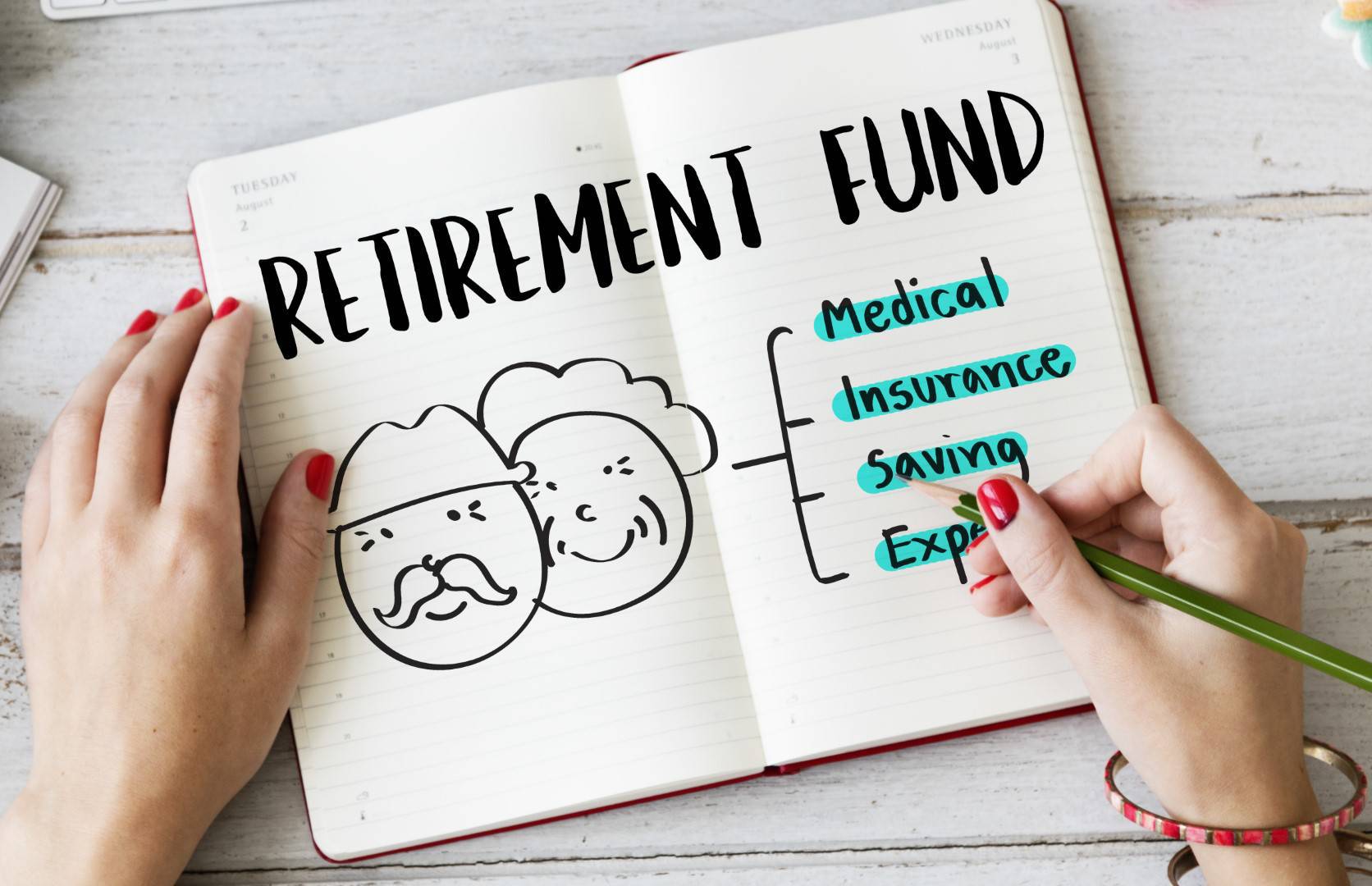 For young people, 20s to mid-thirties, thinking of retirement planning might not be a priority or have yet to cross their minds. They are either busy chasing their dreams, starting families, or finding a place to settle.
However, life goes by so fast, and postponing a plan for retirement means more time depriving yourself of retiring early and enjoying your golden years without any financial problems. Include retirement planning early will help you gain financial freedom and security when you cannot work anymore.
When planning for retirement, you should consider the following:
• Age you hope to retire.
• How much money you will need to cover various expenses and other plans.
• Where the money will come from.
Start your retirement plan by investing and saving money by purchasing a retirement or pension plan from a trusted provider of life insurance plans in the Philippines. An excellent life insurance policy not only provides financial security for the insured's family in case of untimely demise but should also take care of the insured's needs once they retire.
An example is cash value life insurance, a popular retirement insurance product that people can purchase. It can provide liquidity in an unexpected death, and the cash value represents additional lifetime protection. Additionally, this policy can be a great source of tax-free retirement income.
Benefits of Retirement Planning
• Medical Emergencies
Growing old is inevitable, and so are frequent hospital visits due to deteriorating health. Therefore, medical expenses can be a concern for managing finances post-retirement. Having the best insurance retirement plan can help the insured save sufficient money for any medical emergencies they might face when they retire.
• Inflation
Considering how the prices of goods and services and their effects can significantly impact finances over the years. Planning retirement by including purchasing the right life insurance policy can create an adequate fund for the future, which can lead to a stress-free life.
• Dealing with Uncertainties
The life of a person is inherently full of uncertainties. But with today's situation, including the COVID-19 pandemic, Filipinos must do a proper retirement plan by finding the best life insurance policy for them. It will help deal with any emergencies that might affect financial security. Most importantly, it will help ensure their family's financial future.
Conclusion
But how can people determine the most appropriate life insurance product for them? It can be challenging to choose, especially trusting an insurance provider. Fortunately, people now have the option for a life insurance comparison in the Philippines by visiting an insurance comparison website like iChoose.ph.
Read More: iChoose.ph: The Leading Car Insurance Site in The Philippines