Benefits of Buying Insurance Online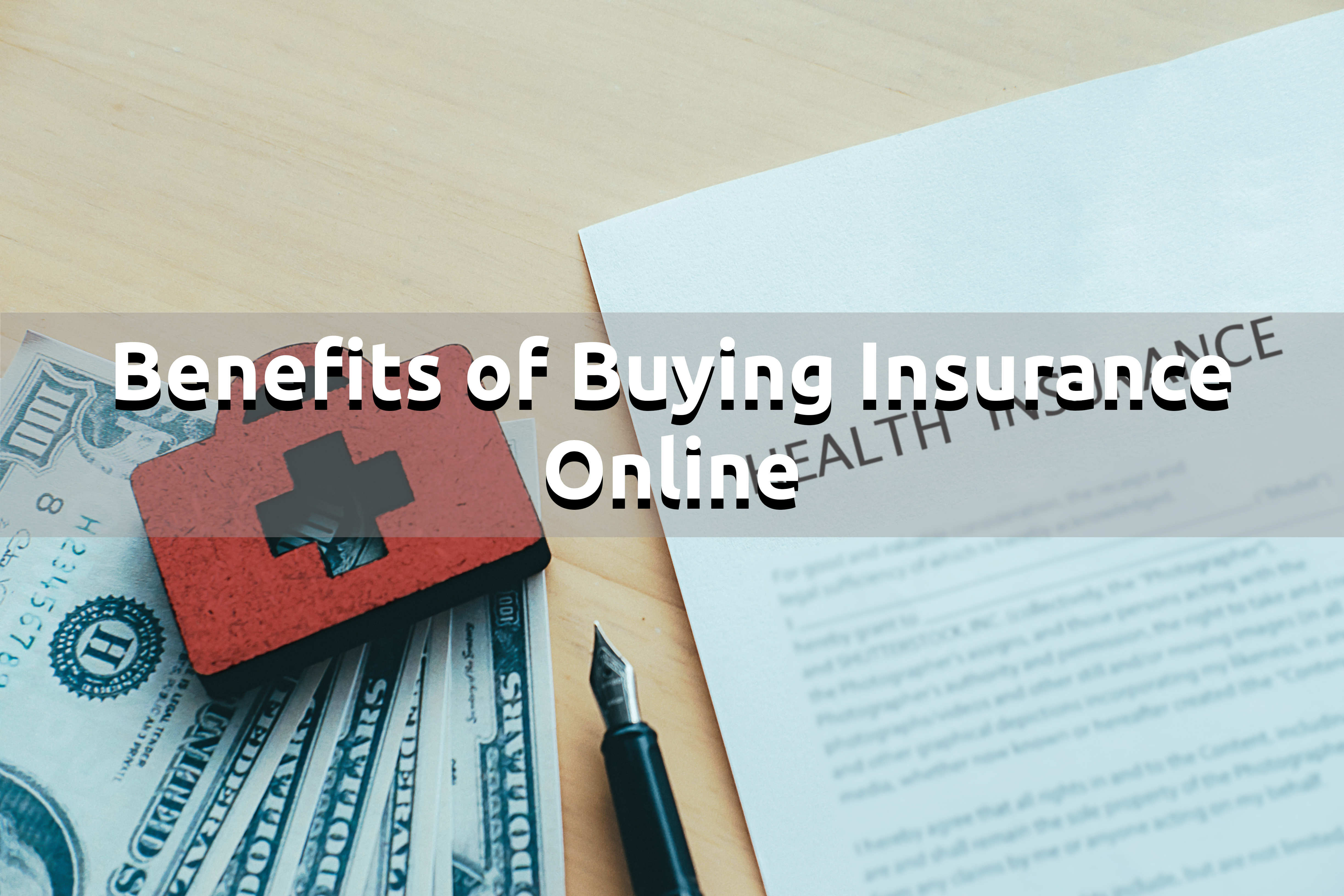 Technological advancements that led to the digitization of business processes have forever changed people's lives. Whether buying clothes, foods, or even insurance products, many prefer going to the digital space as it is more convenient and cost-effective.
Gone are the days where insurance agents would knock on doors to convince people to buy a particular policy. Today, purchasing insurance products are as easy as a few clicks on computers and mobile phones.
The insurance sector is undoubtedly part of the rise of e-commerce and with several excellent reasons too. However, although online purchases are increasing, many buyers are still hesitant about this new model.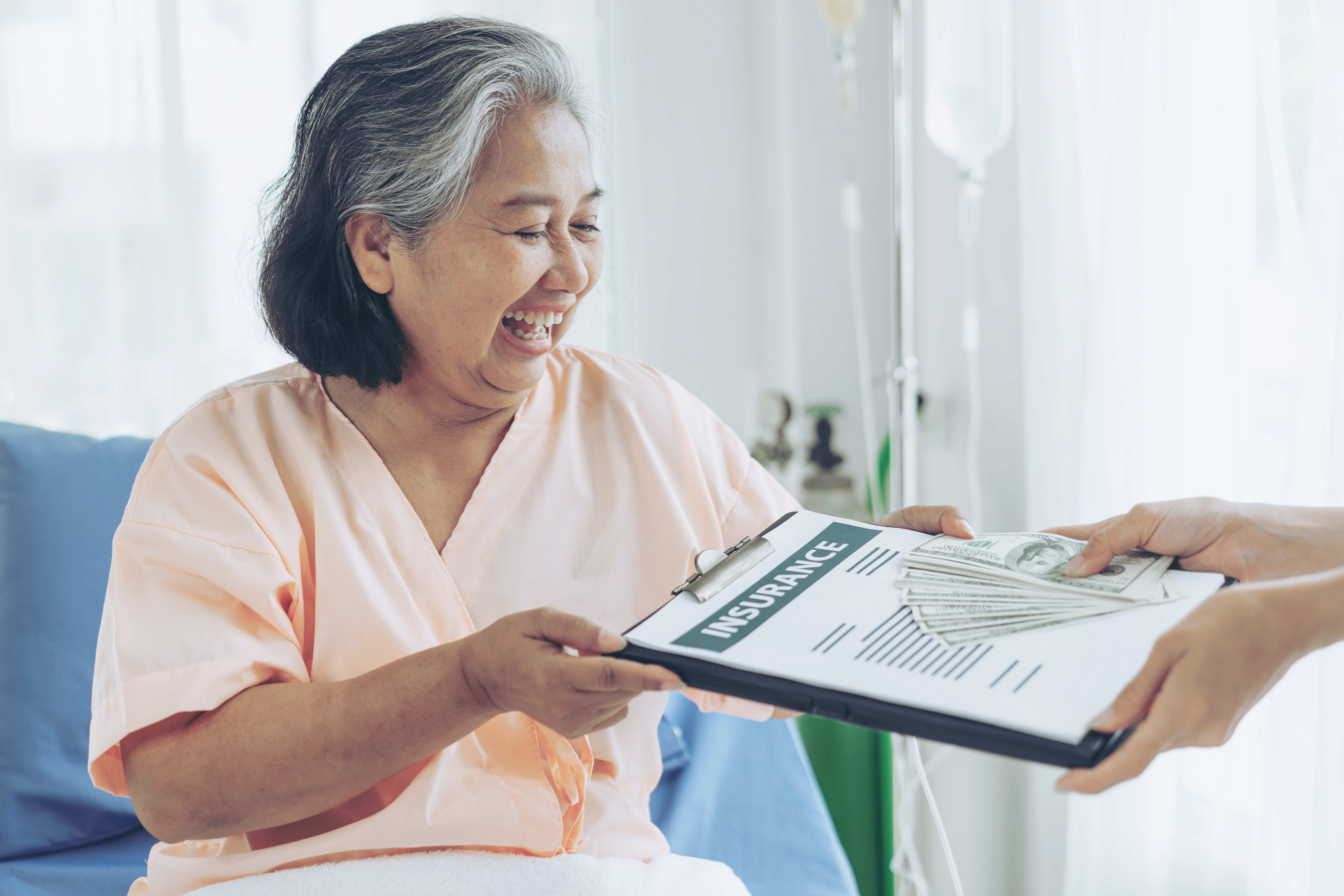 Many benefits come with purchasing an insurance product online. Reputable insurance providers only offer the best insurance plans that range from auto, life, travel to health insurance PH available on the internet.
Below are some of the benefits of buying insurance online:
Comparison
Shopping for insurance online gives people the chance to compare plans from various insurers. By comparing, buyers can make an informed decision and choose the right policy that will satisfy or fulfill their needs and requirements.
Many comparison website insurance Philippines allows people to compare policy benefits, features, inclusions, exclusions, cost of premiums, etc. Hence, it makes it easier for them to get quotes on one platform, saving them time to research individual insurance providers.
Simple documentation
Buying insurance online saves people the hassle of documentation and paperwork. It means it will prevent them from traveling back and forth to secure the requirements needed for the insurance purchase and losing them in the process.
Imagine losing a policy document and the cumbersome process of reissuing a copy from the insurer. This tiresome situation can be avoided if people buy insurance policies online, as policyholders can easily get a soft copy of the documents or fill up any paperwork electronically.
Quick assistance
One of the primary reasons people hesitate to buy insurance policies online is that they are not technically well-versed. Fortunately, there is no need to worry. Today, reputable insurers online offer live chat assistance using secured servers with trained and well-experienced executives who will guide people through the buying process.
Moreover, should there be any problems or complaints during an online transaction, you can easily dial their customer support number and address any issues promptly. To overcome doubts about safety and security, ensure to only work with trusted and reliable insurance companies.
Affordable
Buying insurance online means distribution efficiency, which equals cost efficiency. It is because as people purchase from insurers directly, there are no intermediary costs. Also, the process is carried electronically and is paperless. Thus, reducing the costs further.
Most importantly, expect online policies to be at least 30% to 70% cheaper than offline plans. It is because insurance companies can eliminate insurance agent's commissions while selling policies and reduce their overheads.
Online reviews
People can make a purchase based on online reviews. People use social media and customer forums to share their experiences and reviews about every purchase they make. As such, it has become easy to determine whether an online insurance provider has a good reputation.
Customer feedback plays a key role in the success of every online business. While choosing a plan to purchase, people can check reviews to get an overall idea about the insurer's products or services.
Know more about different kinds of insurance by comparison of website insurance Philippines by iChoose.ph.
Read More: Benefits of Purchasing Car Insurance Online