September is Life Insurance Awareness Month – Why Get Insured?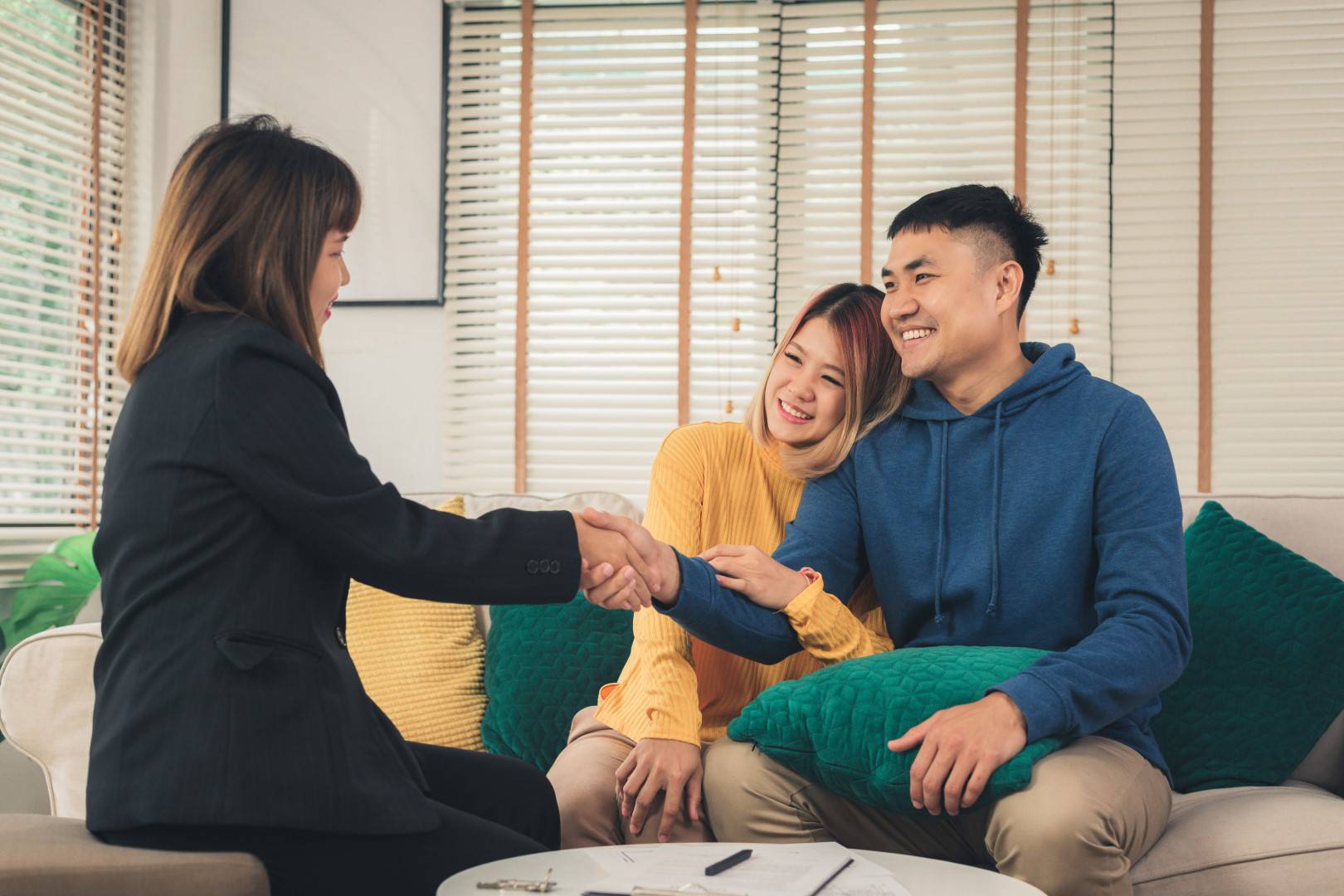 When was the last time you thought about insurance? Are you even sufficiently covered? If you are unsure of these questions, now is the right time to consider life insurance PH.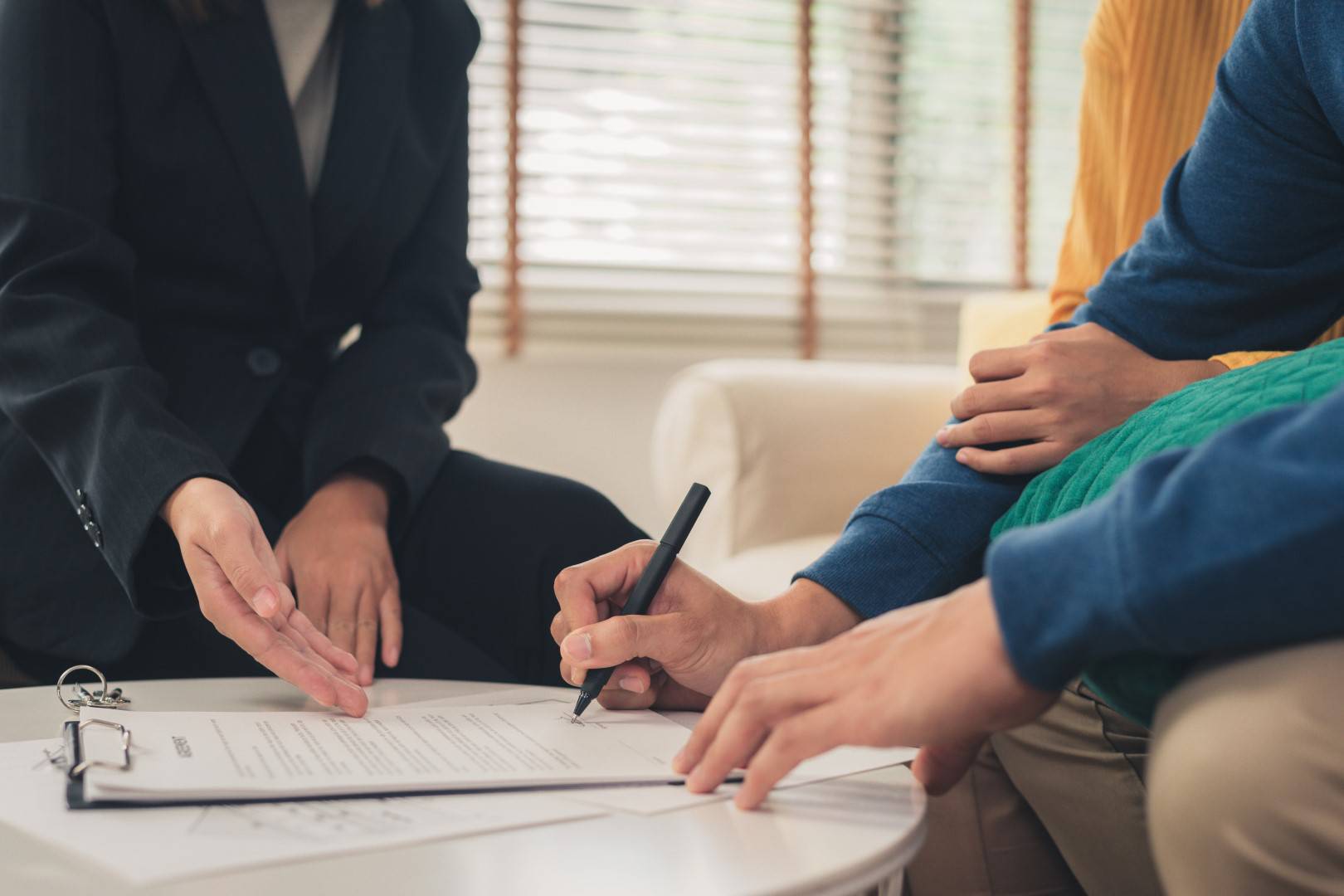 Before, insurance in the Philippines was seen as a liability rather than financial protection for life's unforeseen events. However, recent happenings resulted in an increase in insurance penetration in the country.
The pandemic has taught Filipinos how fragile life is and how it is essential to be prepared in unforeseen scenarios. Additionally, they increasingly recognized the significance of being insured in cases of unexpected deaths, accidents, and hospitalization costs from illnesses.
According to a recent 2020 survey among insurance owners in the Philippines, life insurance is considered the most preferred insurance product. The number of Filipinos who will avail life insurance plans is expected to increase in the following years.
In this blog, we will discuss the importance of life insurance as part of consumers' financial planning.
Life insurance can help financially protect your family
The primary reason why people should get life insurance is to help ensure that their loved ones are sufficiently protected and will not suffer from financial problems during their sudden death. It can matter more if the insurance holder is with a spouse and children.
It can also replace lost income even if the insurance holder is self-employed or own a small business. The income helps cover a portion or even all of their family's daily needs. These include food, utilities, clothing, housing, and even health care premiums.
Life insurance can help pay off debt
Certain types of debt need to be paid even when a person dies. Without life insurance, it is hard to look for money to cover them, and left family members would have to resort to selling the deceased estate or assets to cover them.
The death benefit from a life insurance policy can help pay for the debts left behind by the plan holder, such as credit card debt, personal or educational loans, mortgage debt, and business debt.
It can help pay for funeral expenses
Funerals can be expensive, and dealing with a loss is already hard enough, which can add emotional stress to the left family. Life insurance can help alleviate some of the stress knowing there is not much of a financial burden to experience.
To do this, the policy's beneficiary must direct some of the death benefits to the funeral home, or they can opt to pay out-of-pocket and use the death benefit as reimbursement to such expenses.
Protect your family's future with Life Insurance
Understanding the importance of life insurance and how much coverage you need is one significant step in long-term financial planning. Planning to help support your family's financial stability in the event of your passing is a great help in easing the burden and hardship of your loved ones.
Today, people will not have a hard time looking for a life insurance policy to meet their needs. There are trusted and reliable comparison websites insurance Philippines – iChoose.ph that can help you compare and search for different insurance providers.
Read More: Top 20 Non-Life Insurance Companies in the Philippines [INFOGRAPHIC]