Consider These Insurance Resolutions this 2022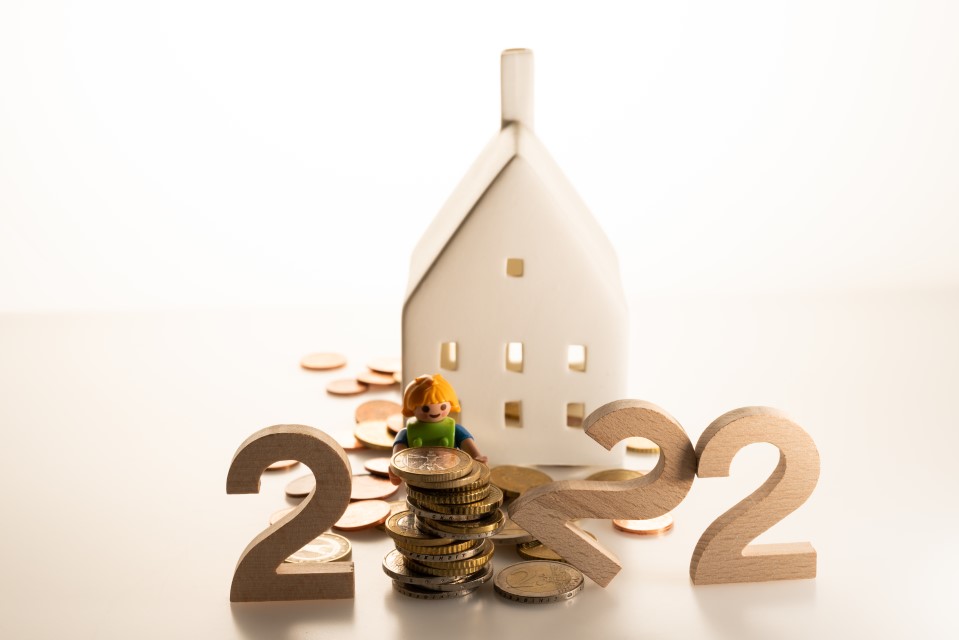 If there is one thing that people can relate to in the previous year, it is the realization that the COVID-19 pandemic has been a wake-up call regarding people's lifestyles and how to save and manage money effectively.
With many workers losing jobs, facing a decrease in their payrolls, and increasing prices of many essential commodities, money management has never felt so important. This year, it would be wise to make resolutions beneficial for your financial wellbeing.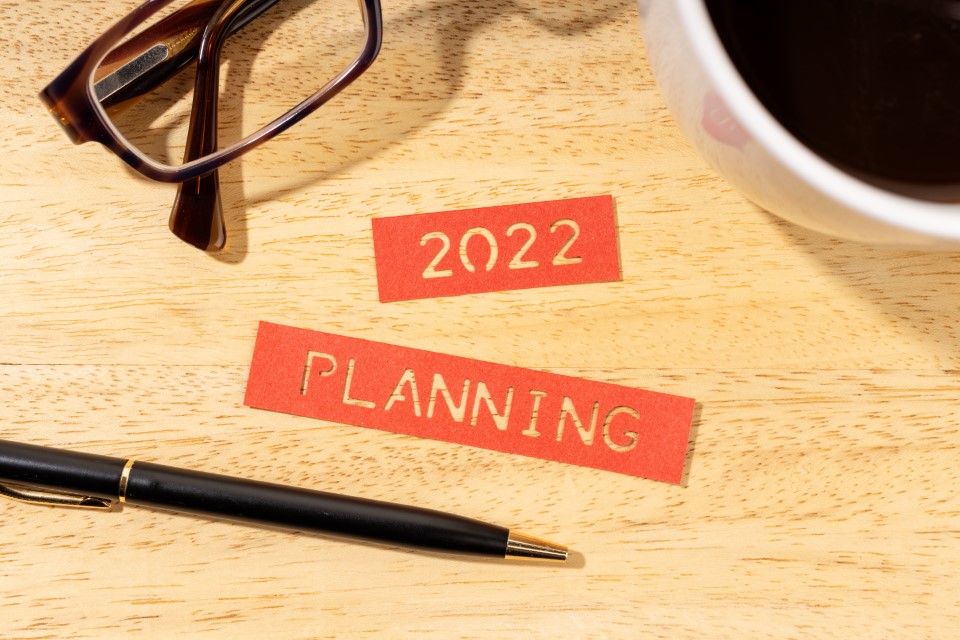 Here are some of the insurance resolutions to consider this year ahead:
Purchase a Life Insurance Policy
The COVID-19 pandemic emphasized how important planning for the unexpected is as it got a lot of people considering how to increase financial security for their families. Whether it has crossed your mind to buy a life insurance PH or have been planning to for the longest time, it is never too late to make a financial plan and lock in coverage.
Financial security is the most significant benefit of having life insurance coverage, especially during tough times. In the event of your passing, it can save your family from outstanding debt, financial difficulties, and even medical emergencies that would otherwise be a considerable burden without financial assistance.
It is essential for people who already have one to check the insurance policy to verify if the current plan can provide sufficient coverage. If the coverage amount is not adequate, people can buy an additional policy or a new one.
Ensure Adequate Insurance Coverage
No one wants the prospect of their valuable possessions to be destroyed, damaged, or even stolen suddenly. But what is more burdensome and complex than realizing that you are not sufficiently covered for the cost of repairing, replacing, and even restoring them?
If policyholders do not review or even update their insurance coverage annually, they could have severe financial difficulty if an unfortunate event happens.
For example, suppose you have home insurance in the Philippines. In that case, you might want to ensure that you have adequate coverage as homeowners often add things to their homes like furniture or even minor renovations. Always note to include them in your home insurance policy.
Start Retirement Planning
Retirement Planning is essential to living the best time of your golden years as it can eliminate the worry of meeting expenses, allowing you to take care of your own needs once you retire. Of course, insurance retirement plans do not just benefit you but also your loved ones.
In the event of your untimely demise, your life insurance can become your financial legacy, providing your loved ones peace of mind knowing they will not be in debt should something untoward happen to you.
Make Smart Investments
Making intelligent investments is critical to achieving financial goals. You have to consider many types of assets, and before investing, you must consider your age, investment objective, financial goals, risk profile, and more.
Always make it a point to invest following your needs rather than using your family or friend's investments as a basis. Getting insured is one of the most excellent investments one can make, as it is an investment in your family's financial stability.
Ensure that Your Family Knows About Your Policy
Do not be reluctant to discuss finances, especially insurance, with your family. If you have a life insurance policy, notify your beneficiaries as they will not claim insurance payout if they are unaware that the policy exists. It is best to request a copy of your policy from your insurer.
iChoose.ph, a comparison website insurance in the Philippines, you can conveniently compare insurance from the country's top and trusted insurance provider.
Read More: Practical Considerations When You Buy a Car