Holiday Travels – Why is Getting Insured Important?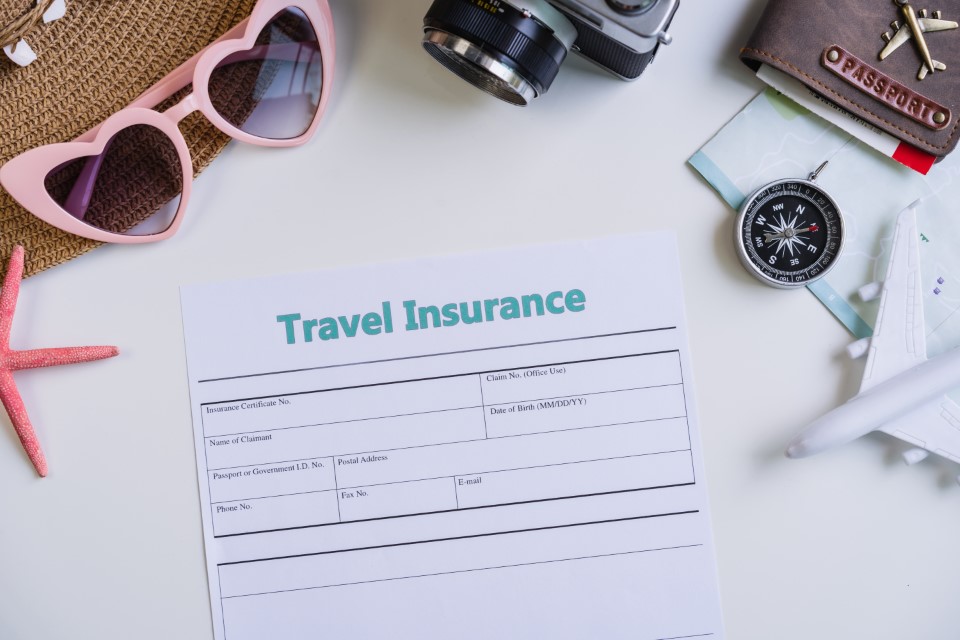 Finally, it is time for your holiday travels; your bags are packed, your transportation is set, you have booked accommodation, and other travel essentials are prepared. You think you are ready to go but traveling comes with many risks, and anything might happen during your trip.
One of the most important things you need as a traveler is travel insurance in the Philippines. Read on to know why getting insured is vital when traveling.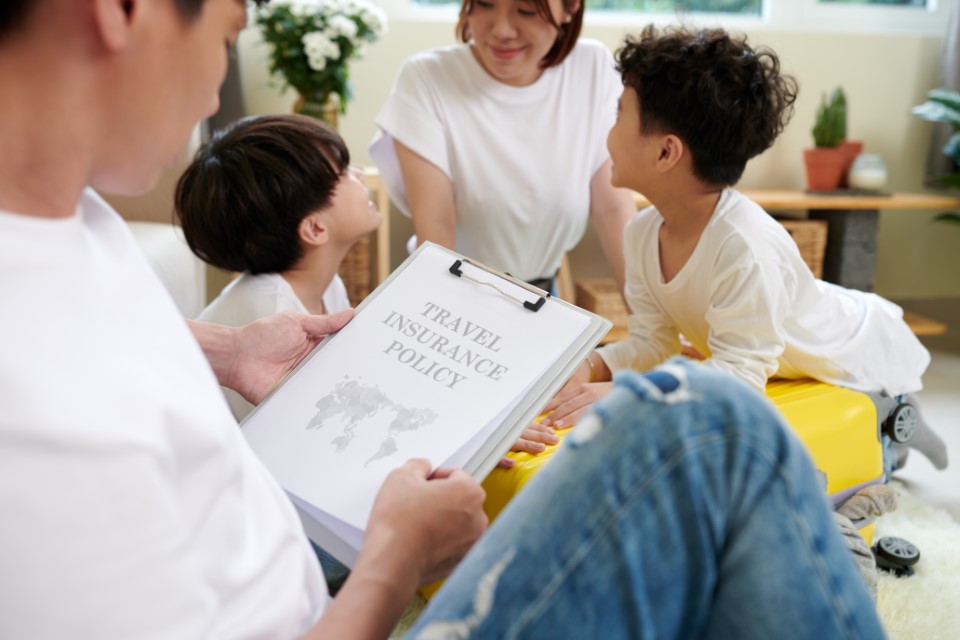 It covers medical emergencies
The last thing you want to be in your leisure time is to fall ill. But medical complications can happen and arise at any time. A travel insurance PH can cover the cost of medical expenses and give immediate medical attention up to a particular limit. If you purchase coverage, you can check your provider's list of network hospitals where you can avail of treatment.
Also, if you have travel insurance with medical benefits, it can pay for losses due to dental emergencies during your trip.
It covers against risks of travel
You went on a holiday trip to enjoy and relax and not get stressed out when you lose your passport, baggage, or personal belongings. Fortunately, should that occur, your travel insurance ensures you have help at hand. Hence, providing the insured with adequate financial protection.
In case of passport loss, your insurance provider will reimburse the cost of acquiring a duplicate or a new one. On the other hand, if you lose any of your belongings, your provider will compensate you for up to an approved sum.
Flight delays and cancelations
Suppose there is a sudden emergency or event that affects your travel plans and you are worried about what will happen to the money spent on air tickets, accommodation, and more. The good news with having travel insurance coverage is that your will either be reimbursed or compensated a certain amount according to the policy schedule.
Moreover, the insurance provider will also reimburse you the unused hotel costs and flight tickets. In case of a delayed flight, the travel policy will shoulder additional expenses such as unplanned night stay, food, and more.
For your peace of mind
When you plan a trip, whether by yourself or with companions, the whole point is to travel with relish. Travel insurance can ease any worries and anxiety of various uncertainties knowing that you are financially protected. You can also ensure that help is near you even if you are far from home.
How to choose a travel insurance plan?
iChoose.ph offers insurance providers for different insurance plans, allowing you to compare insurance policies, including the costs and benefits of each. But how do you know what is best for you? First, check what type of travel and activities you might do, as some are not covered under a standard travel health insurance plan.
Second, check your health status. While you might think you are healthy, your insurance provider thinks otherwise. Many do not cover pre-existing conditions. Aside from that, they might exclude pregnancy complications, injuries resulting from alcohol use, and psychological disorders.
Third, find out the maximum amount of medical costs. And lastly, check what policy limits you have for your age. If you are over 60, some insurance providers limit coverage, and the policy premium might be higher.
Read More: Why a Travel Insurance is Vital for Christmas [Infographic]