Guide On Buying New Cars – 6 Dos and Don'ts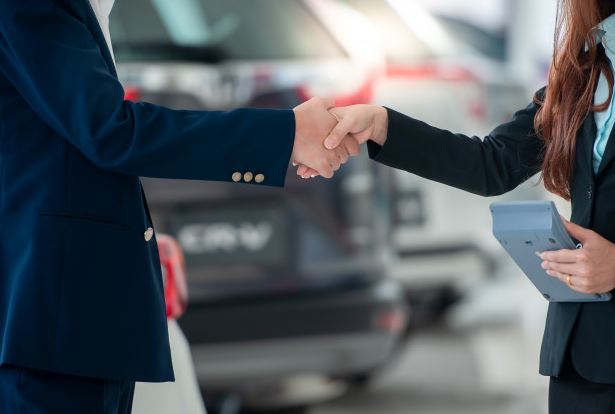 The road to new car ownership is often riddled with potholes, figuratively speaking. Even the tiniest 'pothole' can be enough to derail you from your goal of finally driving your very own car. Because knowledge can make the difference between buyer's remorse and enthusiasm, Carmudi shares with you six of the biggest dos and don'ts of the car buying process.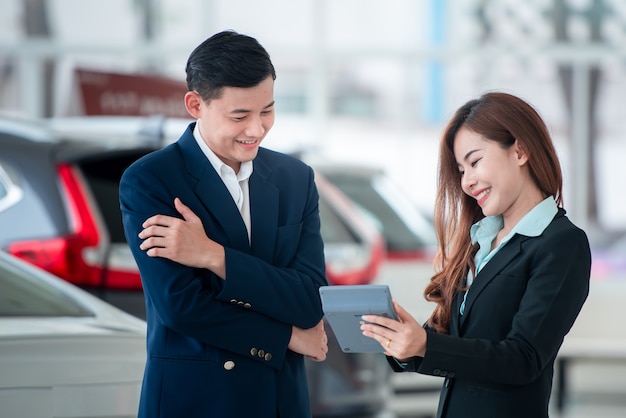 Dos
Confirm your credit rating
Your credit is your most important asset, especially if you plan to take out a car loan to purchase your car. When you take the time to confirm your credit standing, you learn the interest rate bracket that you are eligible for. A low credit rating means you have to pay higher interest rates, possibly even prevent you from obtaining financing altogether. If your credit rating is in dire straits, you might want to find ways to improve it before you secure financing. This can help ensure your eligibility, and also lower the interest rate that you have to pay.
Consult an insurance agent
Talking to an insurance agent BEFORE buying a car instead of AFTER (which is what most car buyers are prone to do) can help you save serious money on insurance requirements for brand new cars. The takeaway is that insurance premiums vary between different vehicle types and models. For instance, you'll typically have to pay more insurance for a coupe than a sedan, even if both cars are just different trims belonging to the same make and line. The reason being that the former tends to have more protective features, aside from being preferred by more safety-conscious individuals. Knowing how much insurance you have to contend with can better inform your purchase.
Buy from a reputable car dealership
Avoid becoming a car buying horror story by buying your brand new car from a dealership with a solid track record. A reputable dealership of brand new cars for sale can guarantee the quality of the car you buy, while providing the customer support and service to ensure you continue to enjoy your purchase in the long run.
Don'ts
Letting your excitement overcome your better judgment could push you to end up with a car you can't afford. Weigh your options carefully, and don't hesitate to talk to a car insurance or financing expert about areas of uncertainty.
Don't overextend your budget
You should only take on one major loan at a time to ensure you have enough on your budget to live comfortably. This means if you plan to take on a car loan today, better put off that home loan until you complete your payments on the first one. It's also best to keep your loan payments to less than one-third of your take-home pay every month. And prepare to put down a sizeable down payment when purchasing brand new cars. As you finalize your budget, try to search for a trusted car guide magazines for brand new cars where you can compare reviews, specs, and price list of your next purchase.
Don't go over five years with your financing
Not that long ago, loans for new cars for sale only lasted a maximum of five years. Today, it's quite common to find an auto loan that extends to six, seven, and even eight years. When it comes to loan length, it's best to stick to the tried-and-true and keep your auto loan to a period of five years or less. Anything more than that and you could be paying more than the car's worth.