iChoose Insurance Agency: The First Non-life Agency to set up shops in Malls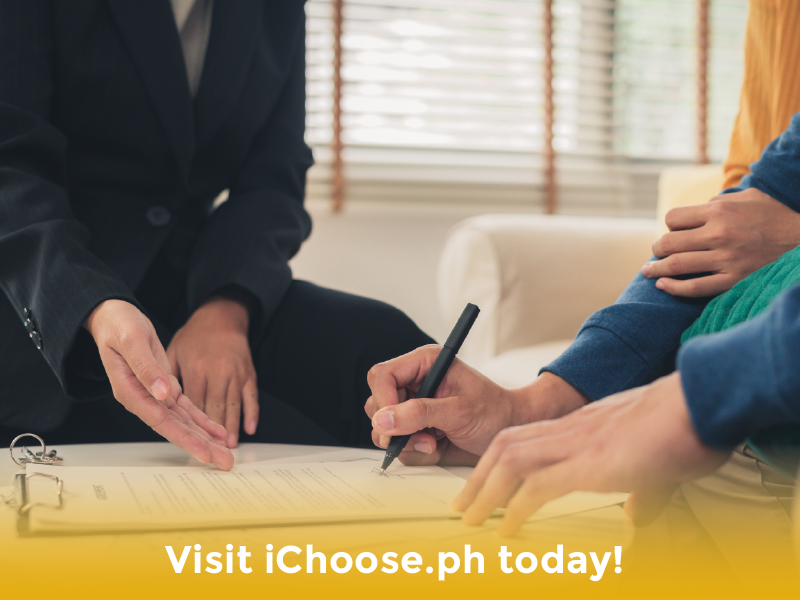 Availing an insurance policy that can cover you from expenses in cases of unexpected automobile incidents is a must. However, many car owners nowadays experience difficulties when it comes to finding an appropriate insurance company for their cars. The good thing is, comparing car insurance sites in the Philippines has never been convenient with iChoose, the leading car insurance comparison site in the country. iChoose Insurance Agency is an affordable insurance brand that offers its clients the most competitive insurance quote in the market. They are well-connected with some of the leading and highly trusted insurance companies and agencies throughout the Philippines.
iChoose.ph Shops now open in some SM Malls
In order to create deeper connections with their clients, iChoose established several shops in some selected malls. If you're looking for a reliable auto insurance company, it's time to check out iChoose Shops at SM Las Pinas, SM Cubao, and SM Molino.
Each shop will be operated by a team of experienced consultants that can provide you with viable information regarding different insurance products. In fact, not just car insurance for you can as well learn more and buy other essential insurances such as Home Insurance, Health Insurance, Travel Insurance, etc.
If you have other questions, visit https://ichoose.ph/blogs/faq/ for more info.