Importance of Home Inventory in Managing Your Insurance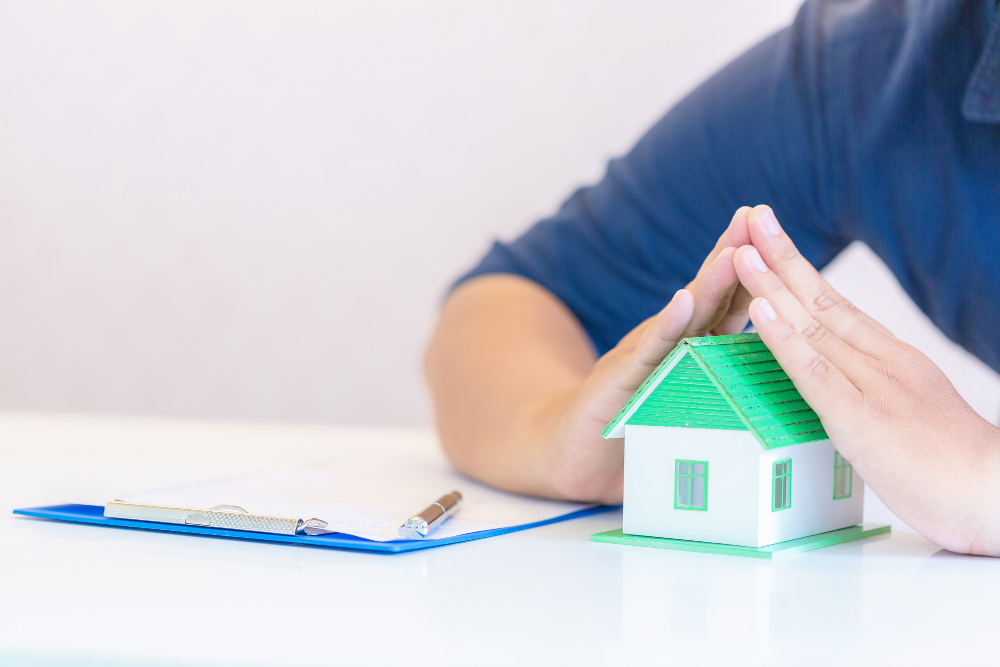 Depending on how long homeowners have lived in a house, it is natural for belongings to accumulate, and it is hard to keep track of things, especially if they own more than they realize. Homeowners can miss some things when they try to list off their valuable possessions.
That is why creating or updating a home inventory of your possessions at least annually offers benefits beyond having a total accounting of what you own. It is one of the best ways to make the most out of your home insurance Philippines.
In the event of a fire or a disaster, having a home inventory can make filing a claim easier with a list of your possessions ready. The process of making one does not require much time, so if you got time on your hands, use it to update or create a home inventory.
What is a home inventory?
A home inventory is a complete list of all the belongings and possessions that you own in your home, along with their estimated financial value. It may include furniture, electronics, jewelry, a car, and even clothing and linens.
You can create one by simply writing it down in a notebook or keeping receipts in a secured folder. You can also use your phone with an application that will allow you to make your record.
There are plenty of reasons you will want to have a home inventory, and these include:
Insurance Claims
In the Philippines, natural disasters like floods and storms are common. Every year, an average of 20 typhoons visit the country, some of which are very destructive. Filipinos are used to hearing news of houses getting washed away by floods or destroyed by strong winds. While it may not happen to everyone, there is the uncertainty that it might.
It is best to be prepared by having a home inventory with a detailed breakdown of what was ruined with its value. The same goes for a robbery with a list of items that the robber took. Giving your provider a complete list will result in easier documentation of claims and will likely give a better chance of getting a proper reimbursement.
Helps you purchase the right type of insurance
Without knowing exactly what you have, chances are, you do not have enough protection for your possessions in the event of potential accidents or disasters. Having a home inventory can help you determine the right type of coverage to protect the items that need adequate coverage. There are items, especially expensive ones, that need extra insurance coverage by purchasing an additional policy separate from your existing insurance policy. You might also want to include home fire insurance PH for more comprehensive coverage.
Coverage Limits
It is in the insured's best interest to budget and choose the appropriate level of insurance coverage for their items as there are coverage limits set by the insurance provider that the insurance company will pay for a claim. A home inventory gives an overview of how much coverage you will need for items of value such as collections, electronics, jewelry, and even heirlooms. Homeowners should also avail themselves a comprehensive car insurance PH for their car to get fair reimbursement should an accident occur.
When to update home inventory?
It is best to keep your home inventory up to date, so you are always prepared when you have to file a claim. You can update when you make a new purchase, conduct home remodeling, or move. Review your inventory regularly when it is up for renewal.
If you are looking for an added level of protection for your valuable possessions aside from home insurance, visit iChoose.ph – a comparison website insurance Philippines that will allow you to search and compare different insurance from different providers.
Sources: