Insurance Industry Trends for 2021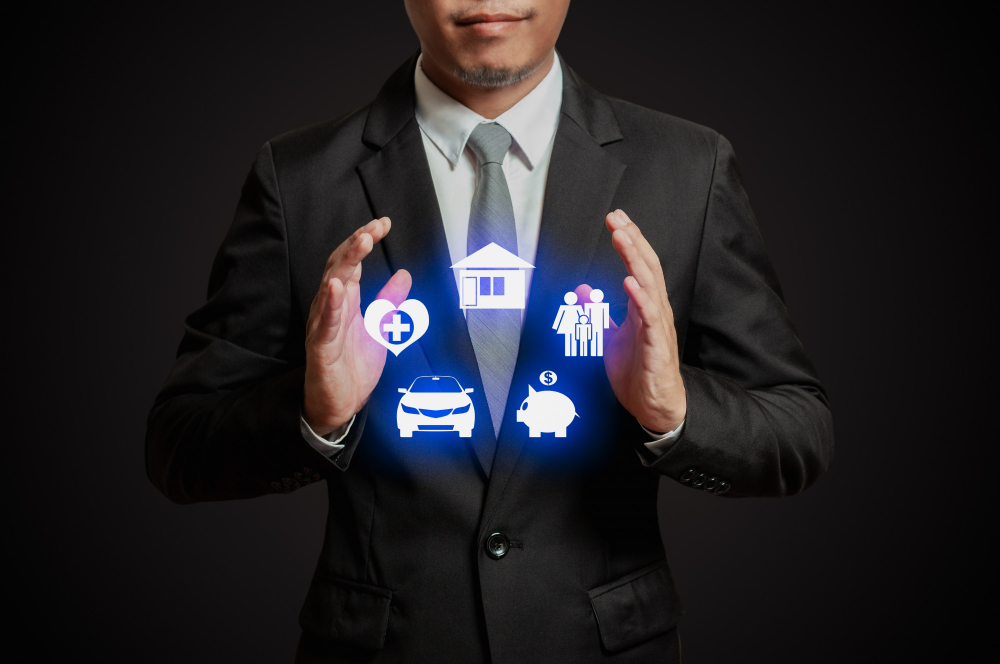 The past year has various industries suffering from the impact of the coronavirus pandemic. The insurance industry is no exception as it has to deal with several issues relating to business continuity, services, and operational profit.
All of which are highly disruptive, prompting insurers to strive and adapt to profound changes. People can only predict what 2021 can bring, but one thing is for sure, we live in a world where uncertainties are inevitable.
Hence, it stresses the importance of having insurance in case things get awry. Certainly, this year will be eventful, and one can only wait for such happenings to transpire.
Nevertheless, identifying key trends emerging for the insurance industry this year can help insurers drive them according to their favor by implementing changes, catering to customers' needs, and delivering potentially lucrative products.
A Surge in Health and Wellness Services
The COVID-19 pandemic has reminded people how unpredictable life can be. The year 2020 has people raising concerns about health and wellness, to which insurers have responded by supporting their traditional coverages with various health and wellness products and services. Insurance providers who can provide a strong presence regarding health and wellness can help them gain a significant advantage over competitors.
An example would be health and wellness programs with benefits such as a more affordable health insurance PH, giving customers the incentive to stay on the program, which often means higher profits for the company.
Moving to Digital Channels
Like various businesses, offline processes are now transitioning into the digital realm. In truth, only a few businesses today have yet to transition to digital. When it comes to the insurance industry, agents and brokers are increasingly reliant on digital tools and self-service digital channels due to rising customer demand.
Before, insurance products are sold through physical channels, like insurance agents, brokers, offices, and call centers. Today, getting a car or marine insurance PH is possible through the internet. There are also car insurance comparison Philippines for car owners, helping them view and compare different car insurance quotes from different providers.
Delivering Tailored Digital Products
Insurance customers today are turning towards personalization. It can establish a competitive edge by understanding the clients' needs and preferences, then tailoring those products can significantly increase a policy sale. An example would be tailoring a travel insurance PH. The chances are that standard travel insurance would not be sufficient for a certain vacation, and tailoring it will cover all the customer's needs and provide adequate protection.
Social Media Data
Who does not own at least one social media account? Currently, the percentage of people using social media is 50.64% of the world's total population. Imagine not leveraging social media as a channel for marketing and advertisements of insurance products. It would be a significant loss and a significant gain should insurance companies use social media for enabling new customer experiences. Social media can be used as a platform to communicate with customers.
Cyber Risks
As various industries, including the insurance industry, rely on digitalization, it is essential to be aware of the growing concern for security and privacy issues. Cyber risks should be one of the top priorities of an insurance company. Also, customers expect insurance providers to safeguard their personal information.
Sustainability
Insurers are aware of their role in helping people, companies, and communities as they recognize the need for protection. This year, insurers will need to demonstrate their proactive role in sustainability initiatives that address climate change, environmental and governance issues, and social injustice. Carries can outshine other competitors should they make visible changes to their organizations in addressing such issues.
Conclusion
This year the insurance industry is certainly moving towards more innovation. Such trends can give a better vantage point for what 2021 has in store for the insurance industry.
Are you looking for comparison website insurance Philippines? iChoose.ph has information about different insurance companies, providing quotes and price ranges that are easy for everyone to understand. Get a free quote now!
Sources: