Why It's Essential to Review Your Insurance Policy Each Year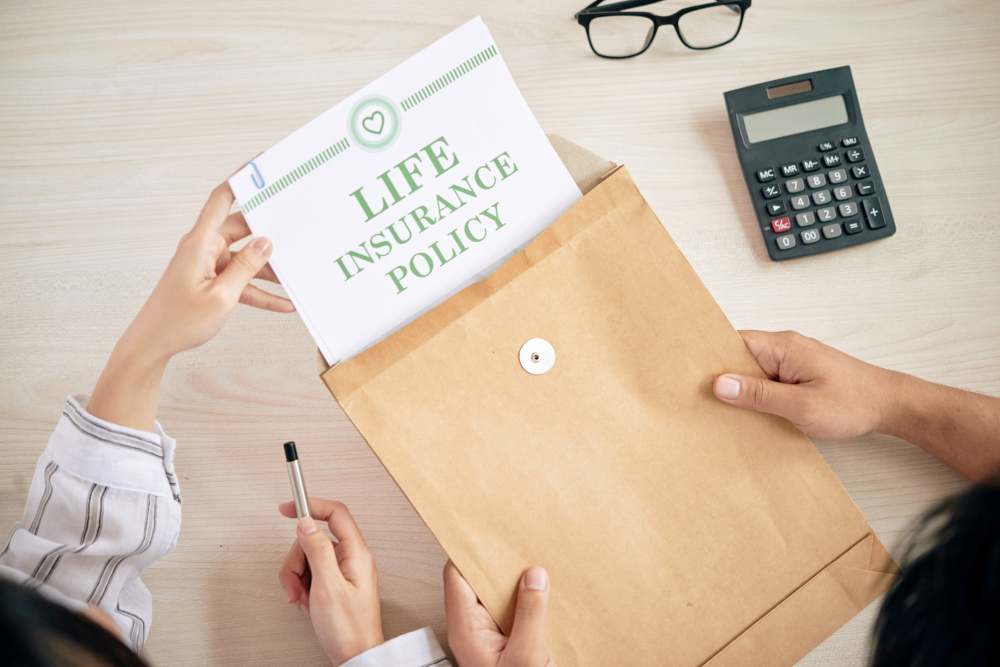 Every year is off to a busy start, with people listing their priorities off, including what they aim to accomplish for the year ahead. Often, with so much to consider, many policyholders forget to include reviewing their policy on their list.
So much can happen in a few months; it may include major purchases, significant life events, and many lifestyle changes or circumstances. Hence, it is essential to review one's insurance coverage to ensure that it matches your situation. Otherwise, the current policy which you think will adequately protect you and your family in case of mishaps cannot provide the right amount of benefits for your current needs. Below are some of the reasons why it is important to review insurance policies annually.
To Manage Personal Life Changes
Life happens. A lot can happen even in a short amount of time, and these changes might affect insurance costs. It includes a change in family status, starting a business, change in career, retirement milestones, expensive purchases, and more.
Each of these events can directly affect changes in your coverage needs. Reviewing the insurance policy at least once a year can allow a policyholder to explore such changes and address how to accommodate them.
To Afford Medical Costs
With the on-going pandemic, your health insurance Philippines can provide peace of mind knowing there will be a financial safety net. Aside from COVID-19, there are other diseases or health conditions that people should be prepared for, such as chronic diseases, heart diseases, and more. All of which can result in overwhelming costs – especially now that medical costs are rising. Fortunately, health insurance PH can help with medical expenses if an insured's health insurance aligns with their coverage needs and policy type.
Reviewing coverage can help the policyholder assess if their current medical coverage is sufficient to cover the medical costs. Also, now that the Philippines is under major economic recession, people's income and savings may be affected, and relying on both alone may not be enough to cover any medical emergencies.
Remodeling Your Home
Home remodeling projects can alter your home's overall value and the costs related when repairing it after a covered event. Chances are, it can also change the amount of your home insurance Philippines needed to ensure that your home is adequately protected. House improvements include an investment of energy, time, and money. Therefore, it stands to reason why people would want to protect such investments – which is easily done by reviewing the insurance policy. It allows the insured to determine the right type and amount of coverage.
To Take Advantage of Insurance Discounts
Many insurance providers offer discounts for a variety of reasons. Reviewing the insurance policy can help a policyholder explore discounts that can people save on their insurance by asking what discounts they qualify for. Something simple like having a good driving record might help the insured save on their car insurance PH premiums.
Ensuring Financial Coverage
Imagine suffering from an incident and finding out you do not have enough coverage as you did not review your insurance policy. Even minor accidents can lead to high costs. For those with existing home fire insurance PH, consider separate coverage for expensive items and other valuables. Another concern would be the liability encompassing many risks that are part of home insurance and auto insurance. The policyholder will know what concerns need to be addressed by reviewing the policy coverage should unforeseen accidents occur.
Why should you review your insurance coverage today?
Annually evaluating an insurance policy can give you the flexibility to respond to every change life may bring. More importantly, it can provide you with the peace of mind of knowing that you and your loved ones are covered when needed.
Sources: