What to Look for When Selecting an Insurance Company?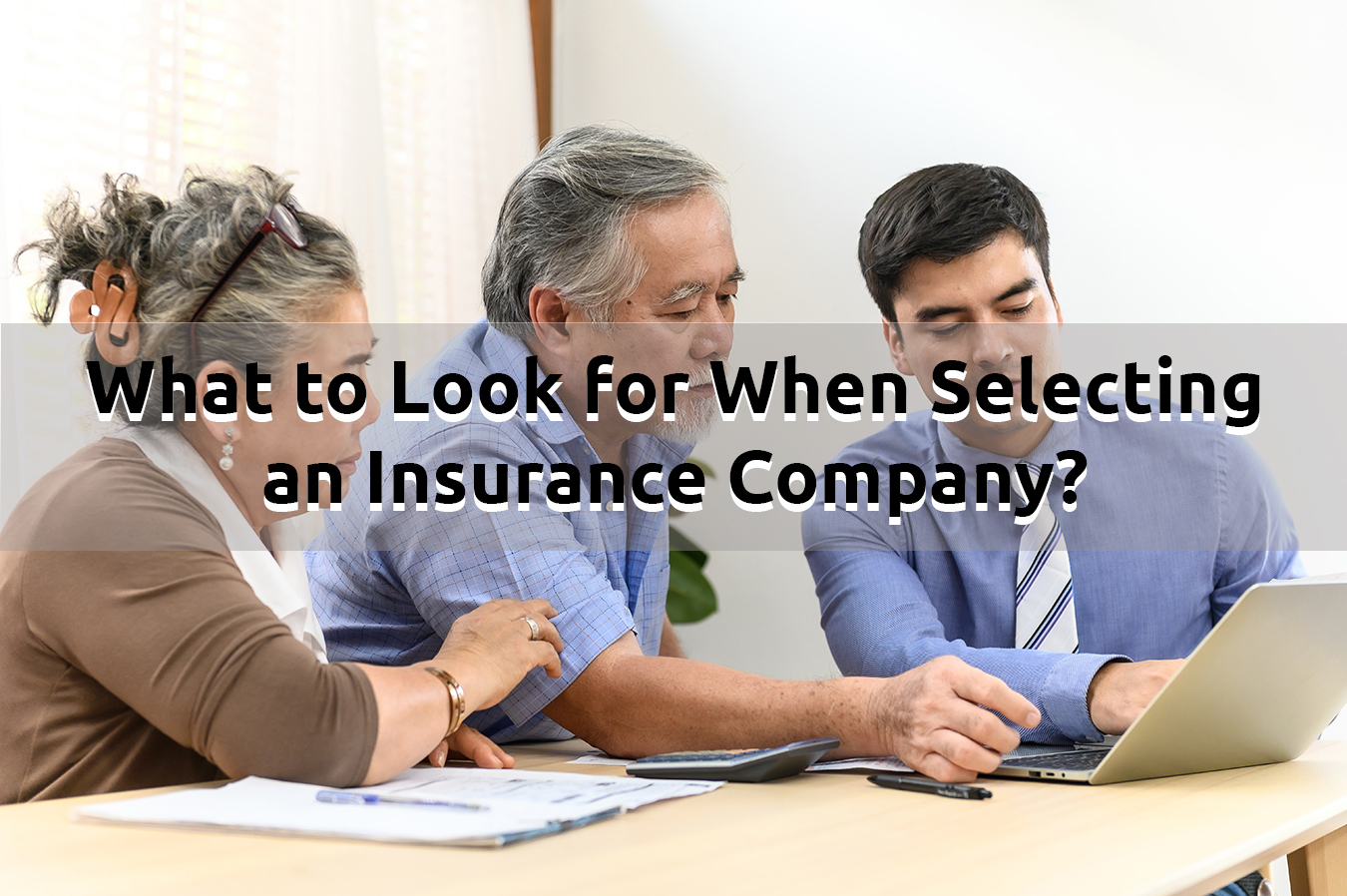 Insurance is important across many aspects of life. It can help you ensure that you are financially secure and ready to face unforeseen situations in life.
Having a life insurance Ph policy enables you to protect your loved ones financially at the time of your demise or if you become disabled due to an accident. A health insurance Ph policy ensures that you are covered in the event of a medical emergency.
Moreover, home insurance provides you with a financial safety net if your home or belongings are damaged or lost because of storms, fires, theft, and other unexpected situations. And a car insurance Ph policy will provide you coverage for vehicle repair costs, hospitalization fees, and property damage due to an accident.
Buying insurance policies to get yourself covered can be challenging, as many insurance companies offer various insurance products. This blog will help you determine what you must look for when selecting your insurance provider.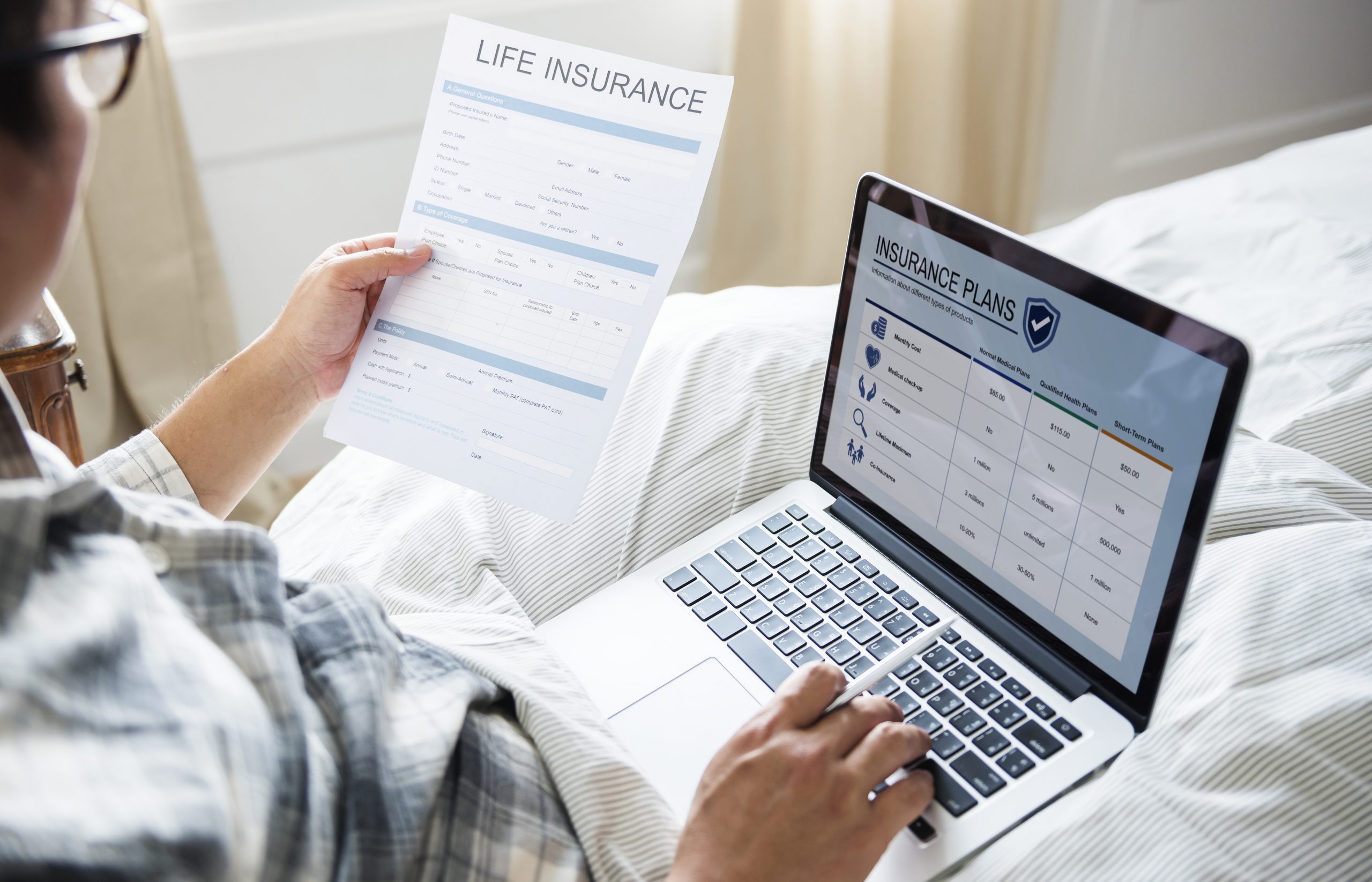 Here are five things to consider when deciding where to get your insurance policy:
License
Like other business entities, insurance companies must be licensed insurers in the Philippines before conducting their business operations.
The Insurance Commission (IC), as an attached agency of the Department of Finance, is mandated to promulgate and implement policies, rules, and regulations governing the operations of entities engaged in activities relating to insurance and pre-need. Thereby, the IC protects insurance companies' integrity, prevents unfair practices employed by insurance companies, ensures the availability of insurance coverage among individuals or entities needing coverage, and maintains fair pricing of insurance products.
The IC may grant a license to entities intending to engage in the insurance business in the country based on the specific parameters and conditions set under The Insurance Code. Moreover, under Section 437 of the Insurance Code, as amended by the Republic Act No. 10607, authorizations and licenses of insurance companies and the insurance agents who represent them shall be valid until the last day of the December of the third year following the date of its issuance and shall be renewable every three years thereafter, subject to the company's continuing compliance.
Reputation
Of course, another factor that you will need to look for when selecting your insurance provider is its reputation. Business entities build their branding by providing their customers or clients quality products and services, efficient customer service, and compliance with specific regulations.
Consumers trust an enterprise when they see an applaudable culture, resulting in the entity establishing a positive reputation.
You can look at reviews online left by previous and existing clients of insurance companies to get a grasp on how the insurer interacts with its clients. In addition, you can also ask your family, friends, and colleagues for recommendations.
Financial Stability
The insurance provider's financial stability is another factor you need to consider. The primary purpose of your insurance policy is to protect you financially and provide you peace of mind in case of unfortunate events. Therefore, you need to evaluate an insurance company's financial strength before buying a policy from them.
A financially stable insurance company will be able to pay your claim without any issues, provided that your claim is valid and within the set parameters of the insurer's claim procedure and requirements. Now, if your insurer does not have financial solidity, you cannot have the assurance that they can pay you when you make a claim.
Claim Handling
Apart from ensuring that the insurance provider is financially stable and can pay your claims, you also need to evaluate its claim handling practices. It would help if you asked about how the company handles claims filed by policyholders. Of course, you would expect your insurer to pay your claim promptly, provided that the claim is valid.
Coverage and Price
When you decide to get yourself insured, two of the things you would consider in an insurance company are the insurance coverage they offer and the cost of their policies. Insurance policy costs differ from one provider to another. Consequently, insurance premiums depend on many factors, including the type and amount of coverage you will be getting.
Insurance providers will offer you insurance policies with different amounts of coverages. It would be best to evaluate whether the guidelines presented to you will provide you adequate coverage and are worth the cost.
To choose the most cost-efficient policy, compare insurance policies that generally have the same coverage. An effective and efficient way to compare coverage and prices is by utilizing the comparison website insurance Philippines.
iChoose PH is the leading insurance comparison site in the Philippines. It enables people to make the right decision when selecting an insurance policy. Visit our website at www.iChoose.ph to view unbiased quotations from various insurance companies.
Read More: Why an Insurance Company Would Cancel Your Policy