5 Things to Do in the Event of Car Theft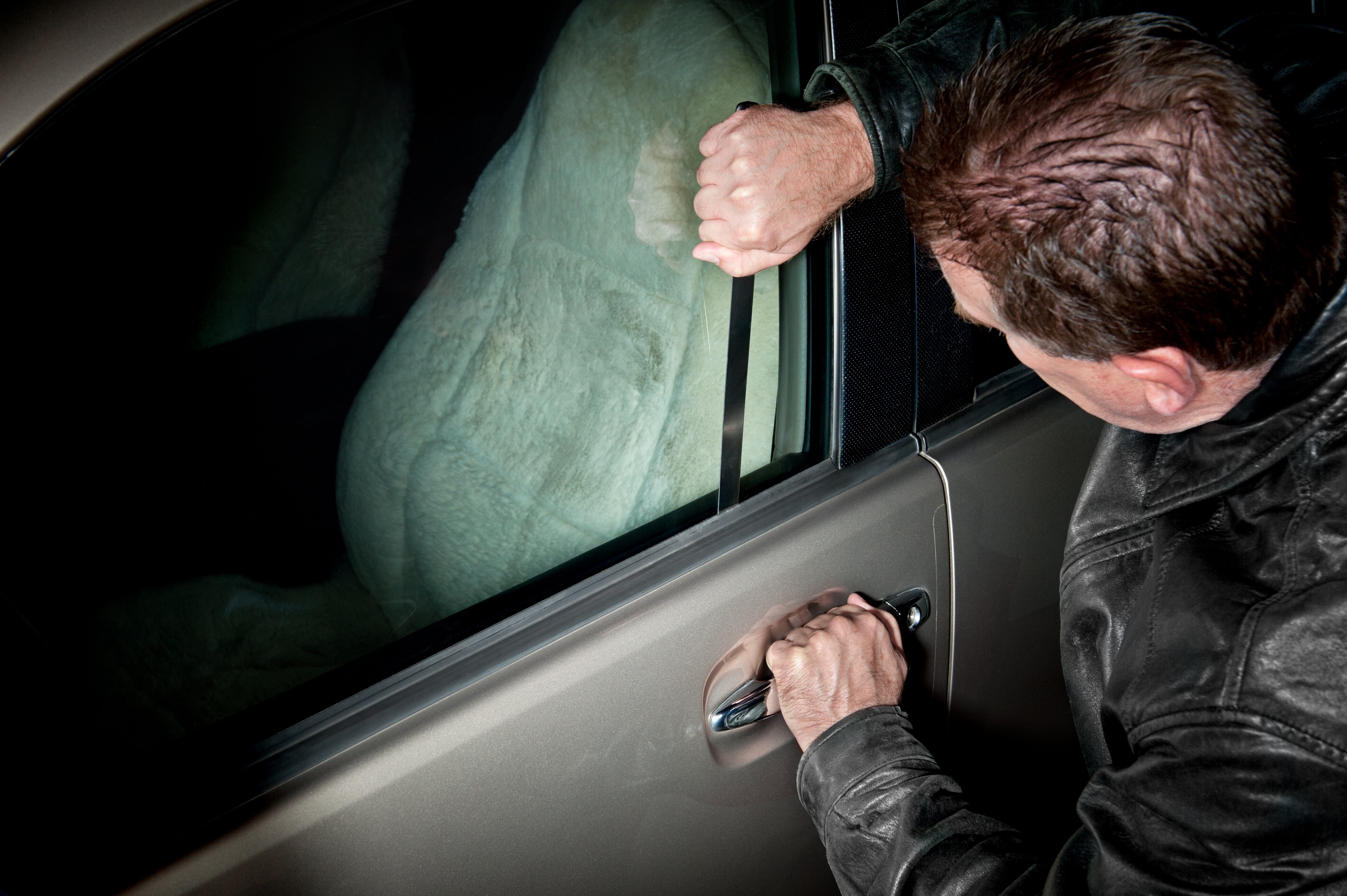 According to a 2018 record by the Philippine National Police, crime cases like carnapping has been gradually decreasing compared to the previous years. While this can be quite reassuring indeed, car theft remains rampant in some parts of the country.
No matter how careful and responsible car owner you are, unfortunate events can still happen in the road at any given moment. Take for example being involved in a car theft. Getting your car stolen can be a pretty frustrating problem to face.
Aside from doing preventive measures, it is also highly vital for any car owners to know the best course of actions to be done in the event of car theft. Check out these five pointers to do to ensure you'll be able to handle it in a smart and anxious-free way.
Be calm and assess the situation.
So, you just realized your car wasn't on the same spot where you parked it before. Instead of freaking out and panicking throughout the place, better to calm yourself and try to recall exactly the last time you remembered being with your car. There's a chance you somehow mistook an identical parking area for your own. Try to walk around first before jumping to the conclusion. Another possibility is that your car might be towed due to an unknown parking violation.
Inform the police.
If all else fails and your car is still nowhere to be found, it's time to call the authorities. Be prepared to give the following information to the police:
A detailed description of your car. Tell them especially if that car is equipped with GPS services.
OR/CR (Original Receipt and Certificate of Registration), photocopies can be accepted.
VIN (Vehicle Identification Number).
License Plate number.
Driver's License.
Your full name and address.
These help them to possibly track your car as well as contact you for any updates regarding your case. Moreover, filing a stolen vehicle report further strengthens your claim to avail the benefits of car insurance, considering that you already have insurance that also covers car theft incidents.
Inform your insurance broker or company.
Now, this is when your effort in getting car insurance becomes very handy. You may need to call your insurance company right away to see if you can avail some of the benefits of the policies they offer. Just make sure to submit all of the needed requirements to proceed with the claiming process.
Inform your financing company.
If the stolen car is still under a loan or lease, make sure to inform the company right away. You may never want to continue paying for a vehicle that's not in your possession anymore.
Stop stressing out and think of your possible options.
All you have to do once you were able to finish all of the aforementioned things is to wait and hope for the best. Don't expect too much though. It is better to move on and learn from the incident. Think about your next move. You can still try some other ways of finding your car or start to consider investing in a new one. Whatever your choice might be, always remember that it's not the end of the world and stop grieving from it as soon as possible.