5 Tips to Save Money on a Road Trip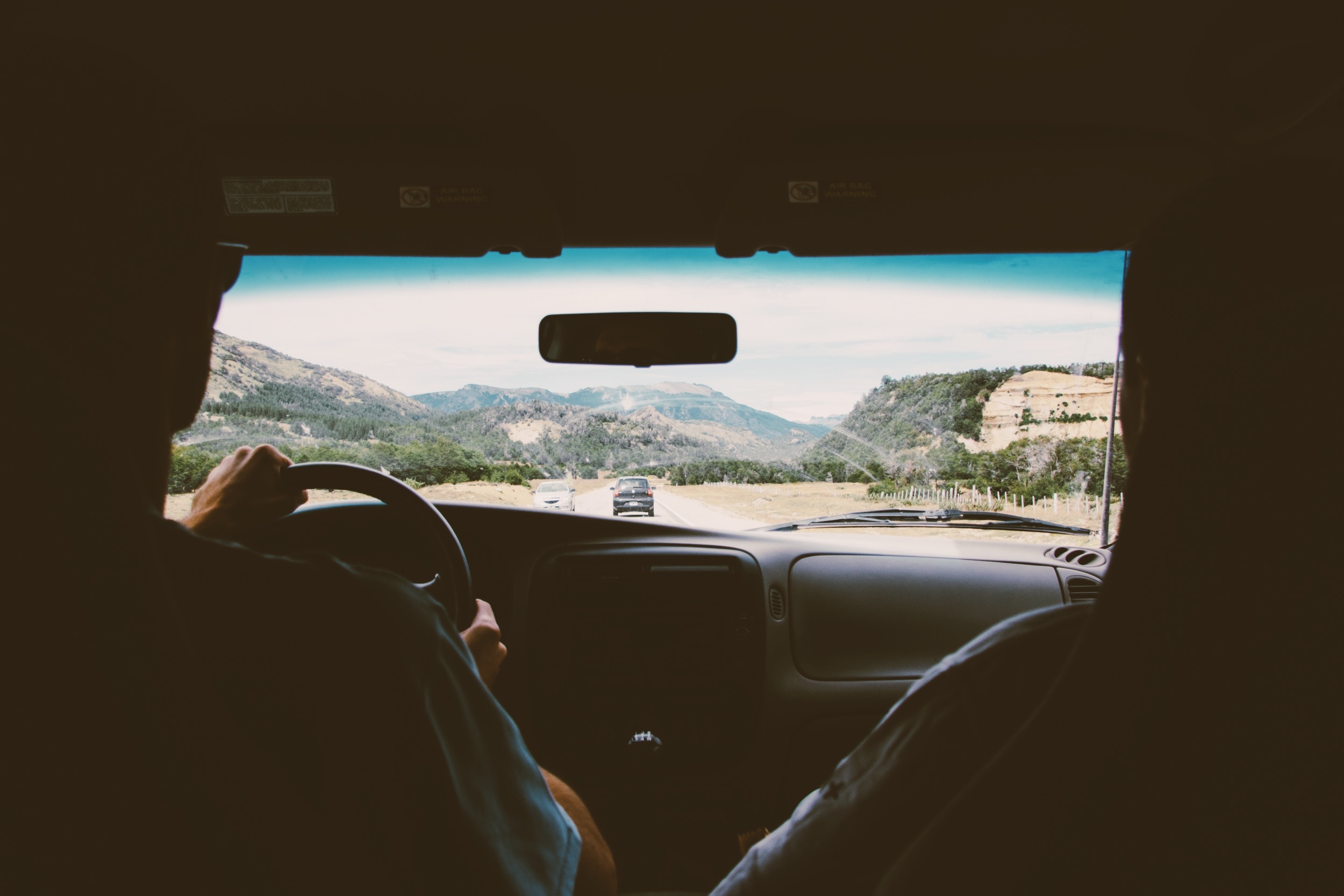 Road trips can be a quite fun and memorable experience. However, it requires thorough planning beforehand so that you can make the most out of it. One factor that usually comes into mind might be the budget. Traveling on long distances will surely require you to spend a great deal of money indeed. Fortunately, there are several ways as to how you can effectively minimize all of the expenses just by having a practical and open way of thinking.
Here are five simple tips to save you some money on a road trip!
1. Have your phone equipped with travel apps
The first thing that you need to consider is that we are living in an era where modern technology can almost do all of the hardest jobs for you. Make sure you can take advantage of this. There are apps available in online stores today designed to guide travelers and many of them can be downloaded for free. Route-planning apps are probably the best type of app that you can use since they can provide information about the locations of the cheapest gas stations, blocked roadways, and even areas suffering from heavy traffic. This way you can save a significant amount of both money and time.
2. Plan the trip accordingly
Road trips are not your typical outdoor activity where you can just suddenly stand up from the couch of your living room and say that you're going to take your car on a faraway place right away. You must be aware of the expected cost of expenses that you are going to bear, as well as thinking of possible ways to cut it down to a minimum. Make detailed research about your destination. Check out some travel websites and read all of the reviews and travel tips about that specific place. Have an estimated amount of money that you can spend on your car (for oil), food, and accommodations so that you can stick to that threshold during the trip and prevent yourself from spending more.
3. Stock on some foods with your budget in mind
It is better to purchase foods on a grocery store and keep them on a cooler rather than finding fast-food restaurants on the way. But if you love experiencing the delicacies that your destination has to offer, feel free to spend at least a lunch or a dinner on one of its well-known diners or eateries. Just remember to allocate some of your budgets for this purpose.
4. Find the most affordable accommodations
If you want your road trip to last for at least more than a day, be prepared to pay for local accommodations. Aside from expensive hotels, many tourist spots can have a great number of cheaper inns that you can afford to spend the night with. Not only you can save more money but you'll also be able to roam around the nearby local markets to know more about the culture of the place.
5. Check the condition of your vehicle and bring important documents
Never forget to assess the condition of your car. If your car is not in a working condition, it could screw up your whole road trip plan, not to mention force you to spend a lot of cash for the sudden repair. Have a visit to a car repair shop first to see if your car would be fit enough for long-distance travel. Check your extra tires and emergency repair kit.
Important documents also play a big part in ensuring that your road trip is going to be 100% budget-friendly. Always bring your driver's license and your car insurance documents in case of an unexpected road accident. It might be highly unlikely but it's definitely better to be safe than sorry.