What Does "Full-Coverage" Car Insurance Mean?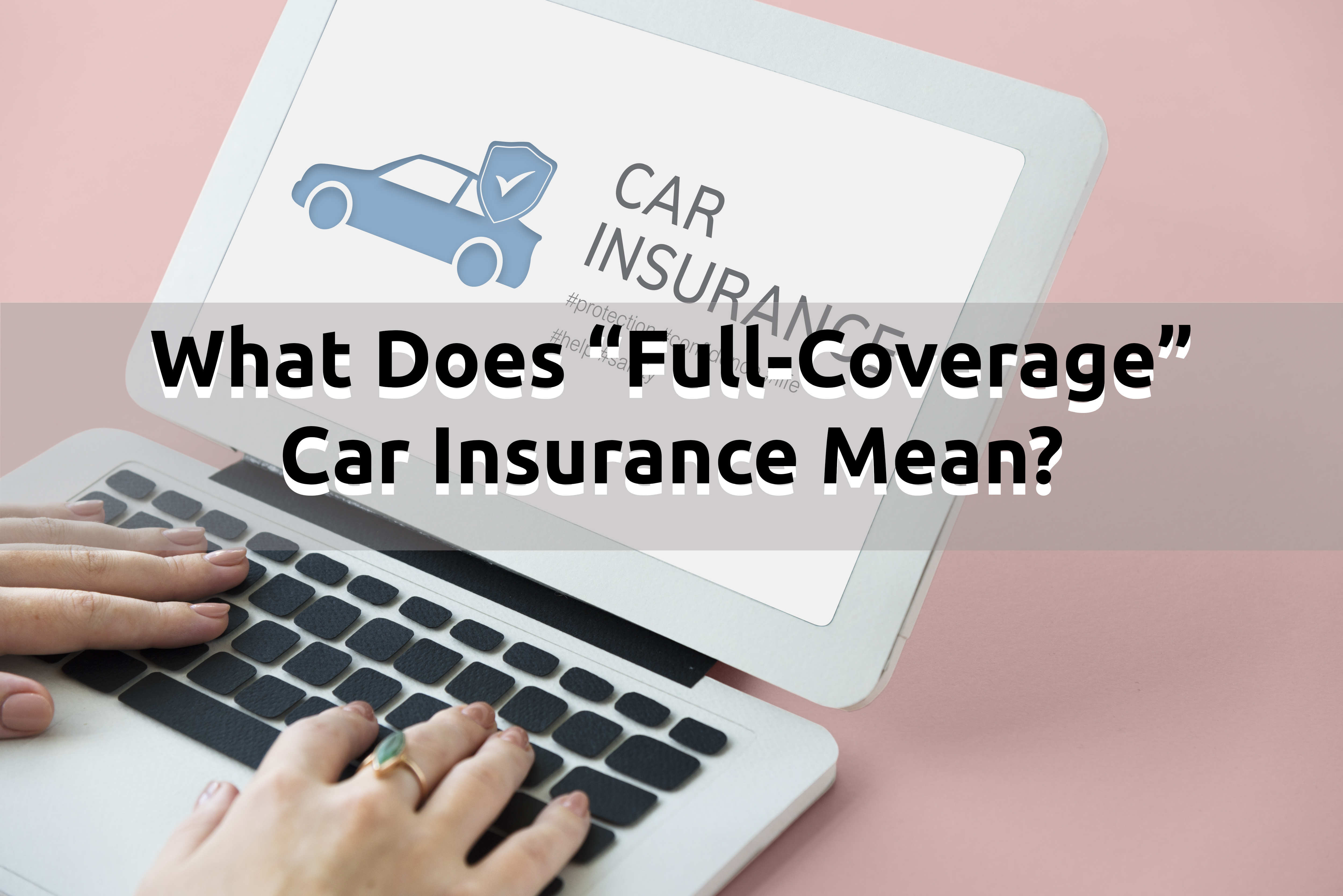 If you are going to purchase a car insurance policy, why not choose full coverage? Right? The only problem is, there is no such thing as a "full coverage policy" in the insurance realm.
Full coverage auto insurance is not a specific type of policy but rather a term for combining coverage types. Insurance providers do not offer car insurance in the Philippines that covers everything.
While there is no standard definition of "full coverage," there is, however, a coverage that is considered as one which is the combination of collision coverage, comprehensive car insurance PH, and liability coverage.
The combination of coverage types will provide financial assistance if the vehicle is damaged and pays for injuries and damage the holder has caused to others.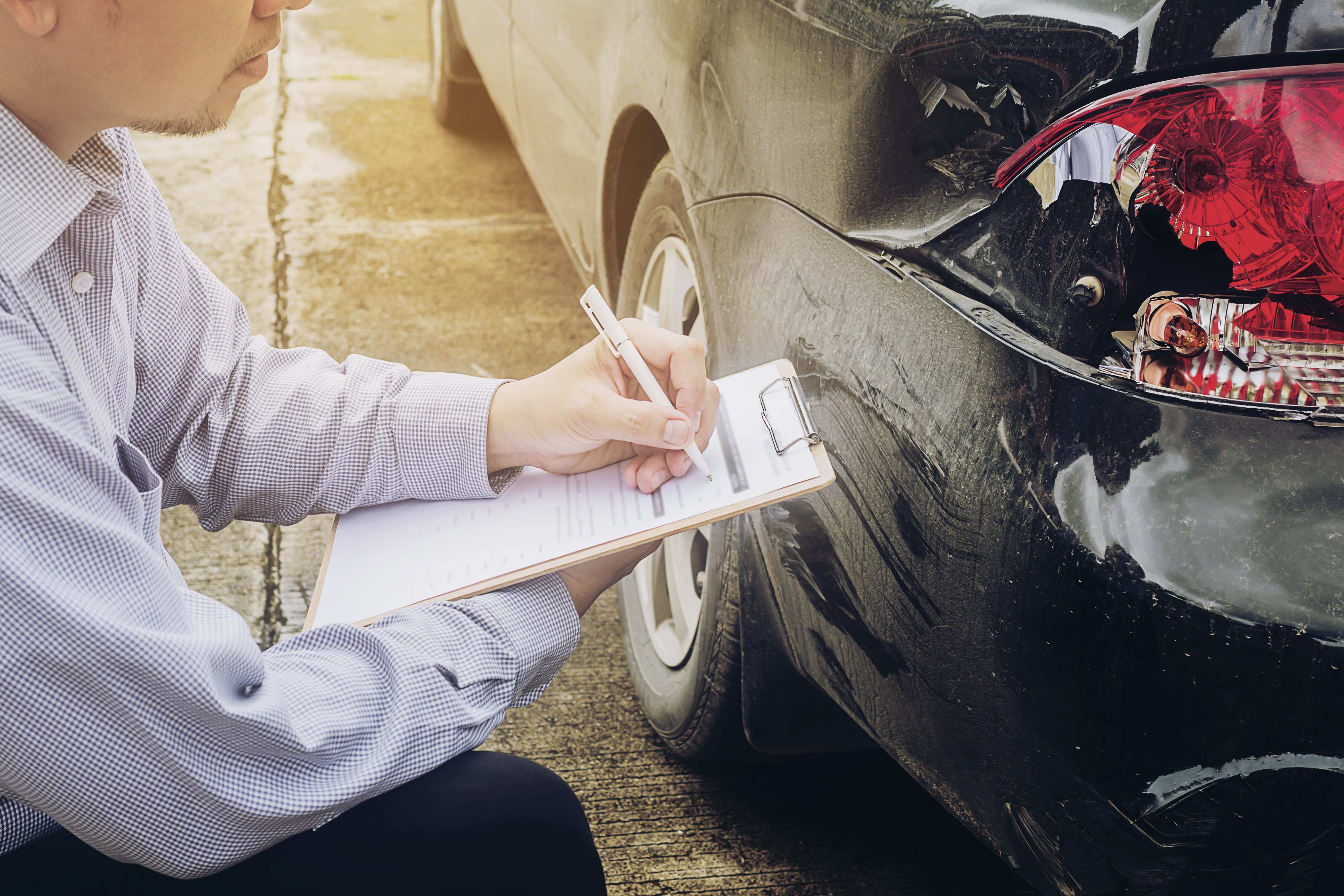 What does full coverage car insurance cover?
Full coverage auto insurance provides coverage for most scenarios such as damage to the car from weather, accidents, and even theft. This coverage comes with an extra cost that can amount to twice as much as state-mandated insurance that car owners are legally required to have.
As full coverage is not a policy type offered, you can build a reliable insurance package that can protect you and your passengers, as well as your vehicle, from the following three coverages:
• Liability Coverage – This coverage helps provide coverage if you are at fault in the event of a covered accident and have caused injury or damage to another person or their property. Most states typically require auto owners this coverage.
• Collision Coverage – It will cover repair costs for the vehicle if you collide with another car or run into an object such as trees and electrical poles. However, it does not cover the costs of repairs for the other vehicle and anyone's bodily injuries. Usually, this type of coverage is required if the automobile is acquired through a loan or lease.
• Comprehensive Coverage – This covers damages to the vehicle that are not caused by a crash or collision with another car. In other words, it protects from events outside of human control, including weather, theft, fire, vandalism, and more.
Keep in mind that the three coverages mentioned are a great start for a full coverage package. However, your version of full coverage may differ from others. The security of one's insurance coverage depends on several factors. It would be best to consider how much protection you need to protect your property and assets, policy limits, and deductible amounts.
Your car insurance PH must be customized according to your needs and lifestyle. Furthermore, drivers can include other optional coverages in their policy, such as personal injury protection, medical coverages, uninsured motorist coverage, and more.
Who needs full coverage car insurance?
This type of coverage is not required by law, and some states only require coverage for liability insurance. But that is not sufficient protection for unprecedented accidents that might cause injuries and costly repairs.
Insurance providers will gladly comply with policyholders who would like to customize or add additional coverage to their existing insurance policy. Purchasing a full car insurance coverage package may be a sound investment if:
• You have an expensive car
• You have a car loan or lease
• You regularly drive in heavy traffic
• You live in a place prone to natural disasters or extreme weather, high auto theft rates, or a high risk of collisions.
• You cannot financially shoulder repair or replacement of your vehicle if it is wrecked or stolen.
Know more about different kinds of insurance by comparison of website insurance Philippines by iChoose.ph.
Read More: PhilHealth Announces New COVID-19 Coverage