Car Insurance Participation Fee: Deductible and Depreciation Rate Explained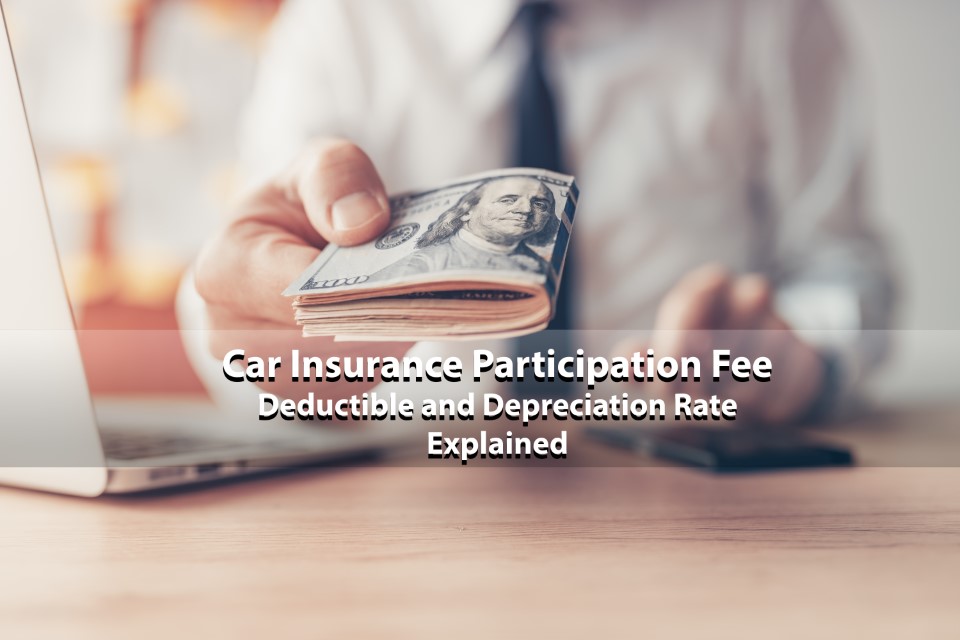 If you have a car insurance PH, it means that you are entitled to protection against covered losses in case of a vehicular accident. However, if you need to file an insurance claim, your insurer might ask you for a participation fee and might wonder what it is for.
Accordingly, deductible and depreciation rates might be a confusing topic for many. If you do not have an idea about them, here is a short guide to help you out.
What is a Participation Fee?
A participation fee is an out-of-pocket expense that the insured has to pay whenever they make an insurance claim. Essentially, it means the policyholder's contribution to the share of the expenses for repairing the vehicle after an accident. It is one of the requirements of the policyholder for most car insurance claims.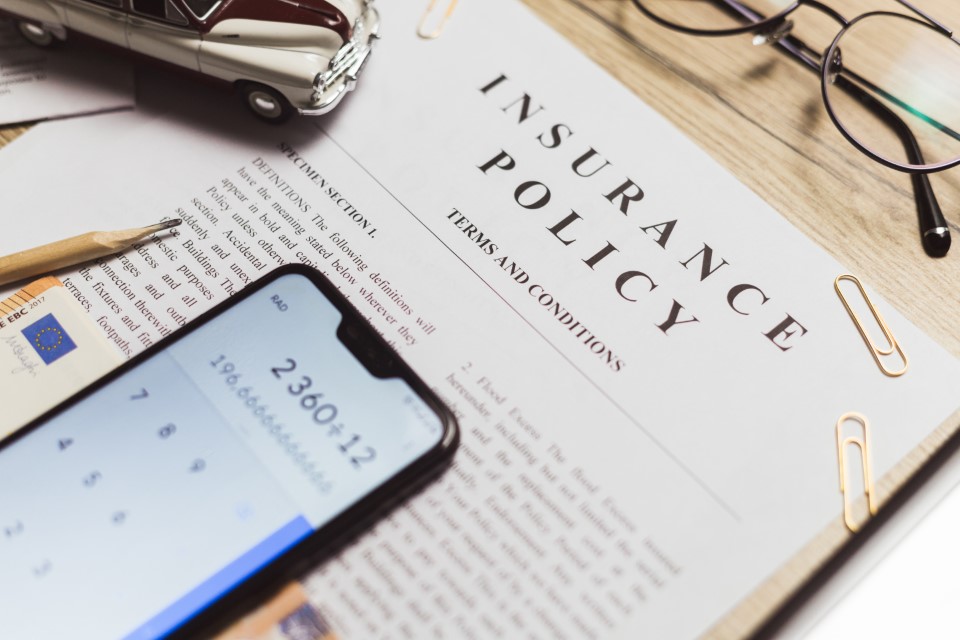 Why do insurance companies charge participation fees?
Filing for claims can cause losses to insurance companies. Also, there are three main reasons why insurance providers ask for a participation fee:
The driver has liability for any damage incurred during an accident, common in comprehensive car insurance PH policies with their damage clause.
Participation fees can discourage people from making fraudulent claims.
The insurance fee will prevent car owners from making trivial claims below the minimum insurable claim.
Types of Participation Fee
In the Philippines, participation fees cover the deductible fee and depreciation rate, or both.
Deductible Fee
As a policyholder, this is the amount that you are responsible for paying when you file an insurance claim involving vehicle damage or loss. The amount of the deductible is subtracted from the claim payment and might vary depending on your car insurance coverage. However, not all policies have deductibles.
A deductible fee may be applied when you get a collision, theft/own damage, and comprehensive coverage. It comes into play when an insured is at fault for an accident that caused damage and loss. Nevertheless, a portion of this out-of-pocket expense goes to vehicle repairs.
But if the car owner is not at fault for a covered accident, the insurance provider will have to reimburse for repairs or damages. Policyholders can opt to increase their deductible fees to lower their insurance premiums.
Depreciation Rate
A vehicle decreases its value with time as it inevitably wears out. The depreciation fee is a certain amount the policyholders pay when buying new parts, replacing damaged ones. In other words, the depreciation fee is used for paying the difference in the value of a vehicle part at its original purchase date to the value when it is replaced.
Insurers calculate the rate of this fee depending on the age of the vehicle and its depreciated value. Keep in mind that a vehicle must be at least over three years to be eligible for this type of participation fee. It cannot be used for total vehicle loss.
Looking for the right car insurance policy?
iChoose PH is the leading insurance comparison site in the Philippines. It enables consumers to make the right decision when selecting an insurance policy. Visit their website at iChoose.ph to view unbiased quotations from some industry's leading insurance companies.
Read More: Common Mistakes to Avoid When Buying a Car Insurance