Tips to Avoid Fraudulent Travel Insurance Providers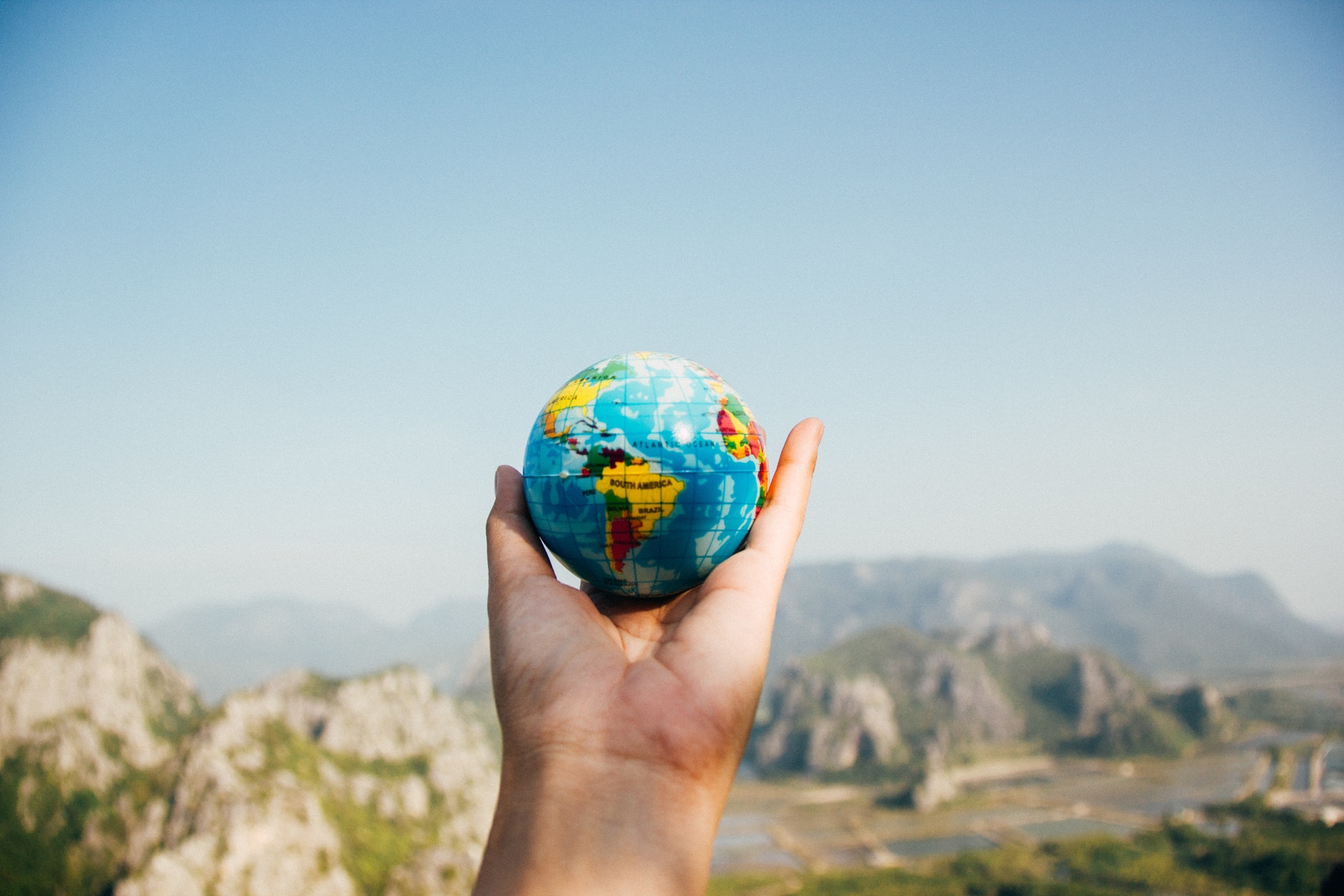 Everything can happen once you set foot in an unfamiliar or faraway place. You might find yourself dealing with undesirable situations like losing your baggage or paying medical bills due to an unexpected accident. In these cases, it's time to make good use of your travel insurance.
Having travel insurance is highly beneficial in a variety of ways. As a traveler, you must be aware of several risks associated with such an exciting activity. And by availing of an insurance policy that is designed to cater to the needs of travelers, you can get yourself covered from these risks.
However, aside from finding the best travel insurance provider, you must also be knowledgeable when it comes in distinguishing the genuine ones from those that are willing to trick others for the sake of money. Scammers today were able to infiltrate the travel insurance agency, and it is imperative for you to learn some ways of avoiding them.
Here are some of the best tips that can help you against fraudulent travel insurance providers:
Be sure to carefully read the policy
Many bogus travel insurance providers make money by simply confusing their clients with a policy that looks legitimate in the first look. If it's your first time to avail travel insurance, make sure to reread everything that is included in your policy as it might have some contents that can make you unable to use your insurance once you filed a claim.
Choose a highly reputable agency or broker
When you're looking for a legitimate travel insurance provider, research is always the key. Try to make a list of agencies or brokers and visit their official website. You can have a look at some of their clients' feedbacks about their services and know more about their business by checking the "About Us" page. Trust us, it's a lot safer than buying policies from people claiming to be insurance agents in places like airports, hotels, and lounges.
See if the agency or broker accept credit cards
If an agency or broker is willing to accept credit cards as a way of premium payments, then there is a good chance that it is legit. It is recommended to use a credit card as it provides additional protection on your part as the claimant.
Take a look at some of their policy terms
As you do your research, you might as well educate yourself about the differences between different travel insurance plans such as baggage insurance, trip cancellation, and travel medical plans. Scammers would often prey on unsuspecting victims who don't have ample idea on these policy terms as they use other misleading words instead.
Purchase insurance policy from a licensed agent
This may be a no-brainer, but a legally acknowledged insurance agent can lessen your anxieties from getting robbed. This information is also a must-see before saying yes and sealing the deal.