Tips to Avoid Fraudulent Insurance Providers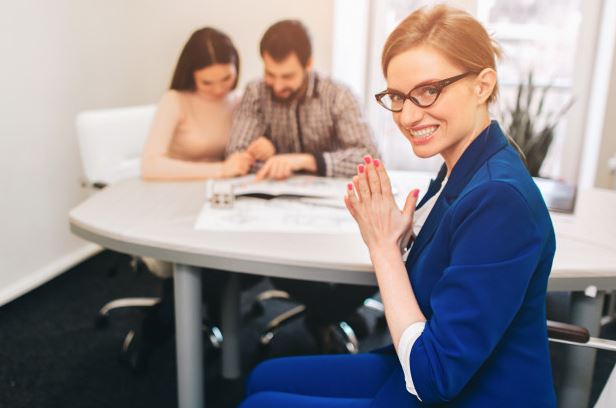 Life is filled with uncertainty, and many things remain outside of your control. As change is inevitable, one can only guess what is going to happen next.
We go on our daily lives, unsure whether we'll get caught in an accident or not.  Knowing every day, we face the risk of being in an accident, and getting insured is the best way to grasp some control over life.
At some point in life, you may require car insurance, health insurance, and travel insurance ph. All of which gives the security of being away from potential financial ruin, especially if you live in the Philippines, a country prone to natural disasters, and where accidents can be a daily occurrence.
According to the Institute of Internal Auditors Philippines, the Philippine insurance industry continues to thrive with a resonating P1.56 trillion total assets.
Given the amount of money the industry generates, it has become more appealing for individuals and organizations to commit a wide range of fraudulent activities. Insurance fraud is a crime you do not want to be involved in. Being a victim of such a felony can cause emotional trauma, financial ruin, and a waste of time.
As a consumer, you can prevent being a victim by knowing some ways on how to avoid insurance fraud.
Below are some Tips to Avoid Fraudulent Insurance Providers:
Check if the Insurance Company is Licensed
Insurance companies are regulated by Departments of Insurance to obtain authority from the state before conducting business. Insurance providers that are not licensed to do any business are not allowed to offer their services. Unlicensed providers are likely to sell false insurance papers and encourage the policyholder to pay premiums only to embezzle it afterward.
Additionally, be mindful of brokers that give insufficient information about the policies they offer. You need to have at least the insurer's name, address, and phone number for any inquiries. Even with an insurance provider referred by a relative or friend, it is still essential to do a background check.
Avoid Purchasing Policies from Unknown Insurance Agents
Policyholders are not just the ones who commit insurance fraud. Agencies and insurance agents are also perpetrators of fraudulent activities such as Premium Diversion and Churning. Premium Diversion is a type of insurance fraud when an insurance provider pockets insurance premiums paid by policyholders for their use instead of sending it to the insurance company.
Churning occurs when an insurance agent replaces an insured's existing policy to another insurance policy to receive commissions. Usually, there are no changes to the coverage; however, they often result in substantial losses in the client's account.
You can buy insurance directly from the insurance company instead of insurance agents or brokers without proper credentials.
Research the Legitimacy of a Policy Online
To ensure an insurance company's authenticity, check their official website for
the policy introduced to you. If you are still unsure, do not make rash decisions and avoid dealing with the agent. Some insurance agents also offer low-cost bogus policies that may be lower than the regular market price to persuade a consumer from otherwise excessive payments.
It may come as a big shock for a policyholder if a situation calls for a need to make a claim only to find out that the policy is fake.
An example would be getting into a car accident, and you need to make a claim. Having a fake car insurance ph policy can hurt you financially as you will be responsible for the repairs and damages. Also, you can be fined if you are caught driving without insurance.
Beware Using Cash Payment
Beware of insurance providers who insist on cash payment. Always request for a valid receipt for all the financial transactions between you and the insurer. These receipts can be soundproof should you find out that an insurance provider is a fraud.
You also have the option of paying online or through credit card directly to the insurance company. Fraudulent insurance providers often target unsuspecting policyholders without enough knowledge about insurance. It is essential to understand insurance before you make a significant purchase. Do not hesitate to ask an insurance provider to protect yourself from deception.
Make time to check comparison website insurance in the Philippines and choose the right insurance from different legitimate and trusted insurance providers.
Sources:
How to Avoid Becoming a Victim of Insurance Fraud
5 Most Common Types Of Insurance Fraud
Insurance Licensing Compliance Guide