iChoose.ph Now Offers Travel Insurance – Just in Time for Summer!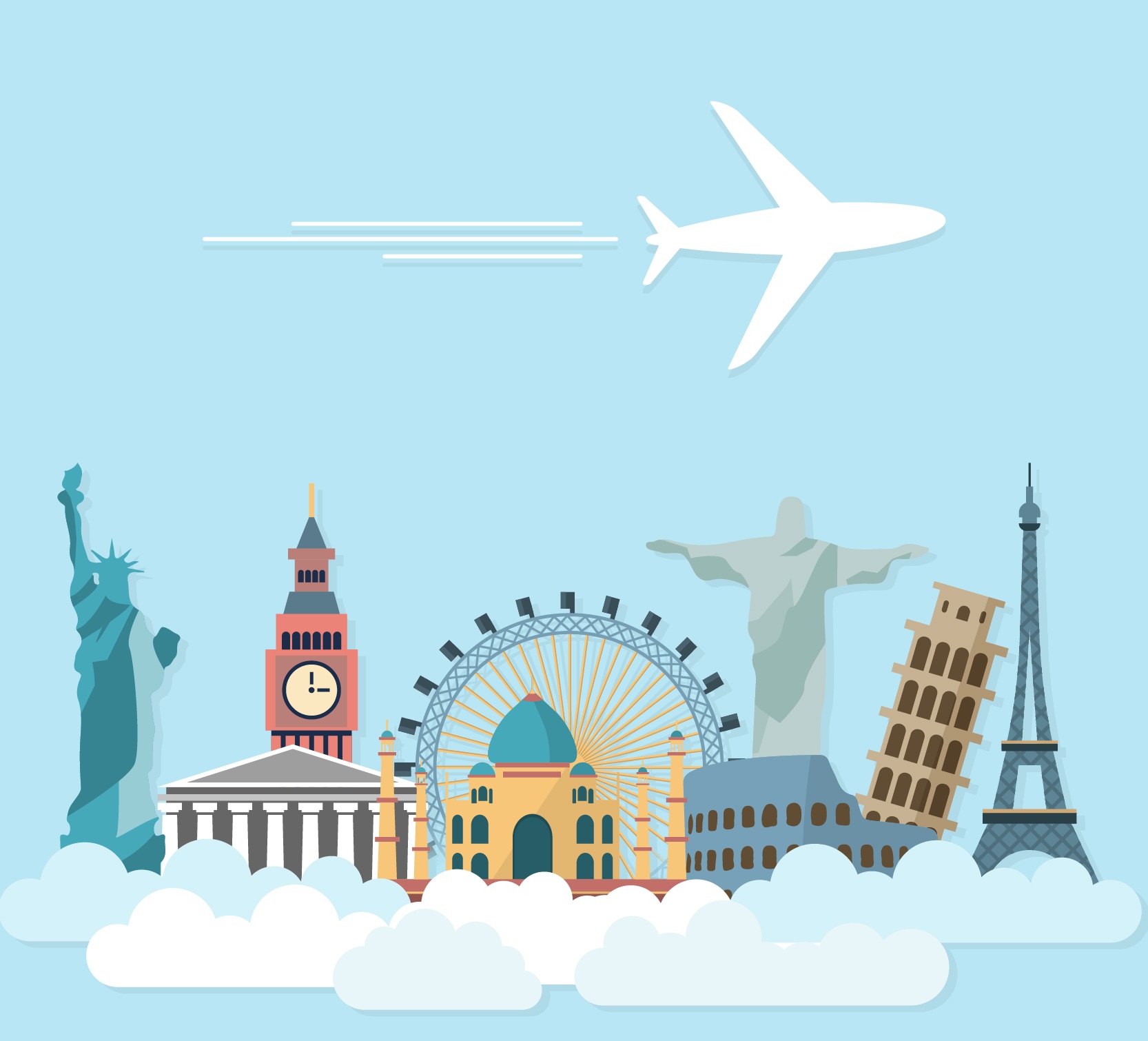 Planning your vacation isn't always easy as many people think. From booking your airline tickets to picking the best hotel accommodation and making sure that your home is secure while you're away – there's a lot of factors to keep in mind to ensure that your vacation will go as smoothly as planned.
Unfortunately, even with the best planning, some travels are likely to be adversely affected by unforeseen risks and events. What if your child suddenly becomes sick right before you leave? How about if your partner loses his/her equipment while working in local café in London? What if your luggage goes missing, and it has your important travel documents and medications in it?
We don't like to think negatively, especially when it comes to our much-awaited travels, but it definitely happens. And like the best car insurance comparison site here in the Philippines, you know how much we want you to be covered for anything.
That's why iChoose.ph is now offering Travel Insurance!
In partnership with the most trusted insurance companies in the country, our Travel Insurance program can provide you with the following benefits:
Quick and simple quote application online
Products that can be tailored to suit your Travel Needs
NO cash-out
Fast and Easy / Compare and Save
Best price guarantee – compare policies with confidence
Extensive assistance services
Free coverage for minors under their Travel Select plan
Different benefit levels to choose
The importance of having a Travel Insurance for you and your family should never be undervalued. Whether you're going on a vacation with your family or for business-purposes, iChoose.ph coverage options offer higher limits and packages designed to fit your travel needs. Call now! 875-6677