How to Budget During a Crisis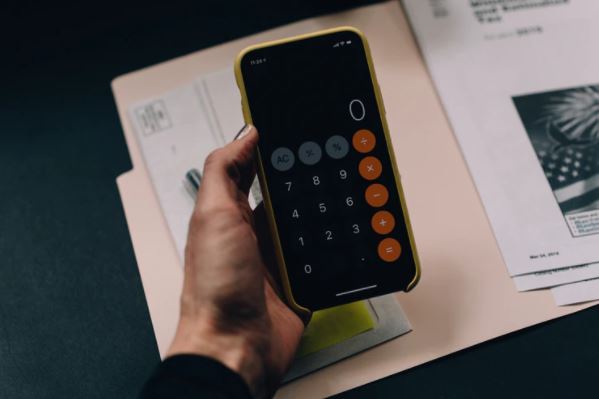 COVID-19 pandemic has brought many obstacles and unforeseen challenges that have taken a significant toll on people. Many countries have declared lockdowns, stay at home orders, and other restrictive measures to prevent it.
Additionally, with safety measures in effect, it has led to the economy's downfall. Public places are forced to close while businesses and organizations limit their operations. Consequently, many people have to cope with having reduced paychecks and, worse, being unemployed.
People are agonizing about how long the pandemic will last, as many are currently struggling to get by during the coronavirus pandemic. Not everyone has resilience in times of adversity. Fortunately, there are several financial supports designed to help alleviate financial difficulties.
However, with limited resources, it is still not enough for all the struggling Filipinos. Given the current situation, it is best to take matters in your own hands rather than wait for help.
It is essential to build a crisis budget to help you make it through. Budgeting in times of crisis may include tapping into your emergency and remaining funds. If it is still not enough to cover the necessary expenses, you have the option of using a credit card during a financial crisis.
In contrast to the assumption of many, using a credit card will not automatically lead you to debt. As long as you use a credit card wisely, you will not be at risk of debt. Using a credit card is a helpful tool to help you stay on budget.
Here are some useful tips on how to budget during a crisis:
Know-How Much You Are Spending
Before planning a budget, you need to figure out how much you are spending. By doing so, you can effectively allocate your funds and spend it accordingly.
Determine Your Expenses
Essential expenses, such as rent, grocery, utilities, and loan payments, should be prioritized. It will allow you to categorize where you need to spend your money and determine what you can afford. Avoid the purchase of unnecessary things, primarily since the limit of spending should be managed appropriately in times of crisis.
If your income is not enough to cover all the bills, there are credit card issuers that are willing to accept late payments and work with creating a convenient payment plan.
Healthcare and Emergency Savings
As there are many uncertainties during a crisis, saving for healthcare and emergency funds can keep you financially stable. There may be an instance when a loved one can end up being hospitalized. Knowing you have health insurance ph, paying for hospital bills will be the least of your worries.
Additionally, you can search for health insurance comparison Philippines to get comprehensive knowledge about different insurance and financial providers to determine what is best for you.
Use Credit Card
If you do not have a credit card, you need to look for a credit card company's site for credit card application ph to obtain one. Having a credit card is not only useful for spending as it can also help in saving. All your purchases are easy to track with a credit card. It allows you to manage transactions such as groceries and other living expenses.
Having a clear picture of necessary and optional expenses can help create a budget based on your income. By tracking your spending, whether, on a weekly or monthly basis, it will be easier for you to limit your spending and avoid exceeding your credit limit.
Keep in mind to maintain your credit score by making regular payments to avoid excessive interest charges. A good credit score can help extend your line of credit in case an emergency happens.
You may also negotiate a lower interest for your current credit card by notifying the card company that you are affected by a crisis and what relief they can provide.
Budgeting is easy under normal circumstances. However, it can be challenging and difficult to face a crisis that can threaten your well-being and finances. It is essential to remain calm and levelheaded as a crisis can be a temporary obstacle that you can overcome in due time. Arm yourself with sufficient knowledge to help you cope with adversity.