Importance of Car Insurance in Fire-related Incidents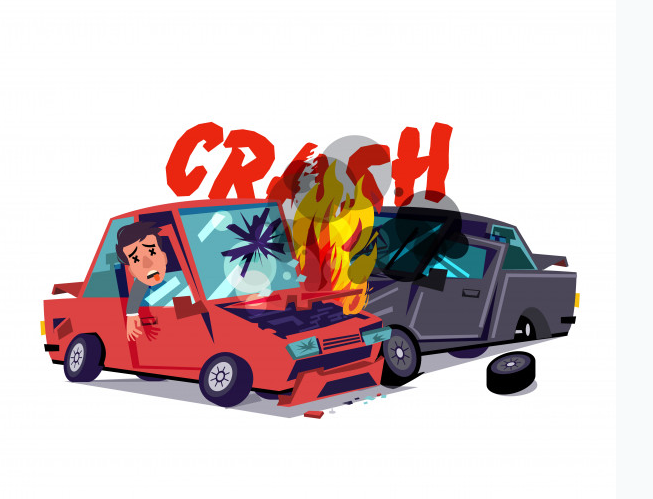 While having at least one type of auto insurance policy for every car owner is mandatory in some countries like the Philippines, its benefits can be hardly doubted indeed.
Most of the common causes of car-related accidents that can be heard or watch on mainstream media today usually range from driver errors and car malfunctions.
It doesn't seem like a pretty serious case to be worried around, cases of cars catching fire due to some reasons also congregate a considerable part in the numbers of recorded car accidents on a nationwide scale.
Now for some of you who might be wondering if your car insurance can cover any damages from fire-related incidents, the answer is an ABSOLUTE YES depending on the type of insurance policy you have. In the Philippines, having a comprehensive type of insurance offers a wide array of benefits, and these include non-collision accidents and fires.
But before we can discuss more the main topic, let us talk first about the causes of car fires. As you all know, vehicles use the power of engines in order to do their function. And the heat that engines produce can easily trigger fire if it reached a certain point, which is known as overheating. Other causes include short-circuiting of the batteries and electrical appliances installed in the car, oil leakage, etc.
So, now that you know about the reasons as to why your trusty vehicle is also prone to fire just like your house, here are the pointers as of how car insurance can help you in case of fire-related incidents:
It basically covers all the financial losses you incurred in the car
Of course, there are several requirements of criteria before your insurance company can honor your claim. One of these is whether if the cause of the fire that damaged your vehicle did came from electrical components of the cause like short circuits and engine overheating.
This is why it is very important to talk with your insurance provider as soon as possible after the incident so that you can know more about those specific conditions.
Some companies can even deploy surveyors to investigate the source of the fire.
It also covers other fire cases like arson
Fire insurance for cars is not only limited to those that happened without human intervention. It may be rare but spiteful people trying to wreak havoc by setting cars on fire is a possibility.
Fortunately, your policy can help you financially regarding this matter, as long as you can present enough evidence like a formal police report.
You can save more bucks on repairs
In case your car can still be repaired after the incident, worry not. Your insurance company will pay a specific portion of the cost of repairing. Depending on the contract you signed, a deductible is commonly applied to the exact money the insurance provider will pay.
Based on what type of insurance coverage you have, you might just save yourself from additional trouble in case you got involved in some unexpected fire accident that requires you to spit most of the money you have. So try to invest in comprehensive insurance if you don't have one yet.