Insurance Digital Trends for 2022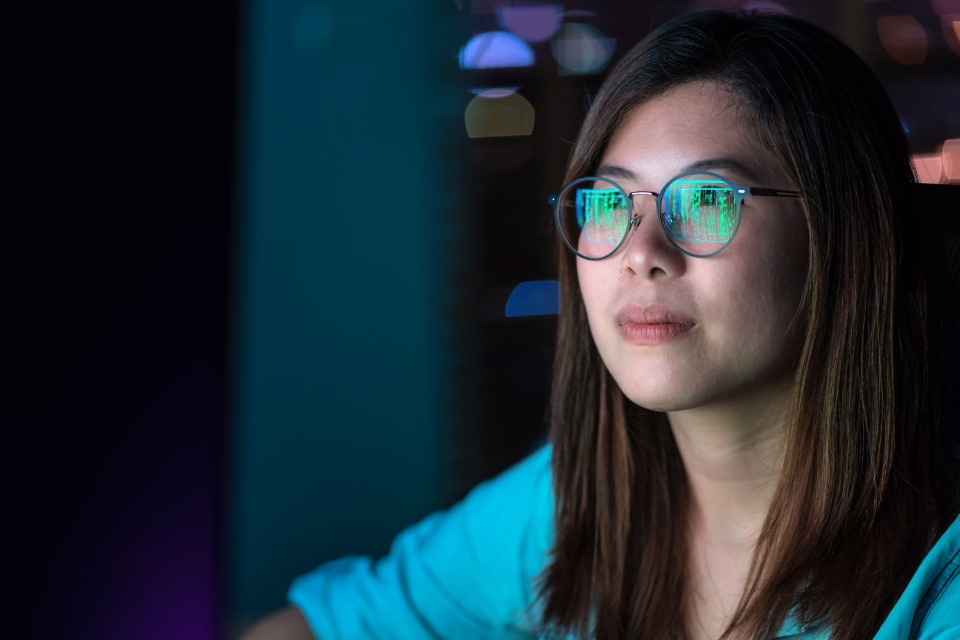 As the world gear forward to the year ahead, many industries learned to adapt to the new normal, shifting their business models and related-marketing strategies to promote business continuity and remain profitable.
It goes the same for the insurance industry as many companies re-evaluate their business tactics and address changes in operations. Accordingly, this year is when the industry is expected to make a remarkable recovery, facilitated by various trends in insurance technology.
Despite the pandemic-driven uncertainties, here are some of the key trends that will emerge and dominate the insurance landscape moving forward.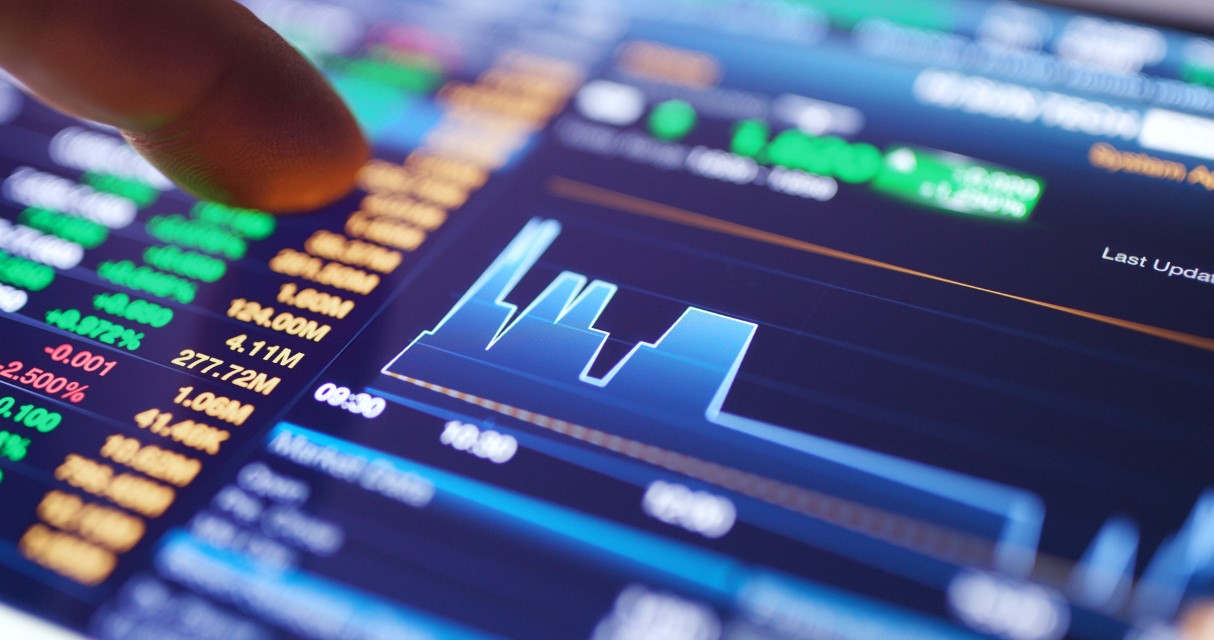 Rapid Digital Transformation and Legacy Modernization
Insurance companies have outdated legacy software systems for many of their critical business processes. While this can still serve its purpose, such systems have several security vulnerabilities; they can drive up maintenance costs and impede innovation.
Additionally, insurers are not agile enough to keep up with ever-evolving marketplace needs. Suppose a company aims to modernize these systems. In that case, insurers would have to expedite their digital transformation efforts to streamline and reduce operating costs and enhance client experience this year.
Applied Artificial Intelligence
While there are still a few insurance providers who have yet to harness the full potential of AI, other insurers who have successfully implemented AI in their operations have ranked in significant ROI in various forms.
It is expected that AI will diversify and find more meaningful applications to supplement business capabilities. It will garner favorable results and reengineer algorithms and core processes, making insurance more predictive and intuitive.
Increased Cloud Adoption
Relying on one and often outdated database requires more money and technicians; it often results in multiple errors. As insurers adopt more digital solutions, it is expected that insurance providers are likely to turn to cloud services allowing them to manage real-time data, upgrade policies in bulk, and stay engaged with customers.
Moreover, the cloud is considered one of the most transformative technologies today, and it is undoubtedly true for the insurance industry. Insurance providers that can move their businesses, including data, applications, processes, and infrastructure, to the cloud transform them into more data-driven and customer-eccentric.
Automation
For years, manual labor has been the norm for the insurance industry, considering its people are the industry's core. But sometimes, it can be responsible for mistakes and confusion, leading to poor service and delays in responding to clients' requests.
Automation plays a critical role to insurance companies, especially today that many industries prioritize their digital transformation. Its benefits include speed and efficiency in modernizing workflows, boosting productivity, and revolutionizing the user experience. One of the most critical advantages of automation is that it cuts down paperwork and speeds up claim processing.
Final Thoughts – The Future of Insurance
The road ahead is truly uncertain. Nevertheless, these insurance trends will help insurance companies thrive in today's increasingly competitive and digital world for years to come. The year 2022 is expected to continue the increase of insurance technologies, influencing core products, services, and functions.
Looking for Insurance Products?
When looking for an insurance policy, whether health, home, or car insurance in the Philippines, it is best to compare multiple quotes from different insurers to see which one suits your needs and preferences best.
Thanks to iChoose.ph, a comparison website insurance in the Philippines, you can conveniently compare insurance from the country's top and trusted insurance provider.
Read More: Benefits of Purchasing Car Insurance Online