Benefits of Purchasing Car Insurance Online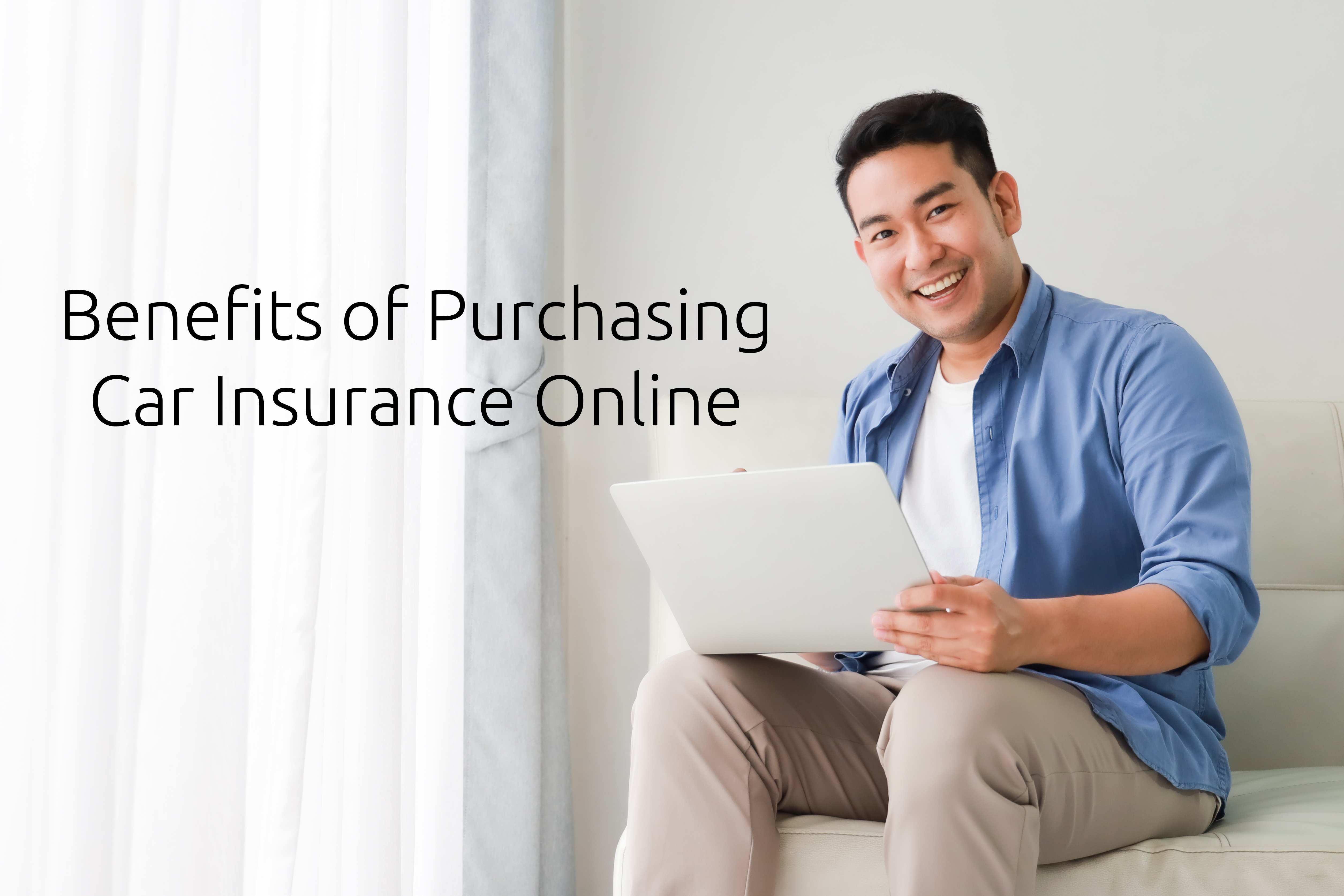 The widespread use of electronic devices and the internet has completely changed the way people buy products and avail services. Today, many prefer shopping online rather than going to a physical store. This consumer behavior is also actual when it comes to the consumption of insurance products.
With the increased use of technological devices, many car insurers can better connect with their customers over the internet. Purchasing car insurance in the Philippines online is undoubtedly more straightforward than the traditional method of getting a car insured.
However, there are still several people who are skeptical about buying insurance products online. Take a look at the following benefits of purchasing car insurance online to determine which option is best for you.
Minimum Documentation
When you opt to purchase a car insurance PH online, you will not have to fill lengthy forms or paperwork, which is a time-consuming process. All you have to submit is a copy of required documents like a registration certificate or previous year's insurance policy for renewal.
In some cases, getting car insurance online will not require any paperwork given that you have been renewing your policy on time or you will purchase a new approach.
Ease of Comparison
The insurance market is getting more competitive, and there are various policies with similar services and features available for different insurance quotes. As such, before buying an insurance policy, it is essential to compare other plans from a pool of insurers to get the best deal for you.
You can do this by visiting a comparison website insurance in the Philippines like iChoose.ph that allows customers to compare insurance products from various insurance providers. In doing so, you can conveniently compare prices, features, various inclusions and exclusions, and find the right policy that will cater to your needs and requirements.
Convenience and Security
Having to travel to a car insurance office or company in person can prove to be a time-consuming trip. Purchasing online can be done with a few clicks and takes only a few minutes. Moreover, it eliminates the worry of missing filling-up important information. You can ensure that all documents are filled in accurately by doing it yourself instead of an agent's help – which is beneficial in preventing any claim rejections in the future.
The online way can also prevent losing any important documents without the chance of misplacement, damages from natural calamity, and even theft while traveling. Therefore, it reduces the risk of leaked personal information or financial information being accessible to opportunistic criminals.
Affordable Premiums
Generally, insurance agents offer car insurance plans then receive a commission from the insurance company for every sold product. Operational costs that include workforce and physical offices are additional costs that customers will need to pay. That is why online insurance policies are significantly lower, as you can pick an approach and directly make payment without an agent. Also, as online insurance providers aim to stay on top of the competitive market, they offer discounts to customers.
Easy Renewals and Payment of Premiums
Every insurance plan has a specific validity period for renewal. In offline programs, you will have to follow up with agents to renew your project, including renewal charges or making trips to the provider's branch. Whereas, if you continue an insurance plan online, you can pay digitally in a hassle-free and secure manner.
Policyholders are also given timely reminders in their online insurance account, ensuring that they never miss out on making payments, renewing their policy, and preventing the chance of having a lapsed policy.
TAKE NOTE
While purchasing car insurance online has more advantages than buying offline, it is still imperative to know that not every insurer online is credible. You need to ensure that you have the proper knowledge when picking a policy only from a trusted and reputable online provider.
Read More: Smart Ways to Reduce the Cost of Your Car Insurance [Infographic]