PhilHealth Announces New COVID-19 Coverage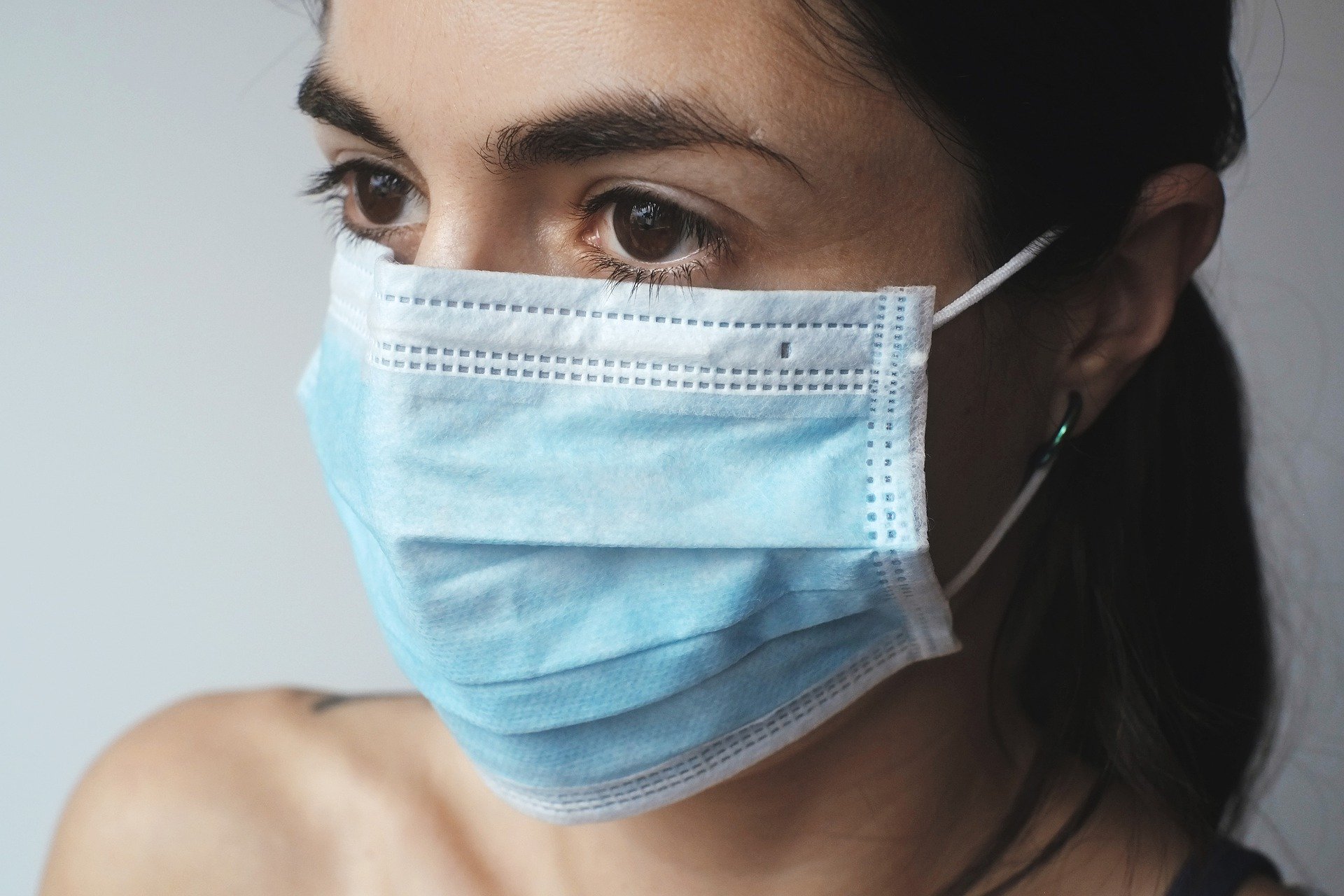 The novel coronavirus, otherwise known as COVID-19, has already killed more than 1,800 people and infected around 72,000 others ever since it was detected in Wuhan last December. China has naturally seen the first death from COVID-19, but the first death outside China is in the Philippines.
It was on January 30, 2020, when the first case of the COVID-19 was reported in the Philippines due to a 38-year old woman from Wuhan. The first death outside of China was reported in the Philippines two days after the confirmation of the case. As of March 4, there are three reported cases of people infected with the novel coronavirus, including one death. One infected individual, however, has already recovered and was already discharged from the hospital.
The public is currently worried about contracting the coronavirus, mainly due to China's proximity to the Philippines and a large number of Chinese workers in the country. Fortunately, Filipinos can be assured that they will be covered by PhilHealth when they seek medical attention in PhilHealth's member hospitals due to having COVID-19 symptoms.
The Philippine Health Insurance Corporation (PhilHealth) has warned its member-hospitals to accept all patients with suspected infection of the new coronavirus. Filipinos who may seek medical attention with symptoms of the 2019 Novel Coronavirus (2019-nCoV) will get health coverage from the state health insurance agency.
COVID-19 Benefit Package
The Philippines Health Insurance Corporation's Board of Directors has approved a benefit package for its member-patients who are under investigation for novel coronavirus who are admitted in its member-hospitals for isolation and quarantine.
Health Secretary Francisco Duque III stated that the package is around a thousand per day for the member-hospital that accommodates a member-patient, even if the patient is not confirmed to have the coronavirus.
Patients who developed pneumonia will also benefit from a separate package amounting to P16,000 for mild pneumonia and P32,000 for severe pneumonia.
People will need to look for accredited level 2 and 3 hospitals that can quarantine and manage infectious diseases to be admitted in since they can handle cases of the 2019 Novel Coronavirus acute respiratory disease (2019-nCoV ARD).
There are currently 133 persons under investigation or PUI for suspected COVID-19 cases. Of the PUIs, 115 are currently admitted and isolated, while 16 have already been discharged but are under strict monitoring. Sixty-three of the PUIs are Filipinos, 54 are Chinese, and 16 are from other countries, and 32 of them have traveled to Wuhan.
Consequences of Refusing Patients
PhilHealth president and chief executive officer Ricardo Morales said, "Refusal to provide care to said patients shall be considered a violation of the signed Performance Commitment and shall be dealt with by the Corporation accordingly." Morales also stated that "PhilHealth is working hand in hand with the Department of Health and other concerned agencies to ensure that all Filipinos are protected from risks brought about by this emerging disease."
Should hospitals refuse patients for novel coronavirus, then breaking the infection chain will become significantly harder. Medical quarantine for those suspected to be infected for COVID-19 is equally crucial to providing appropriate medical care to those who are confirmed to be infected with the virus.
Conclusion
Many people are now afraid of contracting the novel coronavirus, and the government is now taking steps to ensure that its citizens will be protected. People are currently advised to maintain a healthy lifestyle and to practice good hygiene to keep them safe from the virus, but should they need to be admitted, PhilHealth can cover them.
The coronavirus is not the only disease that Filipinos should be aware of and to avoid, since there are many out there that are expensive to treat. Getting health insurance is essential to cover people's medical expenses should they need it after contracting diseases or requiring medical checkups. Insurance comparison in the Philippines is necessary for Filipinos to have an affordable insurance policy that can keep people from having to pay out of their pockets.
If you need health insurance and want to know if a policy covers COVID-19 in the Philippines, then visit our website now at www.ichoose.ph or contact us at 875 6677.
Sources:
https://www.philhealth.gov.ph/news/2020/extends_cov.ph
https://news.abs-cbn.com/news/02/06/20/philhealth-warns-member-hospitals-accept-all-suspected-ncov-case
https://news.abs-cbn.com/news/01/31/20/duque-philhealth-to-offer-coverage-for-suspected-new-coronavirus-case
https://filipinotimes.net/news/2020/02/06/philhealth-orders-member-hospitals-accept-puis
https://www.philstar.com/headlines/2020/02/06/1990886/philhealth-reminds-hospitals-dont-turn-away-suspected-ncov-patient
Tags: