Tips for Making Your Travel Insurance Claim a Success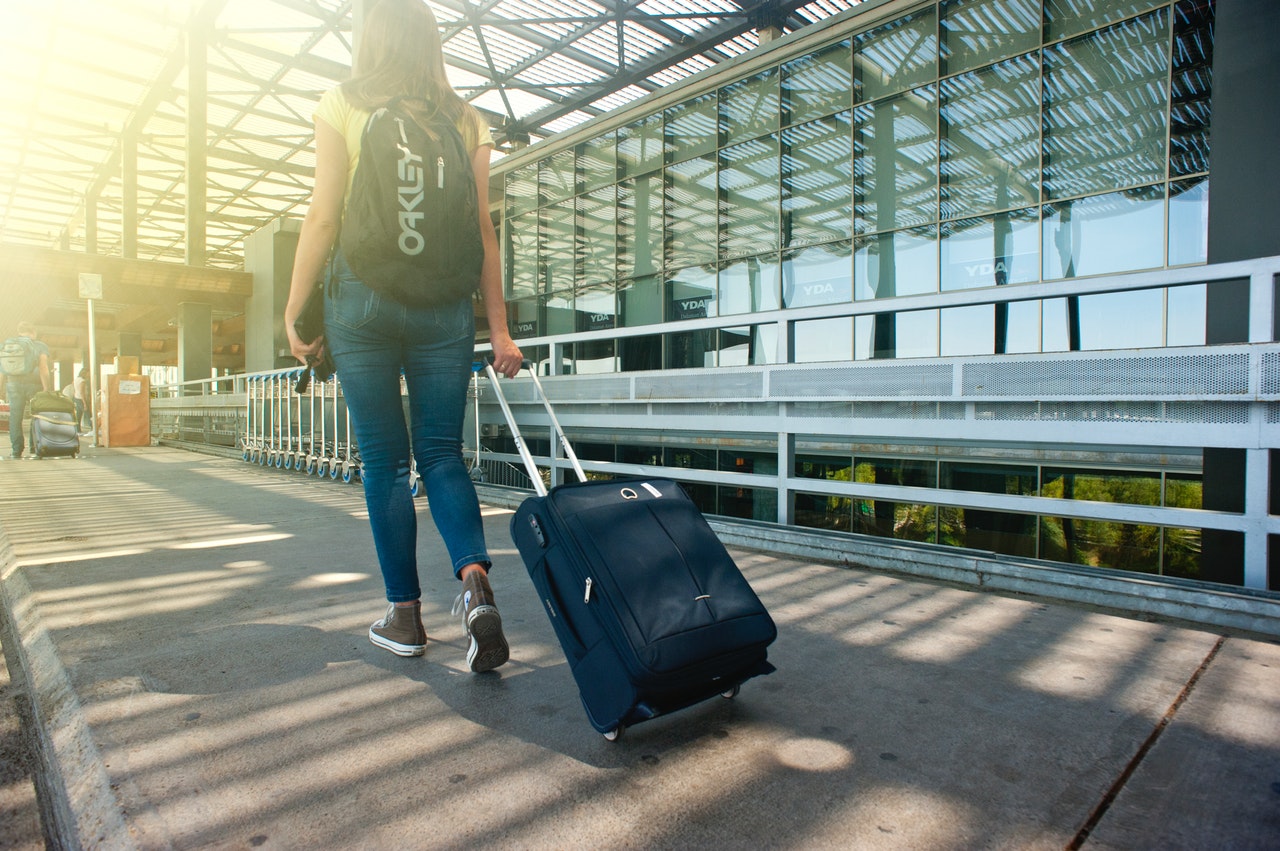 While availing travel insurance is highly integral for everyone having a long trip abroad, we can never deny the fact that no one really wants to claim it anyway. Claiming travel insurance means that you somehow got yourself into trouble and fortunately, you have a policy that can cover your expenses.
Travel insurance is highly regarded as one of the most commonly used types of insurance. Based on an article published in National Geographic, one in every six insurance buyers file a travel insurance claim.
If you're one of those who need to claim their travel insurance policy right away, here are five of the best tips in order to boost your chances of success:
Punctuality is the key.
The first and foremost thing that you have to do if you really wanted to ensure that you can receive your insurance claim as early as possible is to also notify the company as soon as possible. It can be understandable depending on the situation you're in, but once you got the chance, you must let your provider know in advance. This can be beneficial especially for those whose reasons range from trip cancellations, trip interruptions, travel delays, and loss of baggage.
Don't lose any receipts.
In case you're filing a travel insurance claim for reasons such as missing baggage or medical fees, you must keep any receipt that you receipt from all of the expenses you paid while on the trip. These receipts can be used as viable proof making you claim much stronger and reliable.
Carefully reread your policy.
Every insurance website you've visited must've already reminded you several times how crucial it is to thoroughly read the insurance policy first before buying it. Now that you have to file a claim, you should also do the same. This can make you well-informed about your coverage and prevent any misunderstandings with the insurance provider.
Prepare your other proofs of loss.
In addition to receipts, you can further strengthen your insurance claim by presenting the following proof of loss examples:
A letter from the employer (given that the reason for you canceling your trip is because you lose your job)
Medical statements (if you got taken to a hospital during your trip)
Police reports (if the car you rented got involved in a road accident)
Written statements from the airline (if your baggage goes missing)
Don't give up if you failed the first time.
Did the insurance company reject your claim? Do not let yourself falter. It doesn't necessarily mean that you won't be able to receive your claim again. Talk with your agent and ask their reasons for the claim's denial of how to undergo a refilling process. If you forgot to apply some of the pointers mentioned in this article, try applying them and see for yourself.